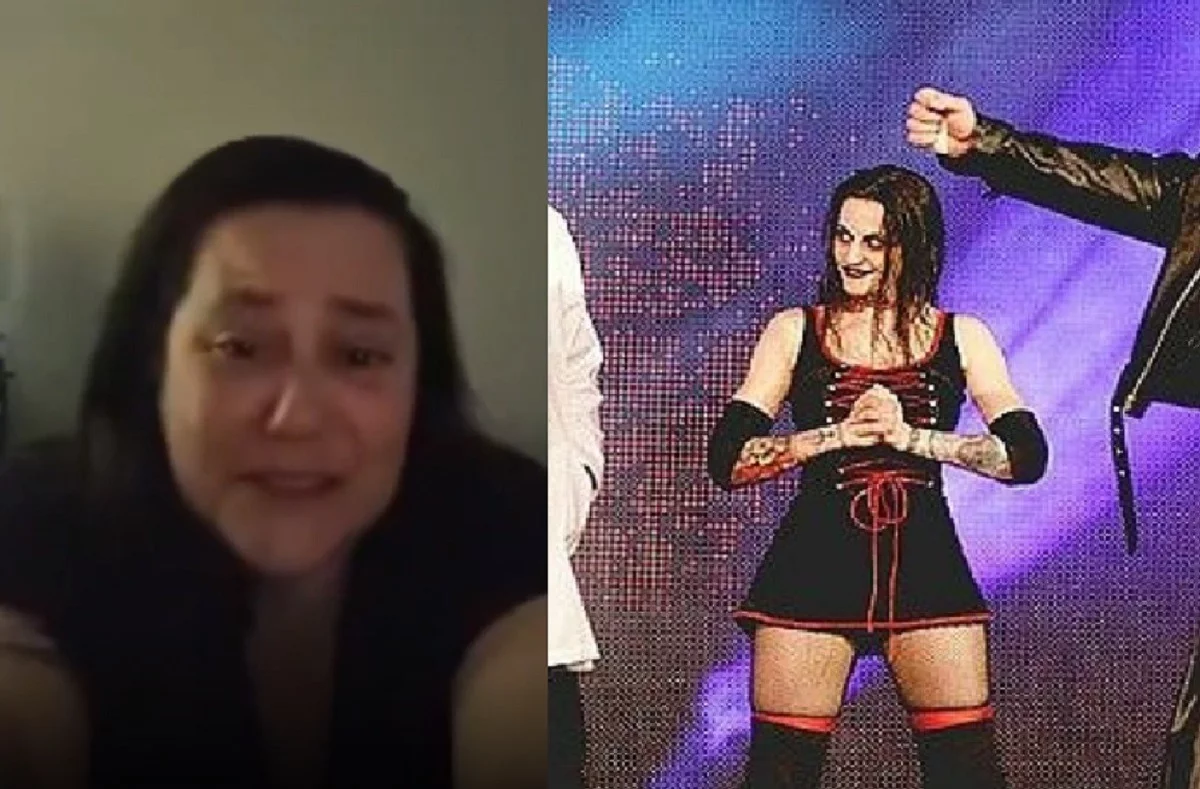 Sad news has hit the sports world. Wrestler Daffney Unger is dead. According to reports Shannon Claire Spruill aka Daffney Unger committed suicide in her home. Yesterday she posted a disturbing video on Instagram hinting that she was close to a suicide attempt. However, no one thought she would actually go through with it.
Why Did Daffney Unger Commit Suicide?
In Daffney Unger's last Instagram Live video before her death she was talking about issues she had with CTE, and was crying as she told the world she was "all alone". In the footage she had a gun in her hand, which indicates Daffney Unger possibly shot herself.
Before her death she was open about her health issues she believes were the result of hits to the head she took while working for TNA wrestling. It seems CTE may have caused Daffney Unger to commit suicide, which has happened to some NFL players for the same reason.
This morning Mick Foley tried to call Daffney Unger to save her life, but he was too late.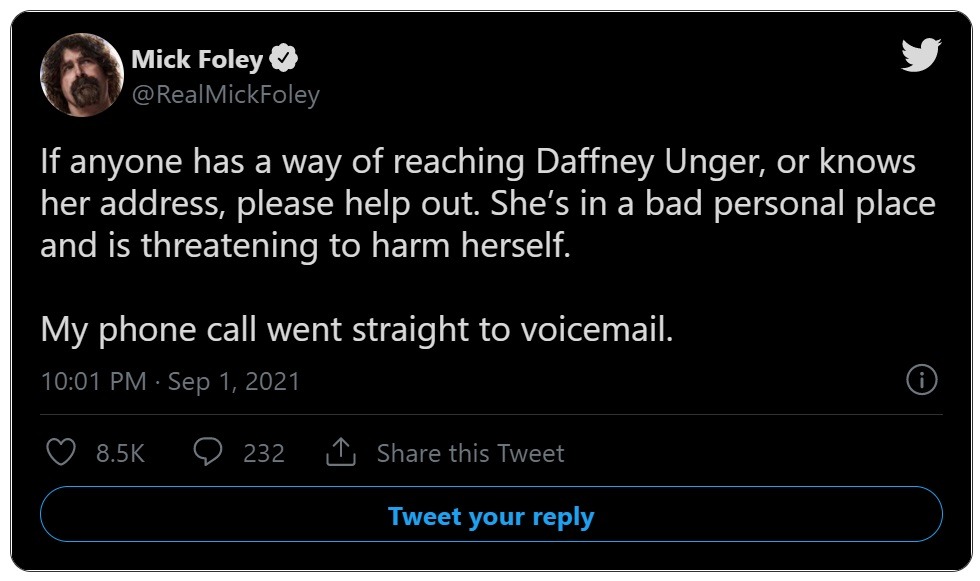 On social media people are reacting to Daffney Unger's death with much sorrow, and pleas to other people who may be on the brink of suicide to get help.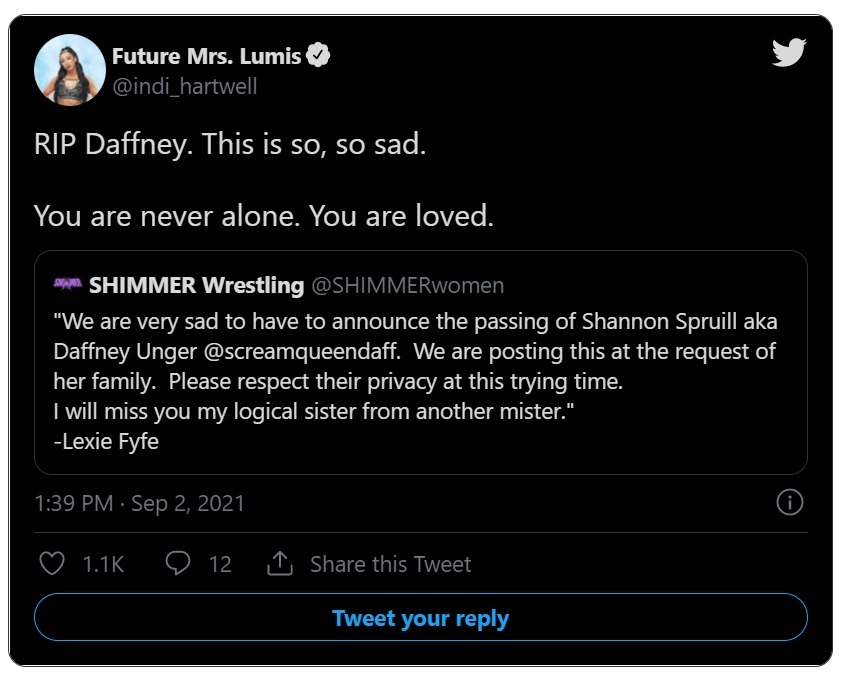 Here is part of Daffney Unger's Instagram Live video before she committed suicide. You can hear the emotional pain going through her.
Daffney Unger's Legacy in Wrestling
Shannon Claire Spruill aka Daffney Unger first became famous while working for WCW during the years of 1999 – 2001. After a 7 year hiatus she would reappear on TNA wrestling from 2008 – 2011. Her brutal matches made her a fan favorite among men and woman alike, as she literally put her health on the line for her fans.
Remember if you are feeling depressed about your life there is always someone out there to talk to.
RIP Daffney Unger.
Author: JordanThrilla Staff