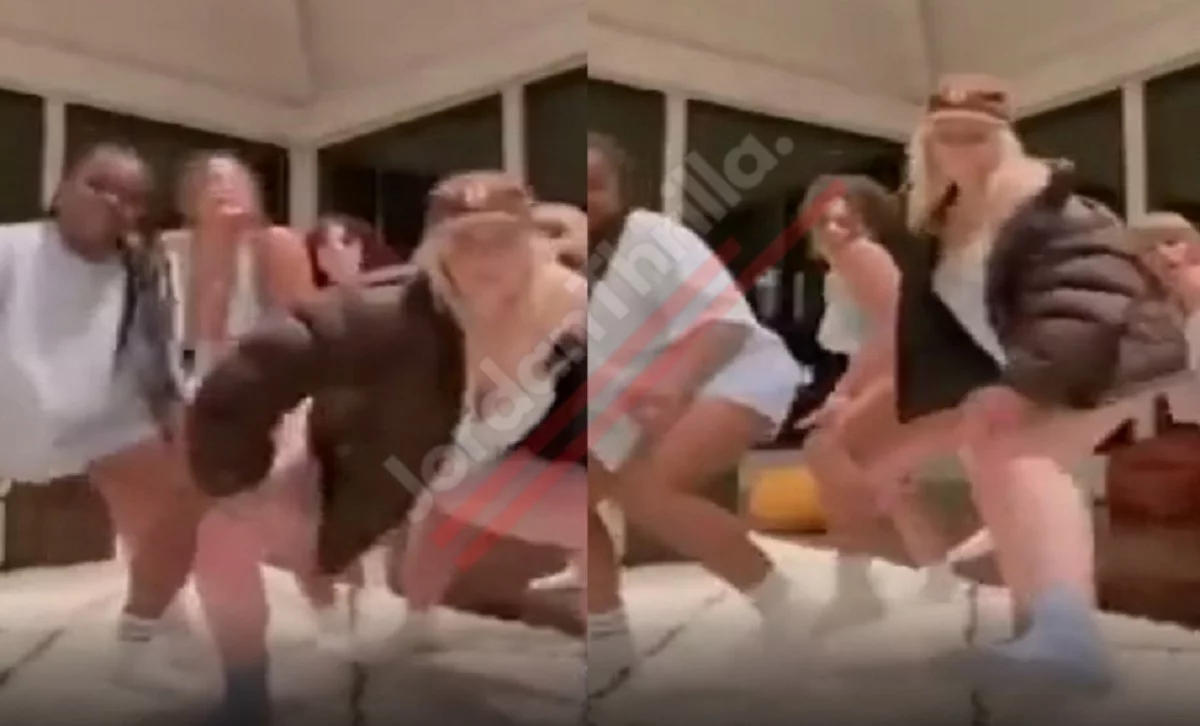 Is Billie Eilish a culture vulture? This is a viral topic of conversation after a TikTok video showing Billie Ellish twerking while HipHop dancing was revealed to the world. Many people felt uncomfortable watching it, and coupled with her new single deemed it another act of culture vulture tactics.
Billie Eilish has gone through a complete 180 in her career, and completely reinvented her look and public personality. However, given the drastic change in the style of her music people think the real goal was for her to slowly infiltrate the hip-hop genre.
Are people looking too deeply in the video of Billie Eilish twerk dancing? Take a look for yourself, and you be the judge.

On her new single "Lost Cause" Billie Ellish is rapping, and also wearing hiphop style of fashion. Is her new found interest in hip-hop genuine? Or is it all façade built around a money grab? If it's the later they are going full force with by having Billie Eilish twerk dancing on social media.
If Billie Eilish is a culture vulture it would mean one of the biggest superstars in the world was appropriating hip-hop culture. It's sad to think about, but at the end of the day money talks and culture vultures are often the best sellers.
Author: JordanThrilla Staff