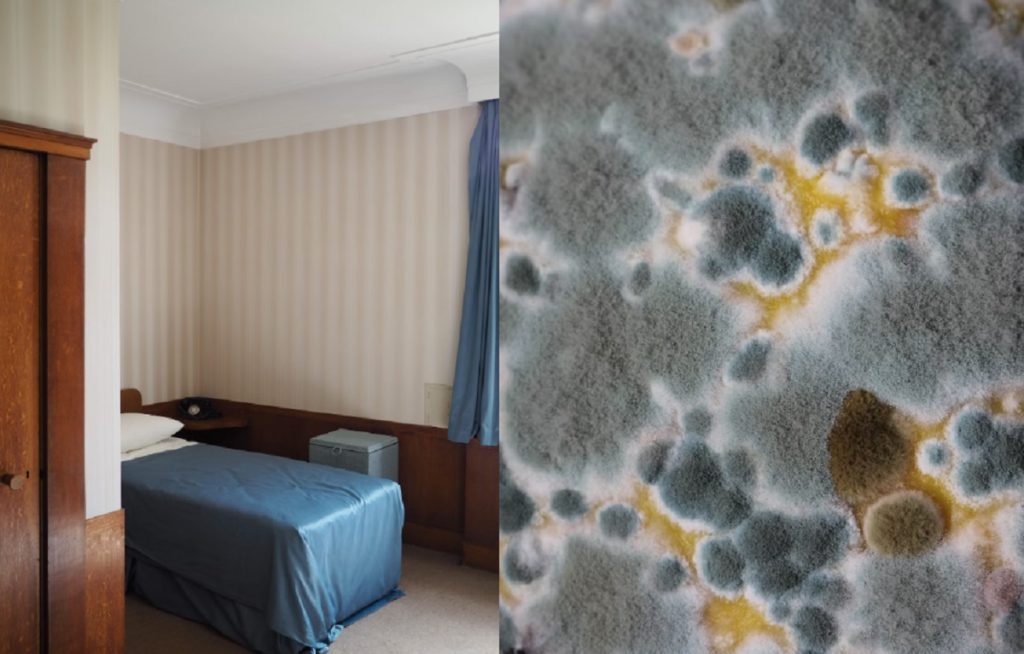 At Bethune-Cookman University, students are allegedly dealing with a worrying problem: mold growth. Recent posts on social media show pictures of mold growing on bedsheets, pictures, and clothing, causing alarm among the student population. The presence of mold inside a building is a serious issue, as it can have a major negative impact on human health, leading to a host of medical conditions. With that in mind, it is essential that the university take action to tackle the mold problem if the complaints are real.
Why is Mold Allegedly Growing in Dorms at Bethune-Cookman University?
Mold grows in damp and humid environments, and if left unchecked can cause serious health issues. According to the Centers for Disease Control and Prevention (CDC), mold can cause respiratory problems, allergies, asthma, and even infections. Inhaling mold spores can cause difficulty breathing, coughing, and sneezing. Furthermore, people who are prone to allergies or have weak immune systems can experience more severe symptoms.
The problem of mold growing inside a building is a serious one, and Bethune-Cookman University needs to take immediate action to resolve it if the complaints are truthful. The first step is determining the cause of the mold growth. Possible sources of mold include poor ventilation, inadequate insulation, and leaking plumbing. Once the cause of the mold has been identified, steps can be taken to reduce the humidity levels in the affected area. This can be done through improved ventilation, dehumidifiers, and air conditioners. If the plumbing is leaking, it is important to address the issue and repair any damage.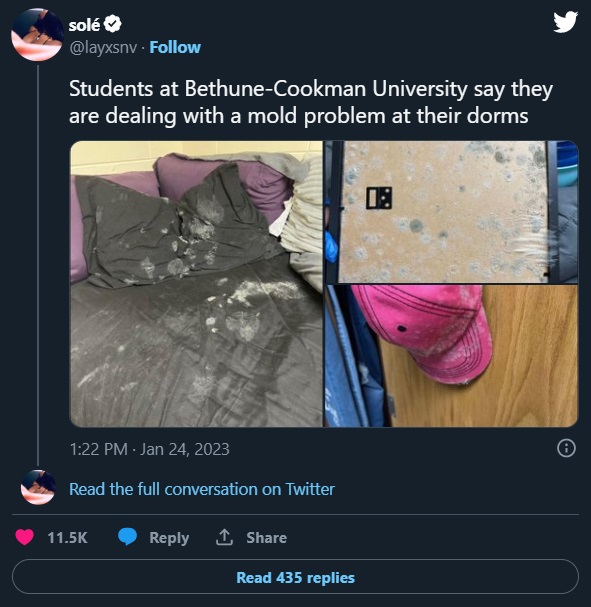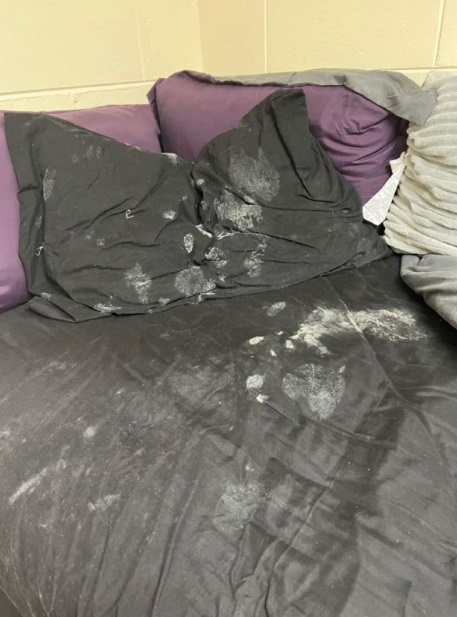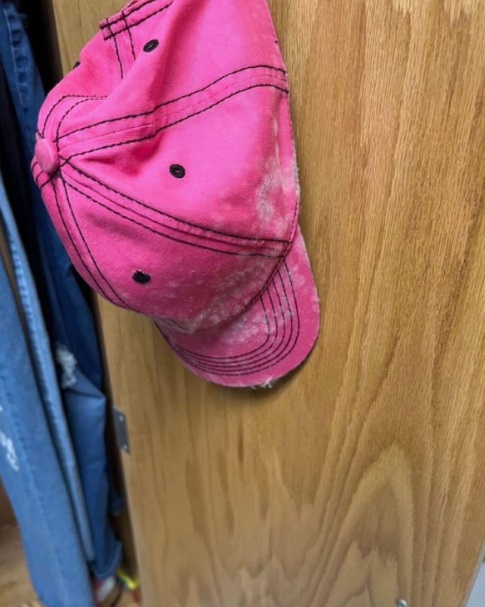 Bethune-Cookman University needs to take steps to ensure that any mold-infested items, such as bedding and furniture, are disposed of properly. Allowing mold-infested items to remain in the building can cause the growth of more mold, leading to health issues.
It is essential that any items that are infested with mold be removed, cleaned, or replaced. The university should educate students on the dangers of mold, and the steps they can take to prevent it as well.