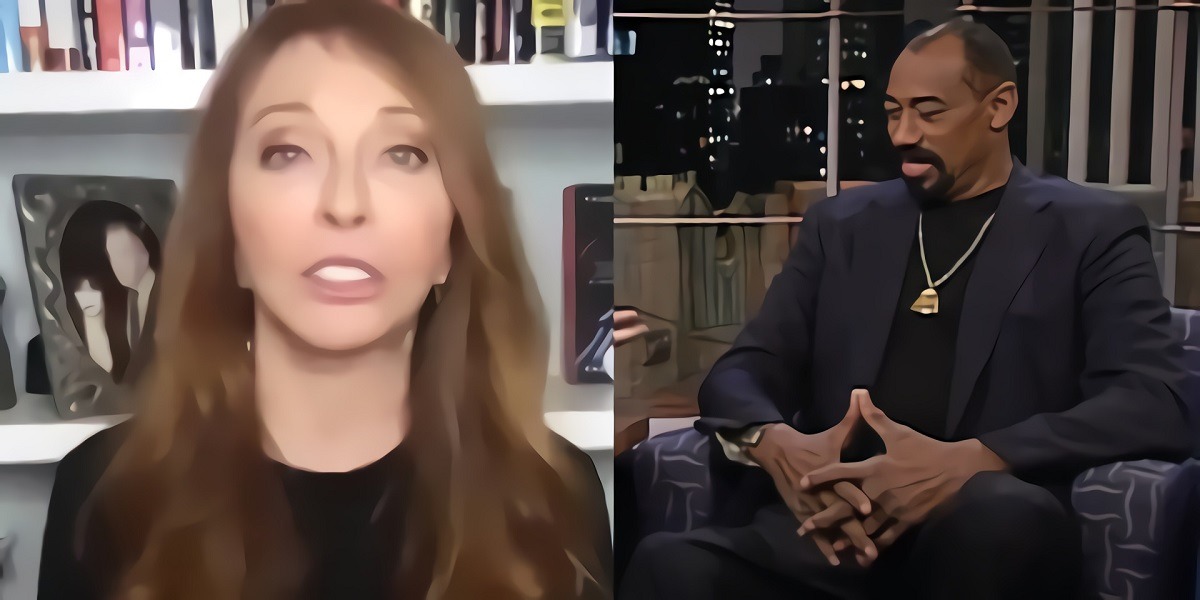 Wilt Chamberlain got Me Too'd from beyond the grave, and the allegations are very serious. While it sounds crazy, and it's somehow not surprising allegations like these are coming out considering his claim of sleeping with 20,000 women.
Details of the Wilt Chamberlain Sexual Assault Allegations
It's alleged Wilt Chamberlain sexually assaulted actress Cassandra Peterson. In her new book, Cassandra Peterson detailed how Wilt Chamberlain forced her to give him top. It's alleged Wilt Chamberlain grabbed Cassandra Peterson's throat before making her perform the $exual act on him.
In the book Cassandra Peterson wrote,
"When a 7'1″, 300 pound man has his hand wrapped around your neck, there is really not much you can do".
After the incident she detailed wondering how many women had been through the same horror she allegedly experienced with him.
Here is a video where Wilt Chamberlain talks about sleeping with 20,000 women. Cassandra Peterson was allegedly one of those women.
Wilt Chamberlain was all about making love to ladies during his prime days. In his home dubbed the "House on the Hill" he allegedly had a love making room, where the entire room was bed. Here is a viral photo of it.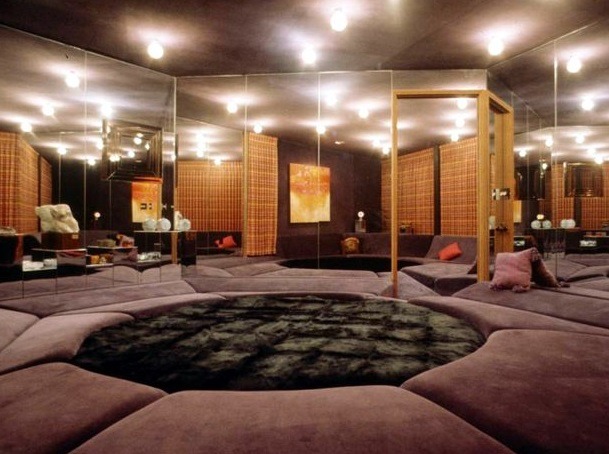 Wilt Chamberlain getting Me too'd could definitely affect his legacy, but considering he has passed away there wouldn't be much law enforcement could do in terms of prosecuting him. However, Cassandra finally being able to tell the world her story could help her mental recovery process from living with those alleged memories hidden all these years. Wilt Chamberlain died in 1999 from heart failure, which progressed rapidly.
What Caused Wilt Chamberlain's Heart Failure?
Although doctors never discovered the true cause his heart issue, some doctors believe he may have had an undiagnosed chlamydia infection. During that time period it was an STI rarely tested for. Chlamydia can begin to attack the heart in rapid fashion when left untreated for a long period of time.
Author: JordanThrilla Staff