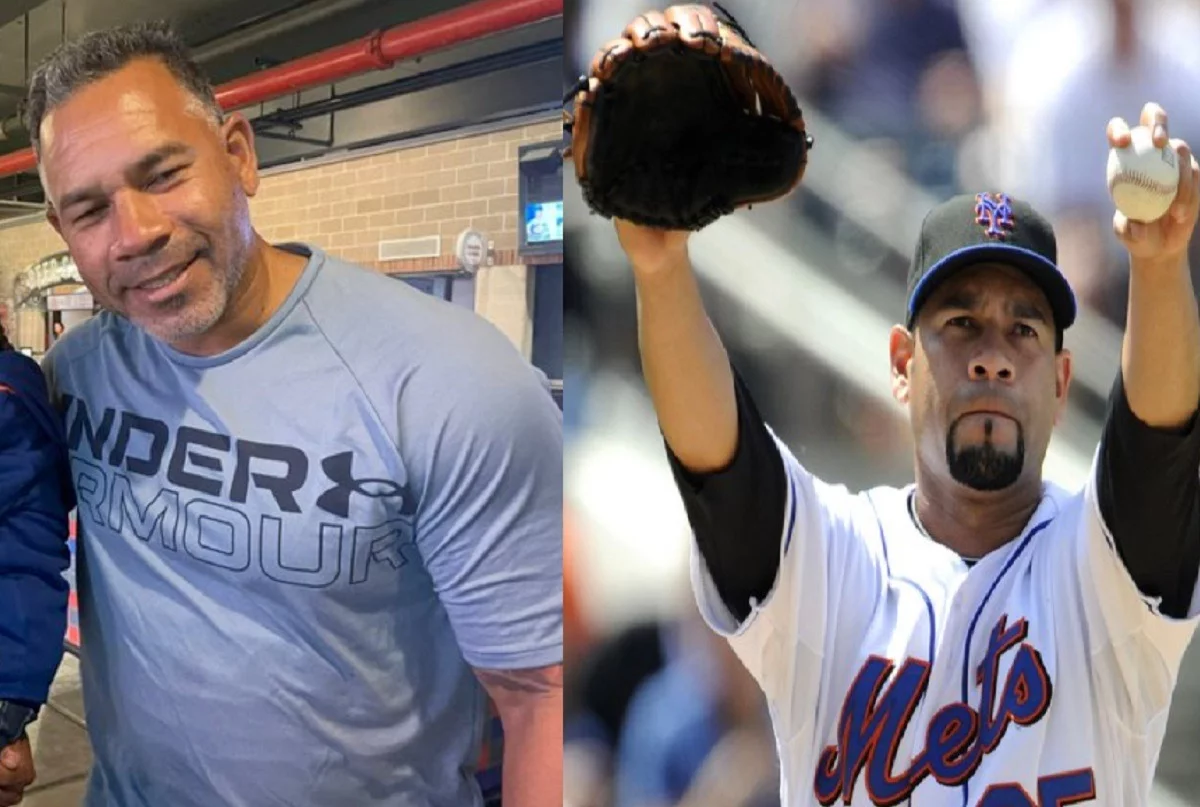 Sad news has hit the sports world. Former MLB player Pedro Feliciano is dead at 45 years old. During his illustrious career he pitched for 9 seasons for the New York Mets. His death was very unexpected, and has left the baseball world reeling.
How Did Pedro Feliciano Die?
With the sad news ruling the headlines, many people are wondering what Pedro Feliciano's cause of death was. According to reports Pedro Feliciano died in his sleep on Sunday night. Details on what led to his death haven't been revealed.
What Was Pedro Feliciano Doing the Day Before He Died?
What's strange is that Eduardo Perez says Pedro Feliciano was jet skiing with his family the day before he died. That seems to convey he wasn't suffering from any serious health issues, since he seemed relatively healthy.
Social Media Reacts to Pedro Feliciano Dead
On social media reactions to Pedro Feliciano's death are truly heartbreaking. Some people talked about his legendary battles MLB field, some people showed off their rare Pedro Feliciano cards, and some people just poured out their emotions.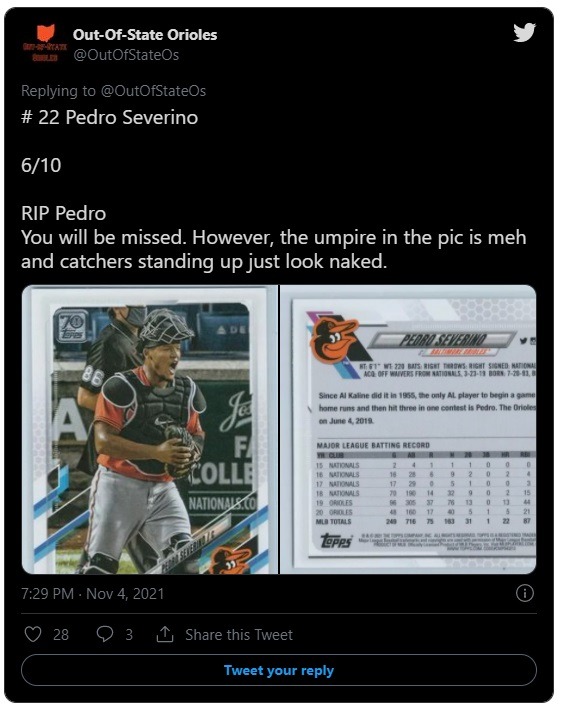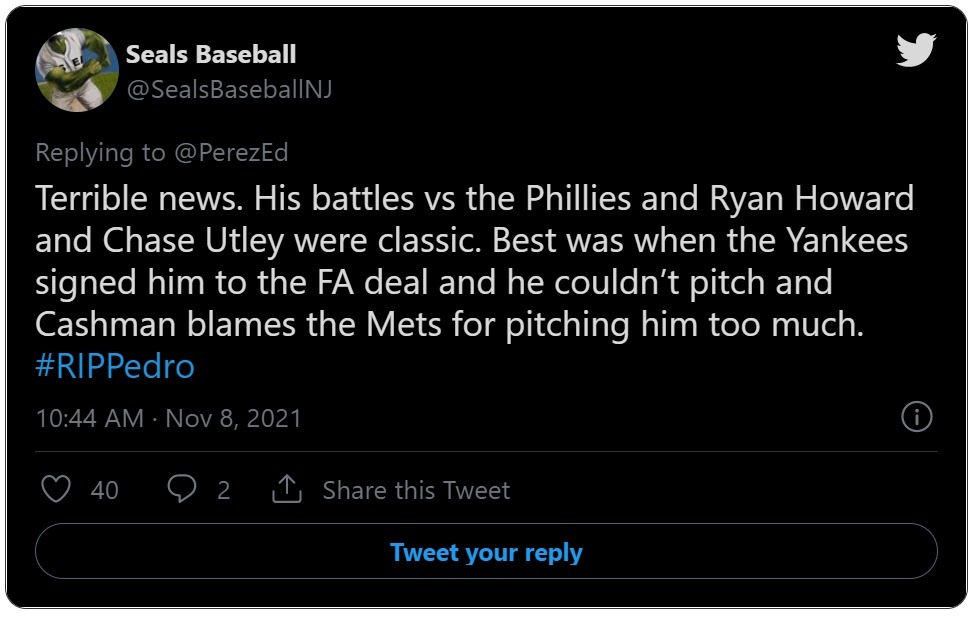 Pedro Feliciano was a very loved person on and off the baseball field. His genuine personality and humbleness really made him resonate with people in the sports world. Prayers up for his family and friends.
RIP Pedro Feliciano, a true baseball legend.
Author: JordanThrilla Staff