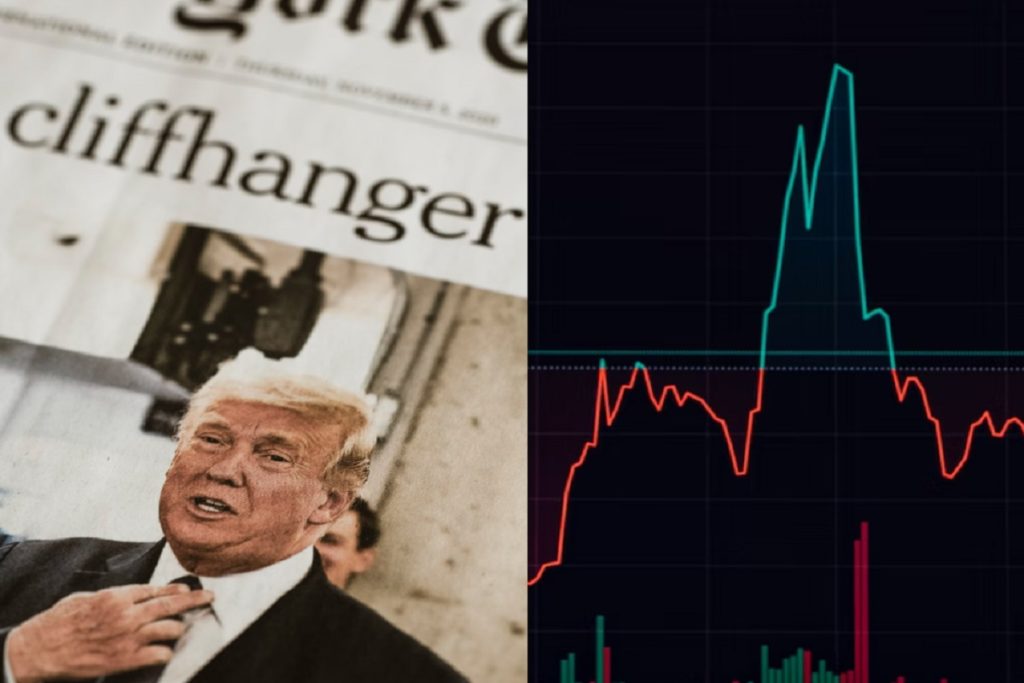 Recently Donald Trump made headlines again as FBI raided his Mar-a-Lago resort. FEDS executed the search warrant on grounds that Donald Trump may have taken classified documents from the White House. Donald Trump claimed that the FBI agents even broke into his personal safe. The whole situation is unprecedented, because it happened to a former president.
Hashtag #FoundAtMarALago Trends as Social Media Roasts Donald Trump Mar-A-Lago Resort Getting Raided by FBI
Due to all the controversy he has caused in the past many people are taking full advantage of the FBI raiding Trump's Mar-A-Lago home to throw salt on his open wounds. On social media the hashtag 'Found at Mar-A-Lago' began to trend as people made jokes about things the FBI might have found during their search. Take a look at some of the funniest #FoundAtMarALago tweets from the viral Donald Trump roast session.
At the moment the Justice Department is now investigating Trump for two different reasons. Investigators are still collecting evidence regarding his role in the Capitol Building Riot, and his efforts to attempt overturning the 2020 election. In addition they are investigating how he handled classified documents when leaving the White House. Joe Biden claims he was unaware that Trump's home was raided until after he saw it on the news, which is a bit strange.
With hashtags like 'Found at Mar-a-lago' trending it's safe to say Donald Trump getting roasted endlessly for getting raided won't be stopping anytime soon, the jokes will only get more clever as time goes on. Will #FoundAtMarALago hashtags star popping up on his own platform Truth Social as well?