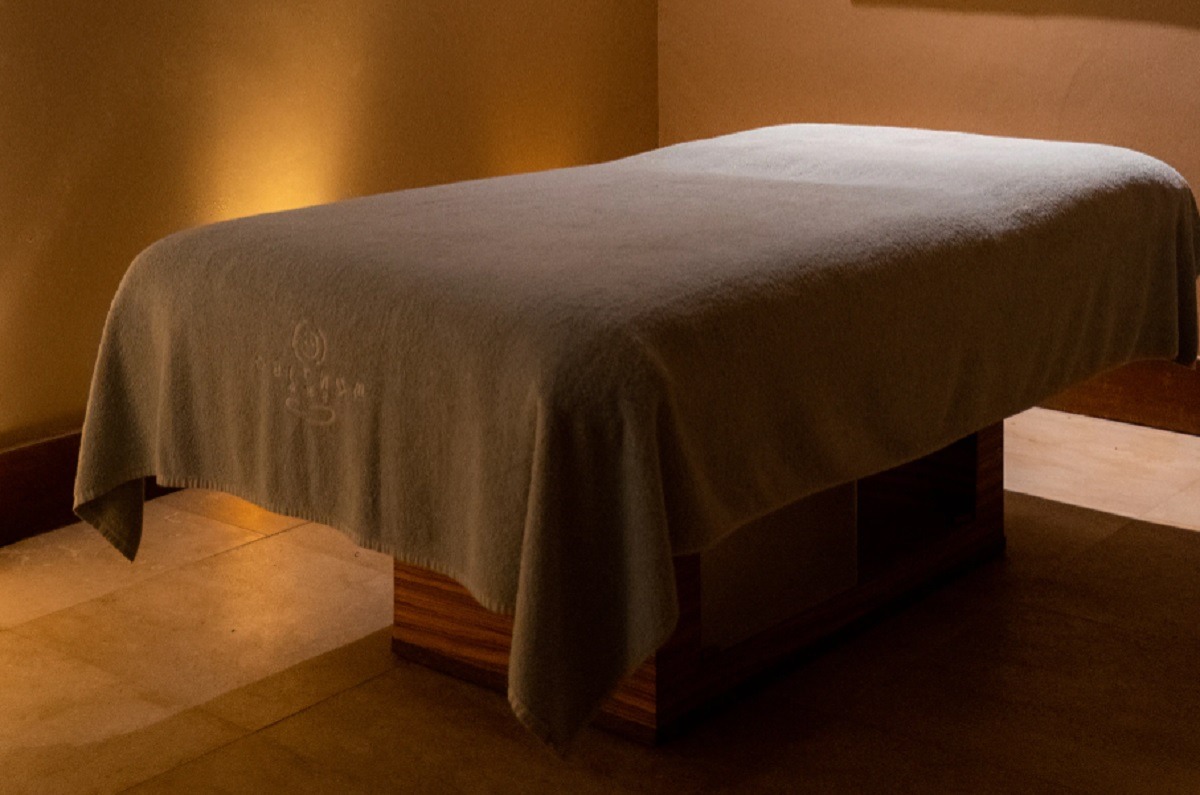 Is Paul Rudd gay? People are asking this question after a candid post from Seth Rogen on twitter. It was revealed that Paul Rudd massaged Seth Rogen after switching places with his masseuse, and not telling him. The strangest part of this story was when Seth Rogen said he turned over to see it was Paul Rudd massaging him after it was completely finished. Was he naked when that happened?
Seth Rogen claims Paul Rudd was hoping he would notice that he swapped places with his masseuse, but when he didn't he finished the entire massage. You would think he would have stopped when realized Seth didn't know it was him, but he kept going like he was enjoying it.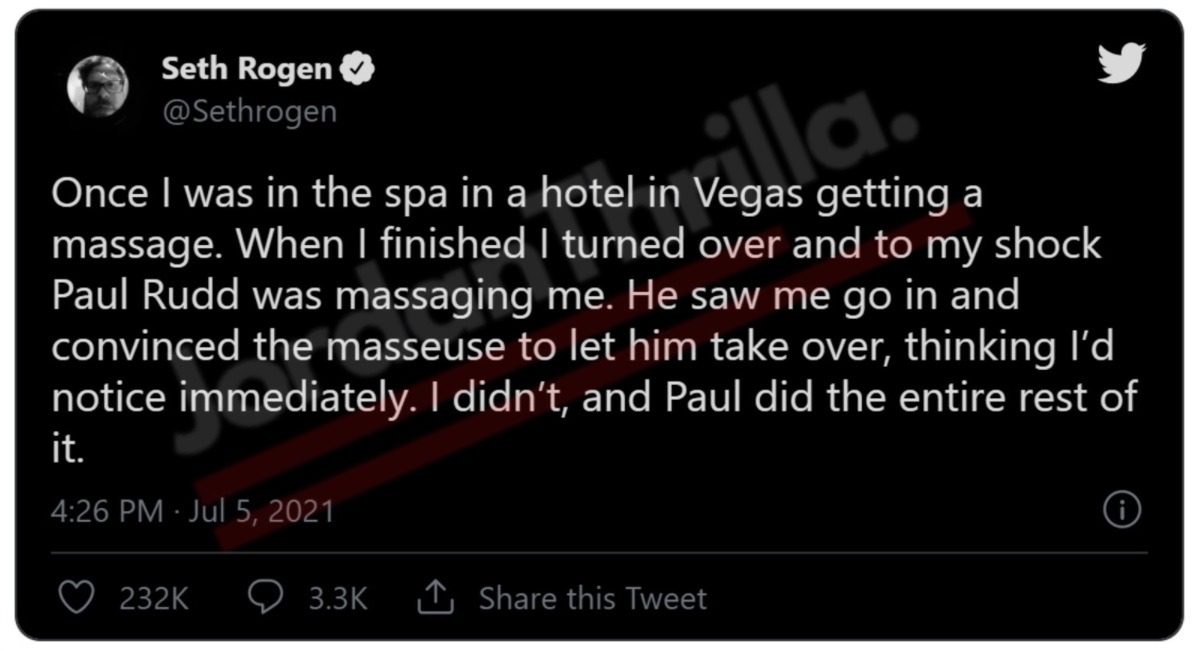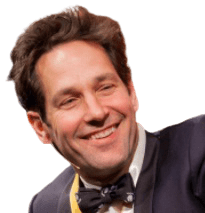 Most guys would be pretty ticked off if they found out one of their male friends was rubbing them down intimately under the disguise of their masseuse. Some people would say that's a violation of the "bro code". It seems Seth Rogen took the joke in stride though, and isn't ashamed to tell the world about the unique massage experience Paul Rudd gave him.
Could this mean Paul Rudd is gay? Not definitively, but it's easy to see why some people think he might be.
Author: JordanThrilla Staff