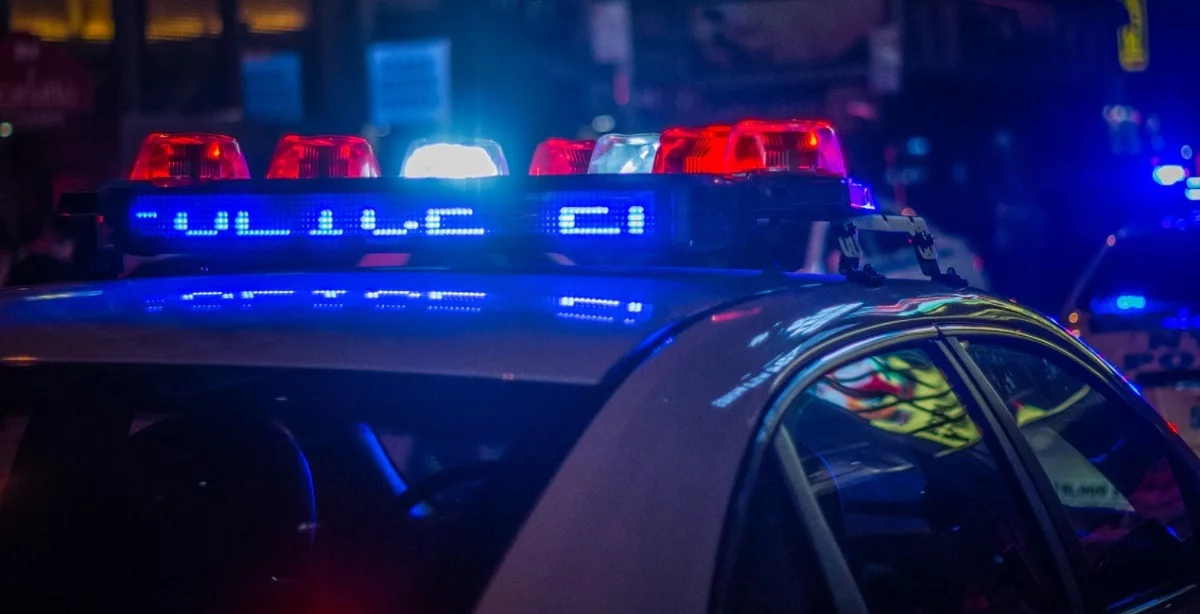 A quiet North Lakeland neighborhood in Florida is reeling after shootout between a former veteran who served in Iraq and Afghanistan. According to reports Police have accused Marine Corps Veteran Bryan Riley of shooting an 11 year old girl multiple times, and murdering a baby along with three others in a quadruple homicide.
According to reports police arrived at two houses where they came under gunfire. The shootout ended after police shot Bryan Riley, and he surrendered. When they entered the house they found 4 dead bodies from Bryan Riley shooting a baby dead, along with murdering a man and two women. They also found an 11 year old girl shot multiple times, and miraculously it appears she is still alive.
Polk County Sheriffs office released this picture from the shootout.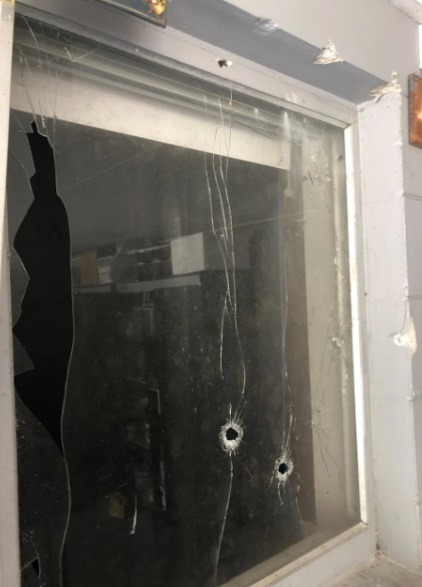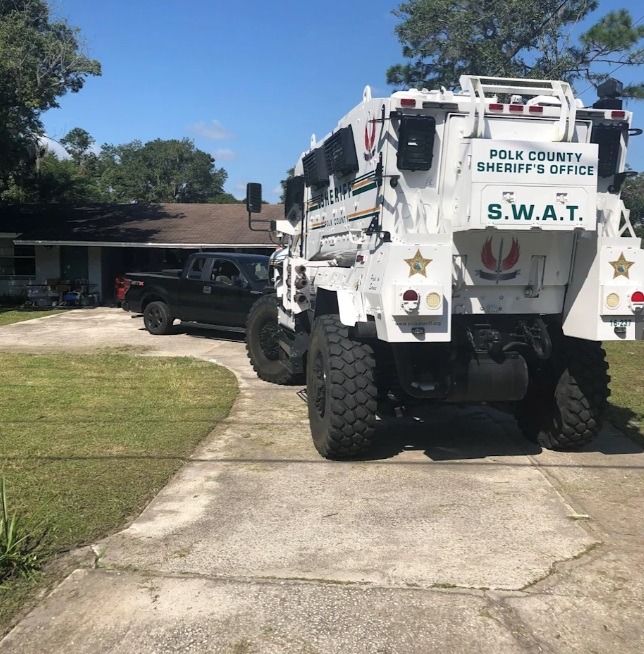 Why Did Marine Corps Veteran Bryan Riley Murder 4 People Including a Baby and Shoot an 11 Year Old Girl?
According to USA Today, Brian Riley told his girlfriend he spoke to God after working as a security for a Church just a week prior. On that same day, Brian Riley approached man in his front yard, and told him God gave him a vision that his daughter Amber was going commit suicide. The man told Riley he didn't have a daughter with that name, and reported the incident to the police.
Later that day Bryan Riley would outfit himself in full body armor and commit the heinous murders.
Did Bryan Riley Go Crazy Because of Fighting in Iraq and Afghanistan Wars?
The details on Bryan Riley's stint with the Marine Corps, makes some people believe he was suffering mental issues related to his time serving in Afghanistan and Iraq. Reports state Bryan Riley served in the Marine Corps for 4 years, before being honorably discharged. According to USA Today, his girlfriend claimed that Bryan Riley had PTSD from the war, but never really had any aggressive episodes emotionally.
Usually PTSD is triggered by a traumatic event. Considering he allegedly started going crazy after his stint working as security guard for church, it's possible something might have happened at his work place that set a serious episode of PTSD in motion. The investigation is still ongoing.
Author: JordanThrilla Staff