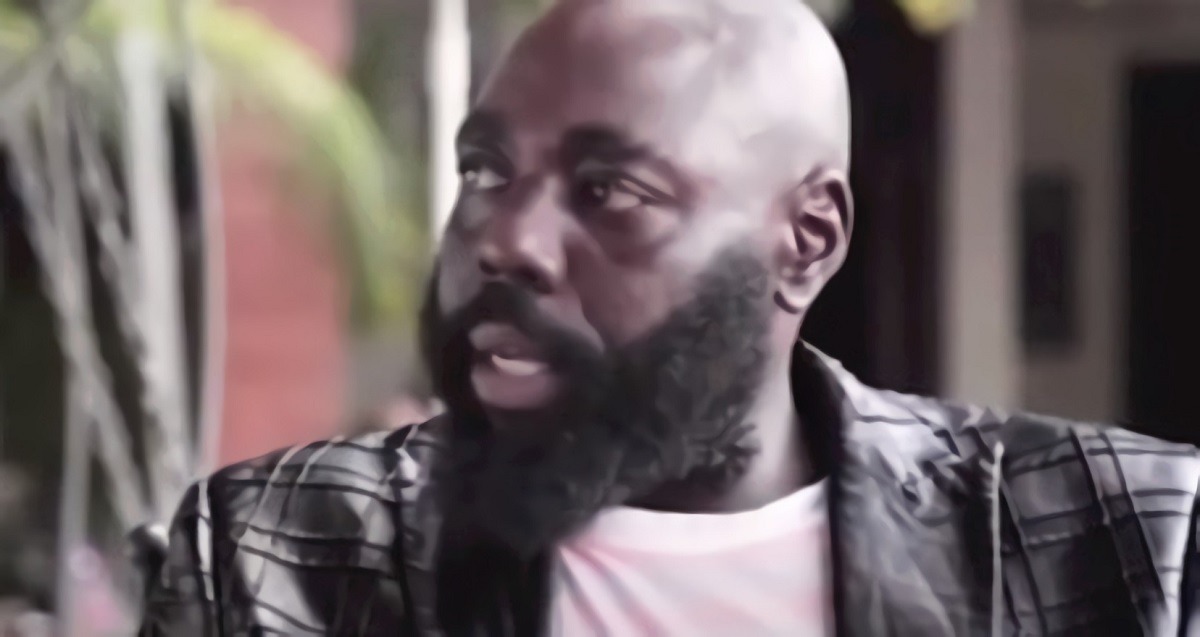 Do you remember Rashad McCrorey? He is the successful black entrepreneur from Harlem who made a bold move to Ghana, and vowed to never come back to America. To those that said he might change his tune in a few months, he wants you to know you were wrong.
"I'm in Paradise, Don't Encourage Me to Come back to Babylon"
In a recent interview with Atlanta Black Star Rashad McCrorey reaffirmed that he has no future plans of coming back to America. As the owner of a successful travel company called "Africa Cross Culture", Rashad McCrorey is leading by example in his effort to encourage more African-Americans to experience life in Africa.
In his previous interview he described how he instantly fell in love with the quality of life Ghana offers black people with no worries of racism. The 40 year old was on a trip to Ghana with his "Africa Cross Culture" travel company, when he decided to stay in Ghana due to the growing chaos the COVID-19 pandemic was causing here in America. That decision ended up leading him down path of self discovery and empowerment in his new home country of Ghana.
This was the first news segment that introduced Rashad McCrorey's journey to the mainstream world last year.
When Rashad McCrorey first moved to Ghana, he described how he finally began to "heal" from the racism and social injustice that always had him in "protection" mode when he was living stateside.
You can just see the happiness and comfort in his soul that living in Ghana has provided him over the past year.
Why would you want to leave your perfect paradise?
Author: JordanThrilla Staff