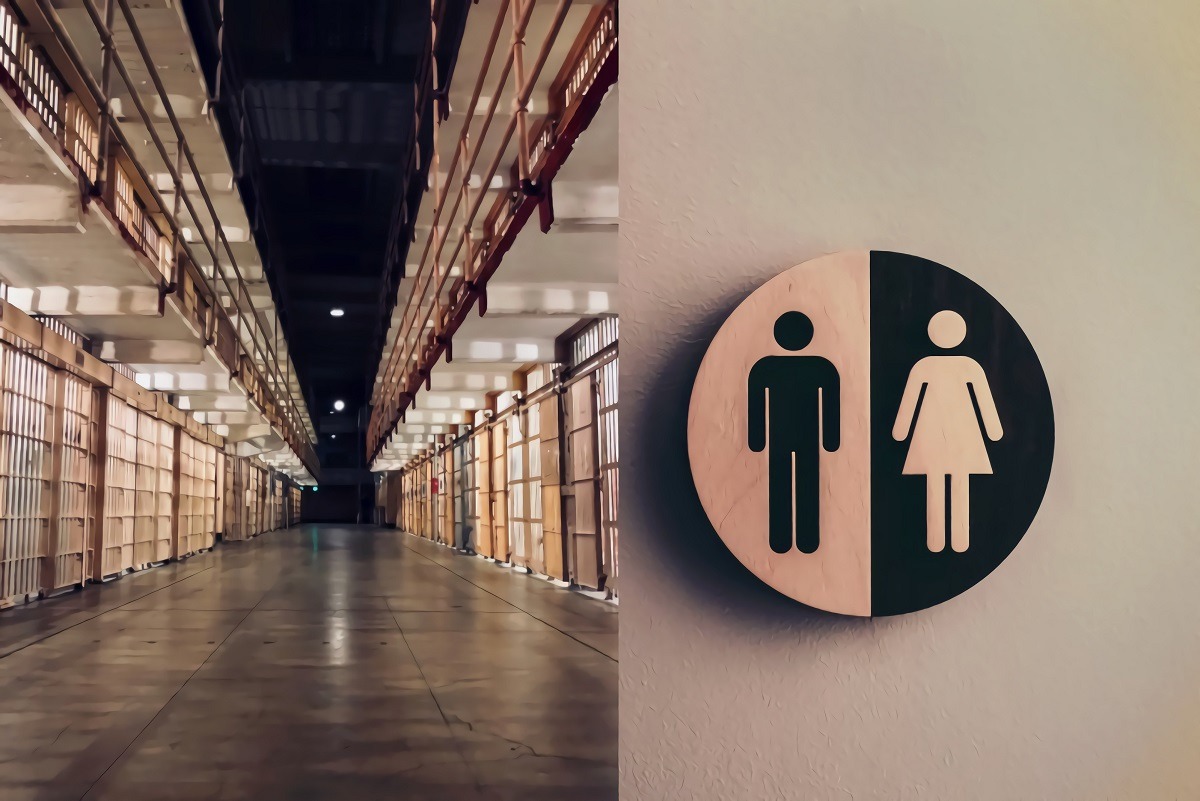 A strange story of man who molested 10 year old girl at Denny's has sparked controversy nationwide. Not only because of the crime, but also due to how the court system is treating his case due to one major change in his life. The situation has sparked debate around the gender laws in LA County prisons.
Details on Why a Man Who Molested a 10 Year Old Girl at Denny's is Being Housed with Women in Prison
Recently a man named James Tubbs was found guilty of molesting a 10 year old girl back in 2014. At the time James Tubbs was 17 years old. According to police reports James Tubbs went inside a Denny's bathroom, grabbed the 10 year old girl by her throat, and began to sexually assault her until another person entered the bathroom. Strangely it wasn't until 2019 that investigators finally found the evidence to connect him to the crime. This is where the story takes an unexpected turn.
James Tubbs is now a transgender woman named Hannah Tubbs. Prosecutors allege that James Tubbs began identifying as female Hannah Tubbs only after he was arrested in 2019. Nevertheless the strange LA County laws are protecting James Tubbs' transgender status as Hannah Tubbs. As result Hannah Tubbs has been sentenced to two years in a female Juvenile Detention Center. Los Angeles county laws specify that transgender women must be housed with cisgender women.
Take a look at James Tubbs aka Hannah Tubbs' mugshot.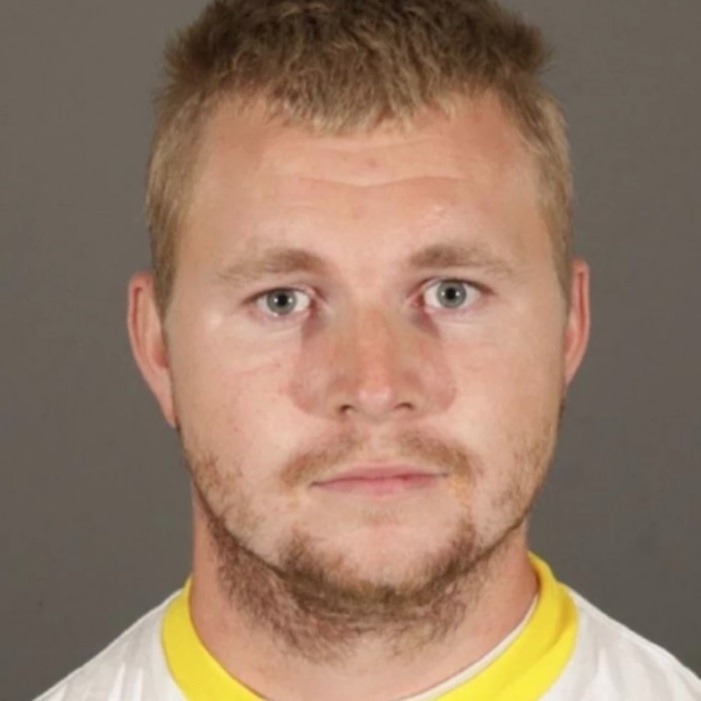 Why is James Tubbs aka Hannah Tubbs Being Housed in Juvenile Detention Center?
Hannah Tubbs is currently 26 years old, so you're probably wondering why the sentence is for a Juvenile Detention Center. Well it appears since James Tubbs aka Hannah Tubbs was 17 when she molested the 10 year old girl, District Attorney George Gascon decided it was proper to try the defendant as a minor. That allowed them to give only a maximum sentence to two years for the heinous crime.
This definitely a situation where the law completely failed. Can you imagine how that 10 year old girl who is now 18 feels about the man who molested her serving only 2 years, and being housed with women because he became transgender allegedly after he was arrested? Can you imagine how that 10 year old girl feels about the fact that it took law enforcement 8 years to convict Hannah Tubbs for the crime?
Who will be to blame if Hannah Tubbs molests one of the female prisoners?