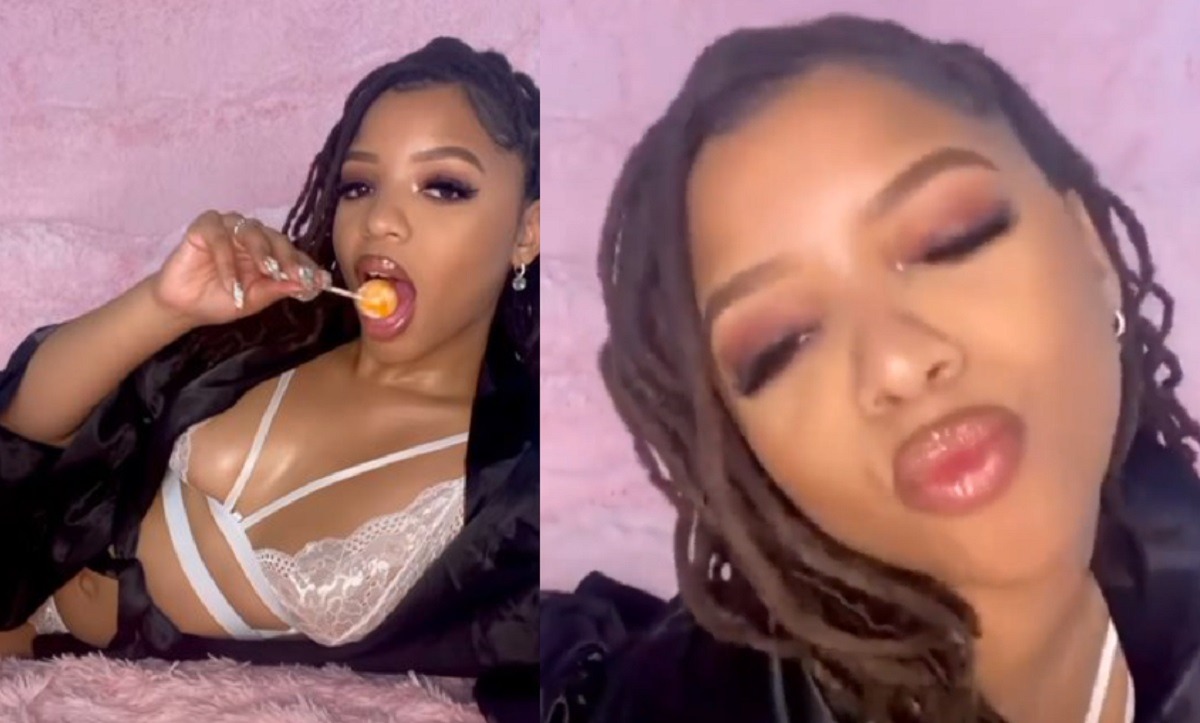 Chloe Bailey took to social media to thank her followers for supporting her, but she did in a way that left many people confused. Chloe Bailey posted a video of herself sucking a lollipop in lingerie while laying on her bed. It left people wondering what type of message she was trying to send to her fans. As result all hell broke loose on social media.
Chloe Bailey Lollipop Sucking Lingerie Video Receives Backlash for Showing Too Much Skin
Not surprisingly many people called out Chloe Bailey for showing too much skin, and sending the wrong message by sucking on a lollipop while wearing lingerie. They felt she was setting a bad example for her fans.
Take a look at the viral video of Chloe Bailey in lingerie sucking a lollipop while sending a thank you message to her fans. People are stunned she would do something like this.
Chloe Bailey Fans React to Backlash of Chloe Bailey's Lingerie Lollipop Sucking Video
Chloe Bailey's fans were not going to let social media drag her name through the mud for being confident in her body. Some said she wasn't showing too much skin, while others pointed out that she is 23 years old, and has the right to explore her $exuality.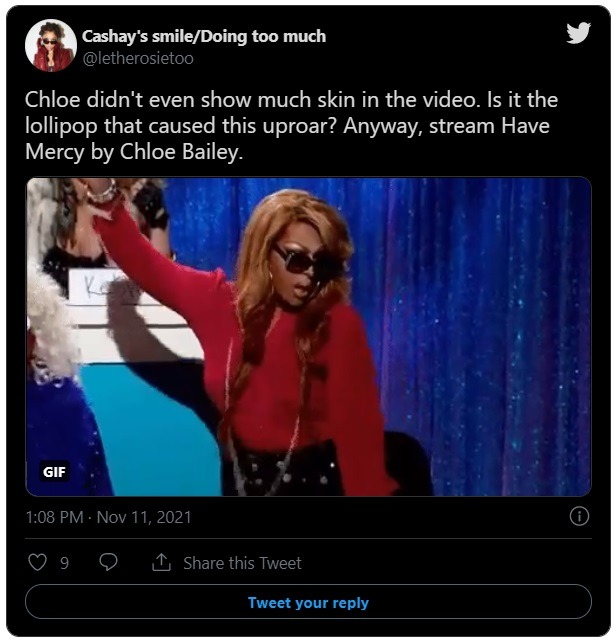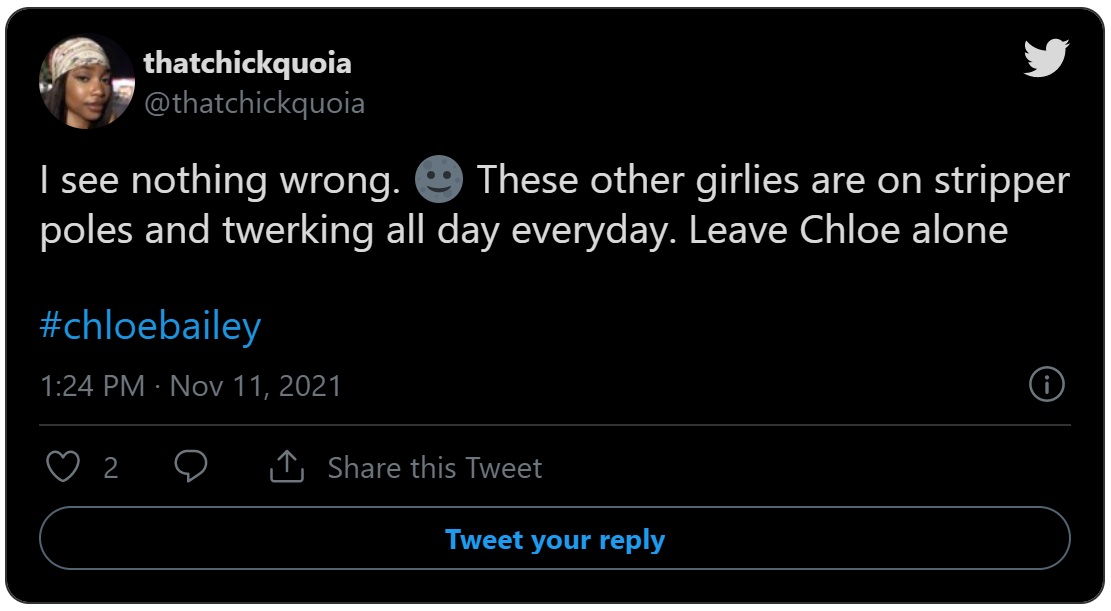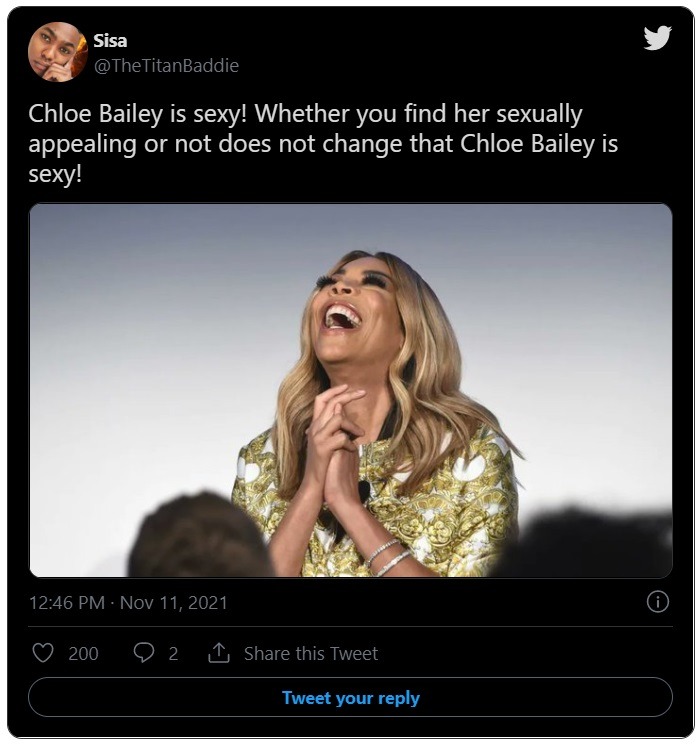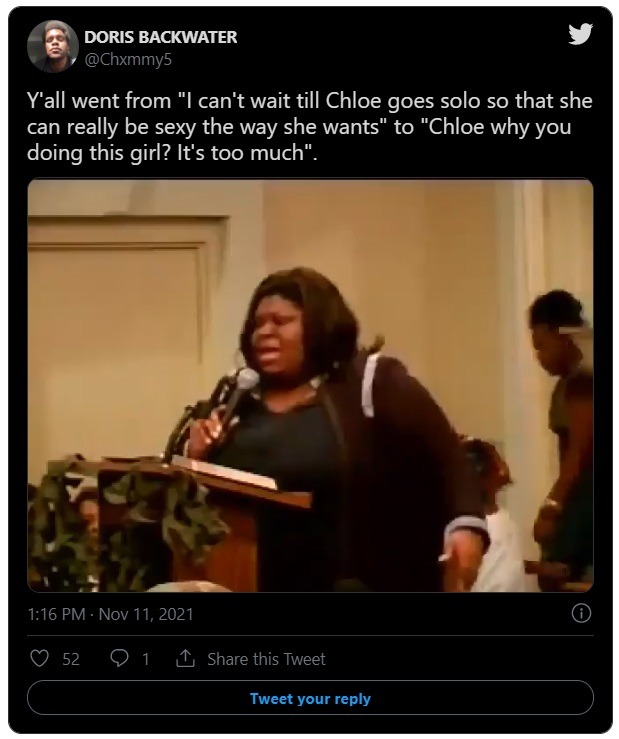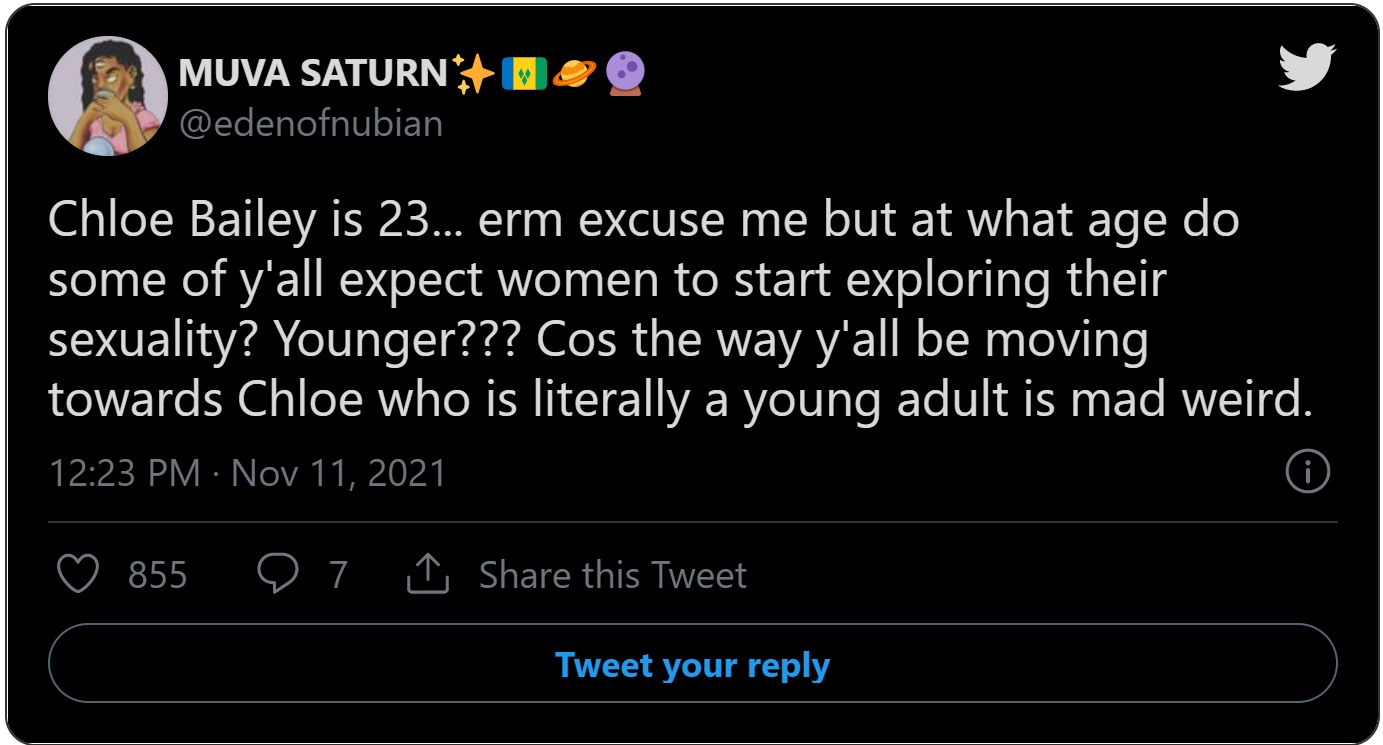 Everyone knows that in the Hollywood and music industry $ex sells, so Chloe Bailey is really just keeping up with the status quo. Like her fans say she's 23 years old, so theoretically she's definitely old enough to be showing that much skin on social media.
Now whether or not she's setting a bad example for her female fans is another story. However, if you are going to call her out for that, then you would need to call out the entire music industry, because almost all female artists rely on showing too much skin at some point in their careers.
Author: JordanThrilla Staff