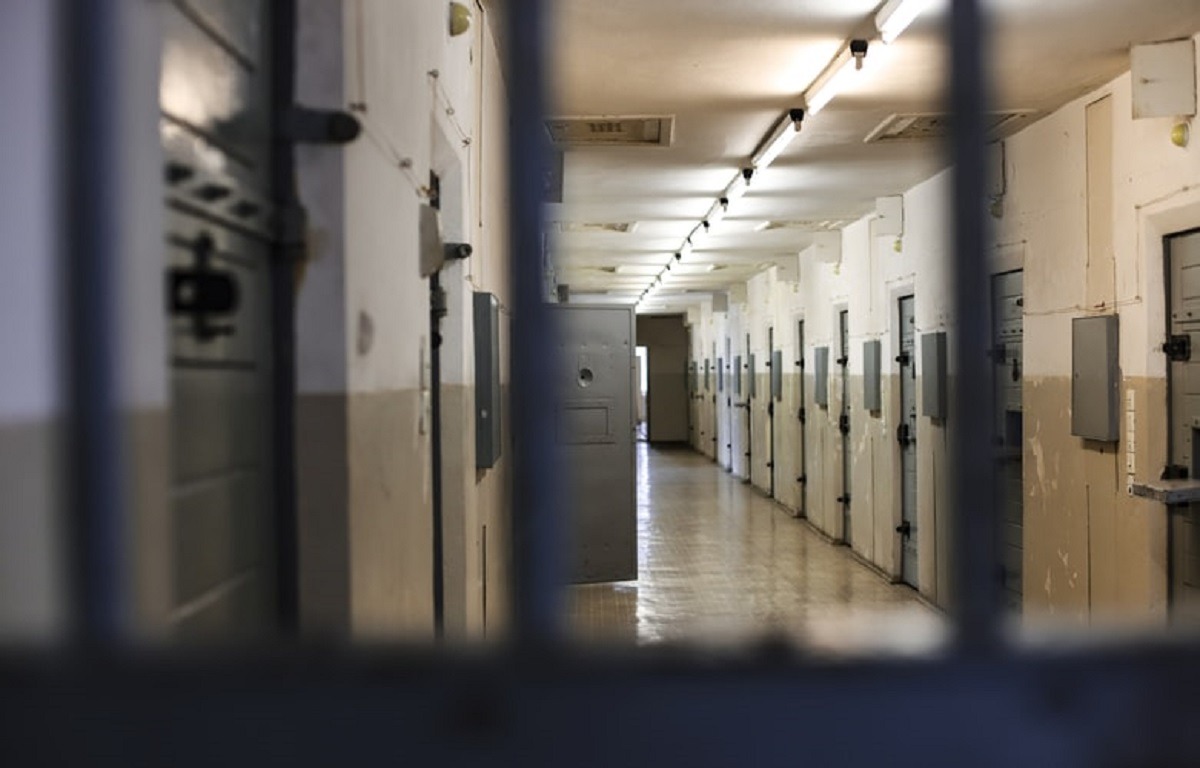 Is NBA Youngboy dead? A scary rumor floating around claims that Kentrell DeSean Gaulden aka NBA Youngboy was found dead in his jail cell at St. Martin Parish Correctional Center. However, the rumor was not confirmed by any official reports from the prison itself.
The viral rumor which started floating around Facebook claimed a police report stated that NBA Youngboy was found unresponsive in his cell around 3 pm. The report claimed when security was doing routine checks they found him laying on the prison cell floor motionless. It didn't say whether NBA Youngboy was murdered by his prison cell mate, died from natural causes, or committed suicide.
Theories on social media about NBA Youngboy committing suicide started to float around, because of this video below where he seemed depressed shortly before FEDS arrested him.
Strangely he seemed happier than ever to be locked up as prison photos from the past few weeks showed him smiling more than ever, which made the NBA Youngboy death by suicide rumors hard to believe.
The rumors of NBA Youngboy dead have been officially proven false by St. Martin Parish Correctional Center officers.
NBA Youngboy is still alive and well, and reports say he still seems to be in good spirits.
Author: JordanThrilla Staff