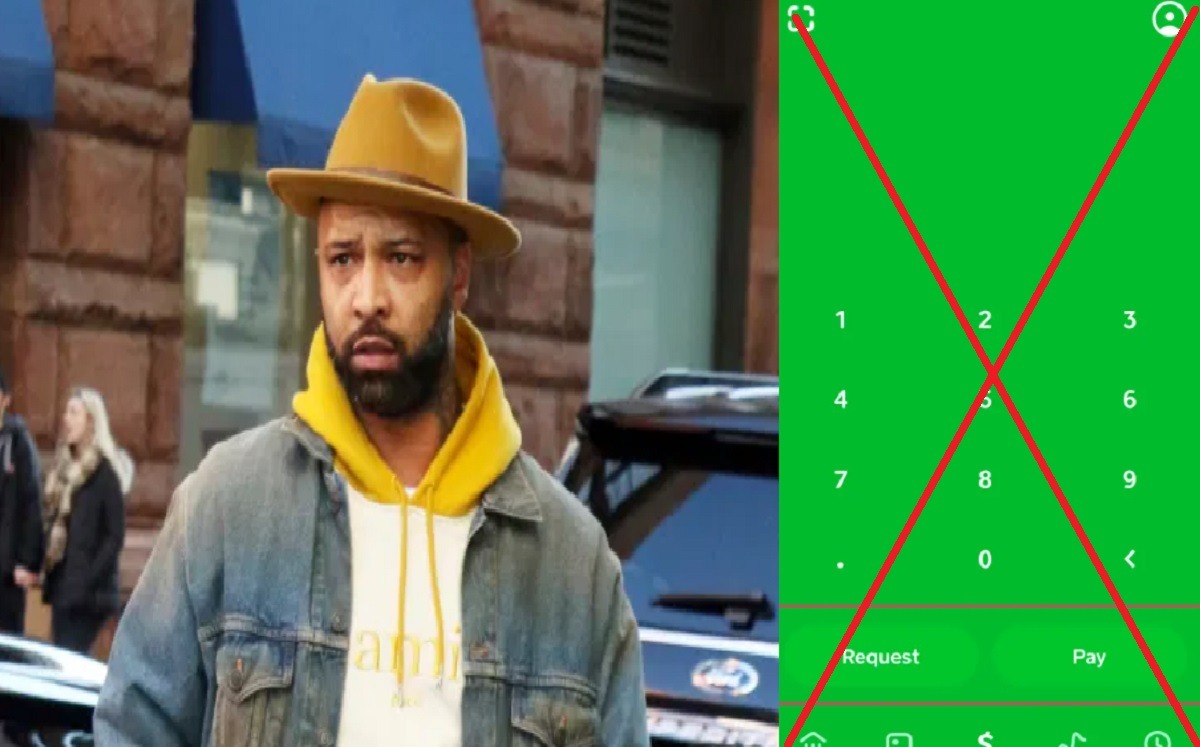 When Olivia Dope accused Joe Budden of sexual harassing her during an episode of "See The Thing Is" podcast everyone knew the fallout from the situation could change the scope of his career. It appears the affect of her testimony has already caused Joe Budden to lose a sponsorship deal. It seems Cash App dropped Joe Budden after Olivia Dope's sexual assault allegations.
The evidence of Cash App dropping Joe Budden comes in two forms. The Cash App logo that used to be at the bottom of Joe Budden Podcast videos is now gone. Secondly, Joe Budden didn't do is usual Cash App advertisement at the beginning of the most recent episode.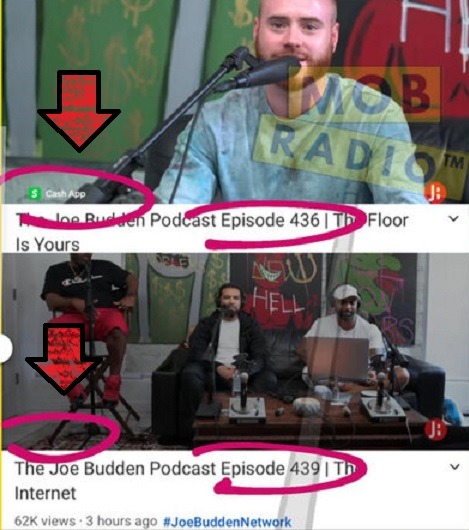 Joe Budden's nightmare all started with a lengthy 37 minute where Olivia Dope detailed Joe Budden dry humping her, and making remarks about smashing her during an episode of "See the Thing Is" podcast. She revealed this was the reason she quit the show.
Cash App severing ties with Joe Budden could be the beginning of him losing more sponsorship deals.
You can see the Joe Budden dry humping Olivia Dope incident detailed in the video above here.
Author: JordanThrilla Staff