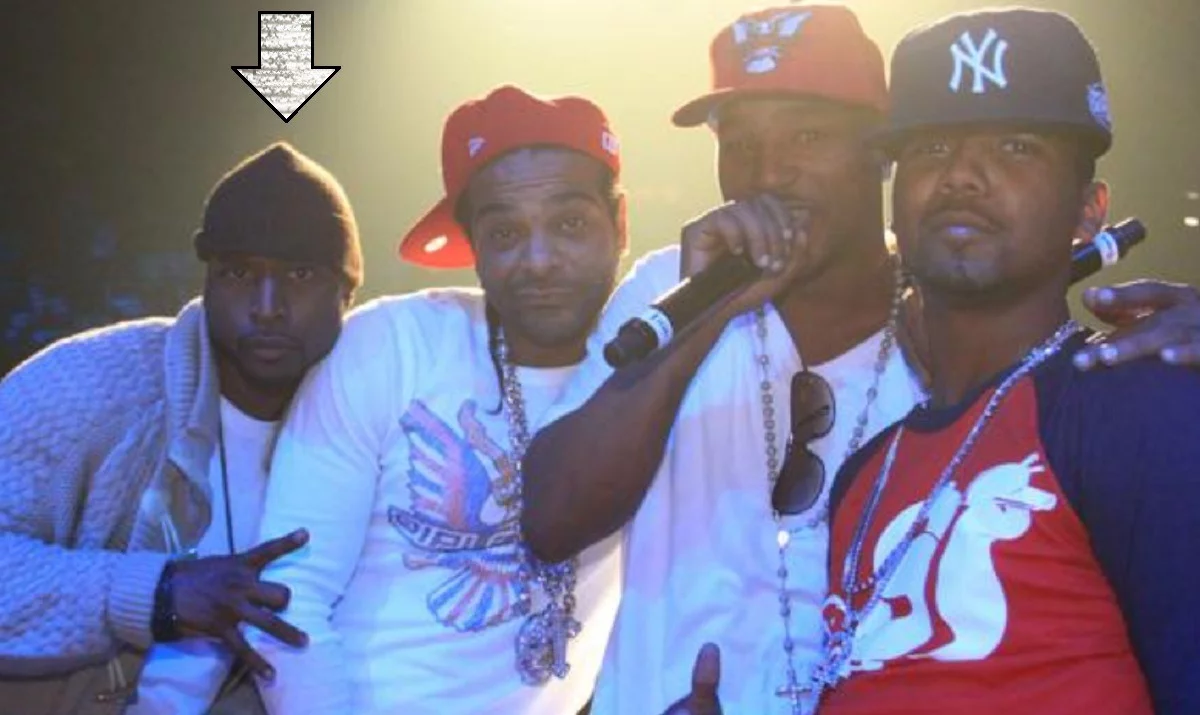 Did Freekey Zekey snitch on Chauncey Dillon? According to newly leaked government documents Camron's brother Freekey Zekey is a Federal informant. The documents were allegedly leaked by Chauncey Dillon who was convicted of murdering Freekey Zekey's friend in Manhattan New York, and received a 30 year sentence beginning in 2014.
Details on How Ezekiel Giles aka Freekey Zekey Became a Federal Informant Allegedly
According to paperwork party evidence Freekey Zekey agreed to be an informant as part of a plea deal in case where he was hit with felony drug charges in North Carolina. It's alleged police used Freekey Zeekey as an informant in drug deals around Hanover County North Carolina area in exchange for a much lesser 3 year sentence.
Take look at the evidence alleging Ezekiel Giles aka Freekey Zekey is a snitch.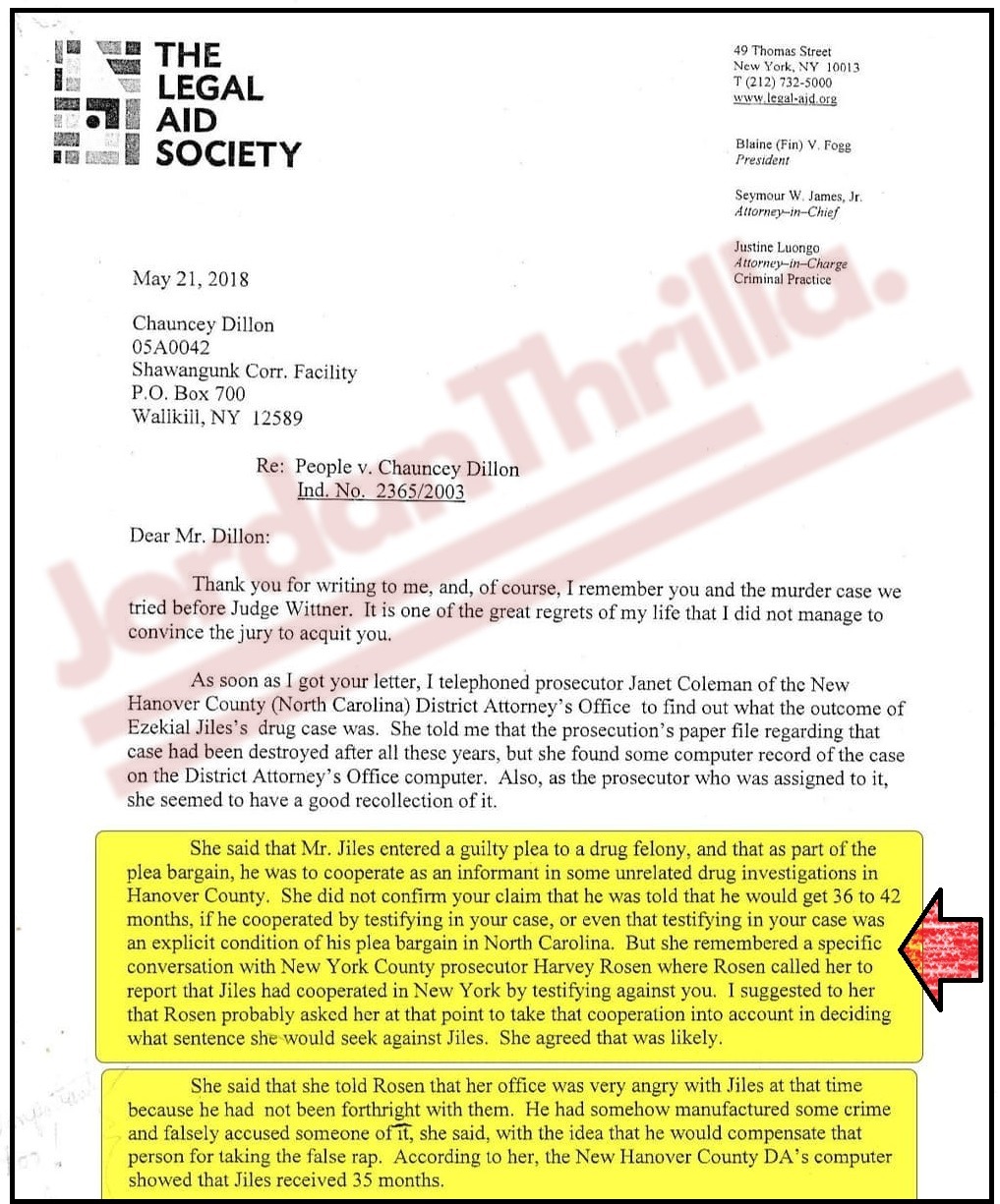 This is a court document which seemingly confirms Freekey Zekey snitched on Chauncey Dillon. It says Freekey Zekey was the main witness in his case. Similar to Tekashi69 he was the victim in the situation, which might make some people give him a pass for snitching if he really did.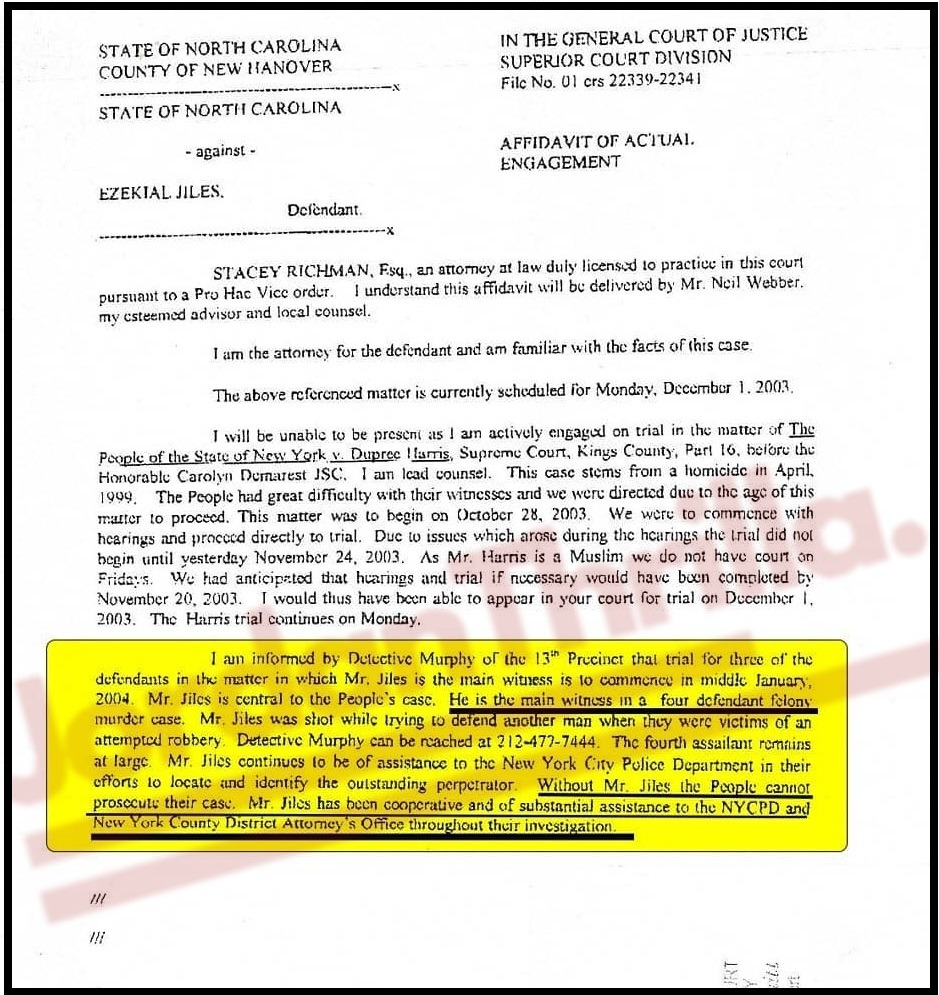 This a document that seemingly proves Freekey Zekey took a plea deal in drug case to become a Federal Informant in exchange for a lesser sentence.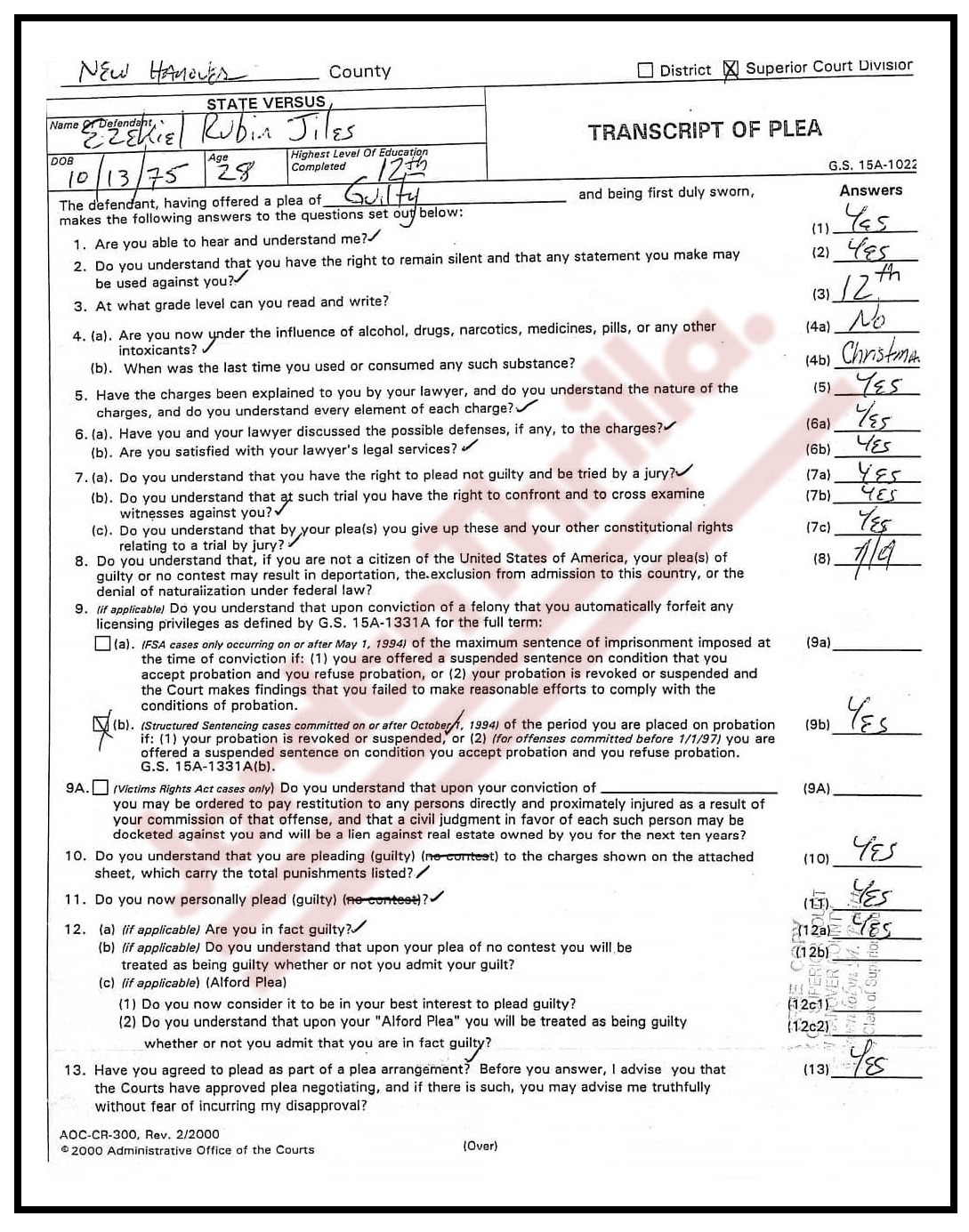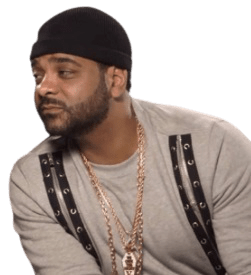 This is a huge deal, because it could change the way people perceive Cam'ron and Dipset as a whole. Freekey Zekey was one of those rappers who preached about not snitching in his music. However, based on these documents it seems he was getting his Tekashi69 on in the background. Naturally this could mean that Cam'ron was aware of this, and was hanging with an informant snitch. This makes the stories of Jim Jones being an informant much more believable.
Freekey Zeekey definitely needs to clear the air on this.
Author: JordanThrilla Staff