California Rapper RINO RAYMOND aka Zino shot and killed two women, and what he did after has people even more shocked. After committing the double murder Rino Raymond aka Zino went on IG Live with dead bodies of both women. He was also holding the gun that was used to shoot them.
Shortly after the video went viral, Vacaville police showed up to his apartment and arrested him. Take a look a photo and a clip from the IG Live below.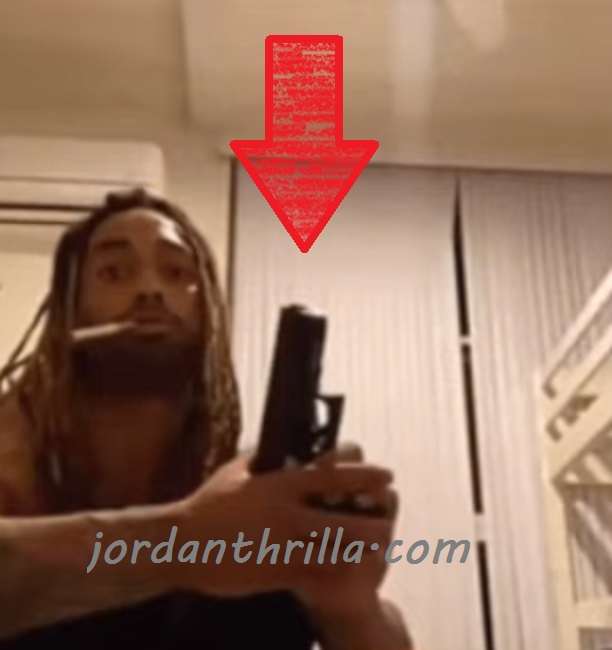 Press the unmute button at the bottom right of the video if you hear no sound.

When RINO RAYMOND aka Zino was on IG Live with two dead bodies of the women he murdered, he already knew he was about to get arrested. That's why in the clip above he says "Pray for me".
Interestingly he blamed his brother UZZY MARCUS for what happened in the full video, which is too graphic to show. In the footage he was actually stooping over the two dead bodies.
This might be the craziest murder story ever in hiphop history.
Author: JordanThrilla