People are wondering if Drake is gay after a strange post on his Instagram. For many years people have been saying Drake and Nav look alike, but what he posted on IG took things to a whole new level of admiration of your doppelganger. Drake admitted being attracted to Nav.
In the viral post Drake said Nav looks good, but he added extra words to make sure people knew he found him very attractive. In the picture Nav was eye smashing the camera, which might have turned Drake on. In the viral post he wrote, "I look Good AF right here. Good Morning world".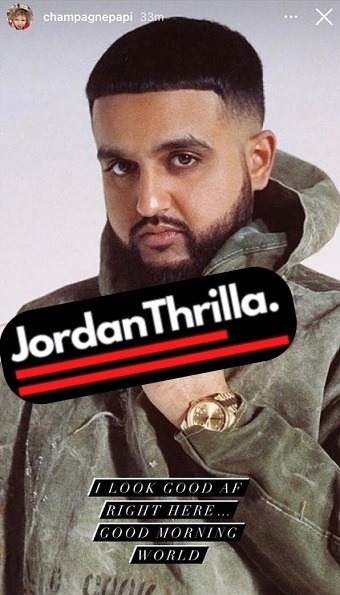 In below photo of Drake and Nav side by side you can see how much they resemble each other. They have the same hair, nose shape, skin color, eyes, and beard.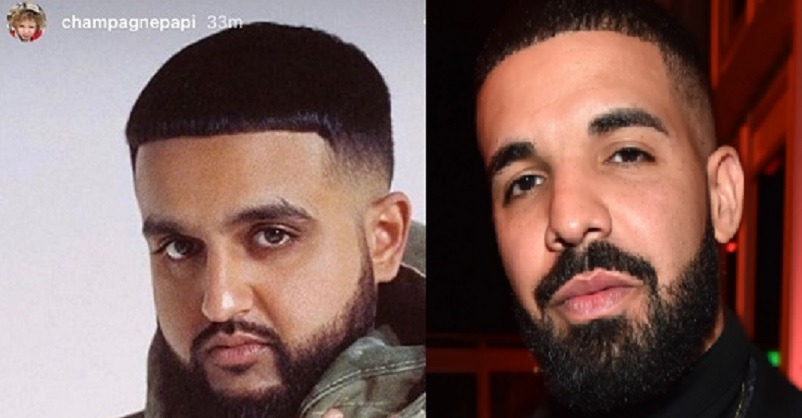 Sure Drake is joking about the fact he and Nav look alike, but could this be his way of coming out closet, without fully coming the closet? Many times people reveal the truth under the guise of jokes.
If Drake is gay, the world may never truly know. What we do know based on his IG post is that Drake is attracted to Nav, because he's attracted to himself, which is kind of like a paradox of self admiration. Take from that what you will.