The hip-hop world was set ablaze today when people learned that Kodak Black was feuding with his artist Jackboy, but no one knew exactly why. That question was answered in a viral video where Kodak Black used SpongeBob metaphors to explain his beef with Jackboy.
To start his explanation Kodak Black said certain people will see you driving the boat, and want to do the same thing when they don't even have their boat license, and have never met Ms. Puff before. That's when Kodak Black started talking about driving to Bikini Bottom, which is the main setting of the SpongeBob SquarePants show in the Pacific Ocean.
In Kodak Black's own words he is the only one that get to Bikini Bottom, even though his friend wants to drive the boat. He goes on to say when him and his crew get to Bikini Bottom there are all kinds of amenities waiting for them, because of him. He says he might even let his friends smash Sandy the squirrel. He ends his explanation saying those same friends will try to throw him off the boat, because they are envious of his success.
Part 1.
Part 2.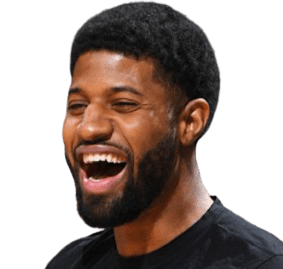 The gist of Kodak Black's SpongeBob SquarePants metaphor about Jackboy is that he feels he is trying to bite the hand that feeds him. The way he painted that picture was rather clever, and hilarious. When Kodak talked about smashing Sandy the Squirrel that was the golden moment.
It took a beef with Jackboy for people to learn that Kodak Black is a SpongeBob stan.
Author: JordanThrilla Staff