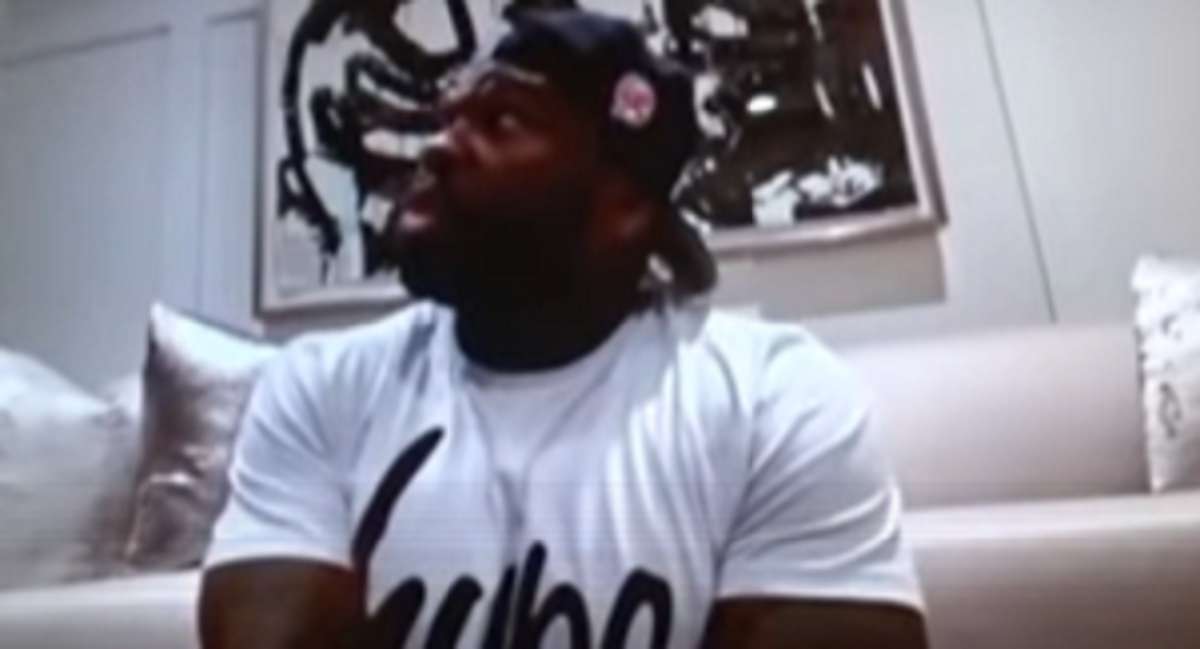 Did you ever wonder what the real reason 50 Cent signed The Game was? It was revealed in new interview on Young Money Radio.
50 Cent agreed to work with The Game only to get close to Dr. Dre. In a deal he cut with Jimmy Iovine, it was promised that if 50 Cent could "fix" The Game's songwriting ability, he would make sure to put 50 Cent on with Dr. Dre.
Before this happened The Game was in studio for 1 year with Dr. Dre going nowhere, because he couldn't construct songs well despite his rapping ability according to 50 cent.
Some of the songs 50 Cent helped The Game work on went on to sell 5 million records. We all know the amazing songs that came from 50 Cent working with Dr. Dre.
It seems in the end Jimmy Iovine's plan worked out for everyone, despite the falling out between 50 Cent and The Game.
Author: JordanThrilla