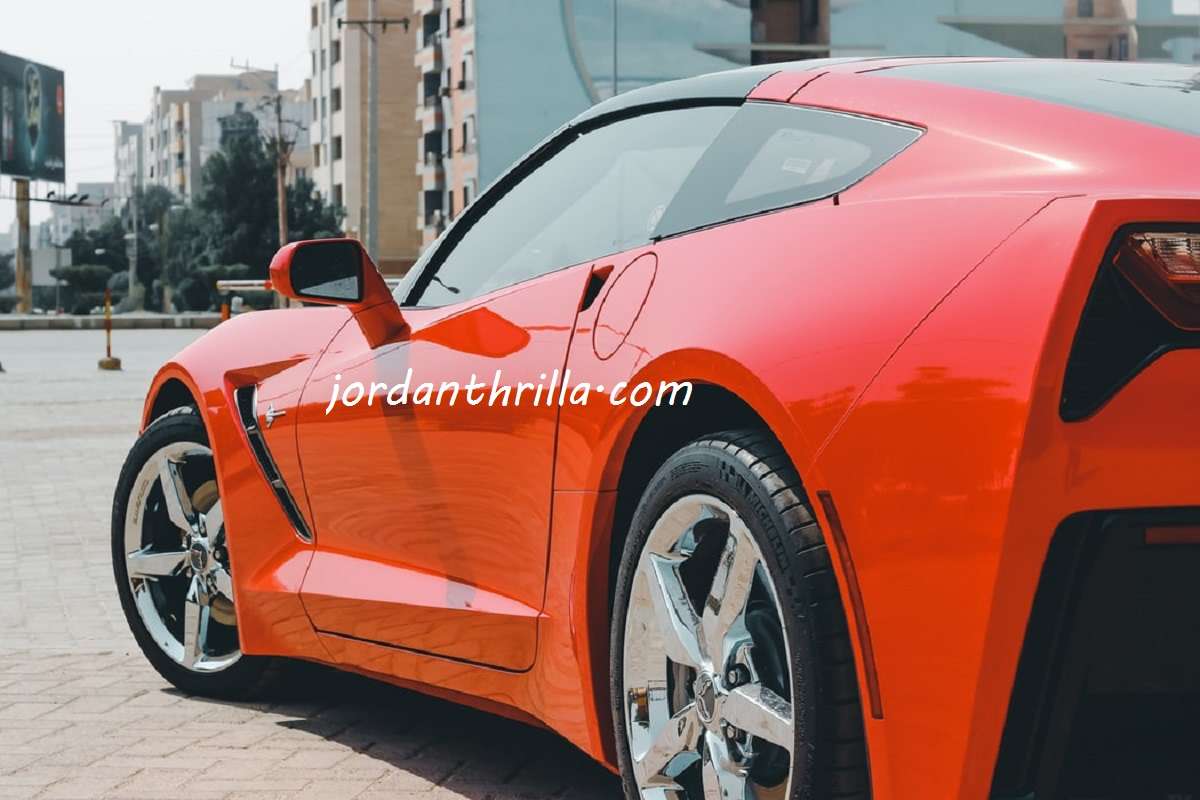 Have you ever been driving a fast car and every time you pull up a stop light someone revs their engine trying to race you? Lil Boosie is fed up with people trying race him every time he drives his corvette.
In a viral video Lil Boosie's corvette racing rant conveyed how angry this makes him. This time Lori Harvey wasn't the target of his words.

Lil Boosie complains about a lot of things, but this might be one of the most random ones yet.
Let's all hope those people challenging Lil Boosie to corvette races leave him alone, but we all know how crazy he gets when angry.
Author: JordanThrilla