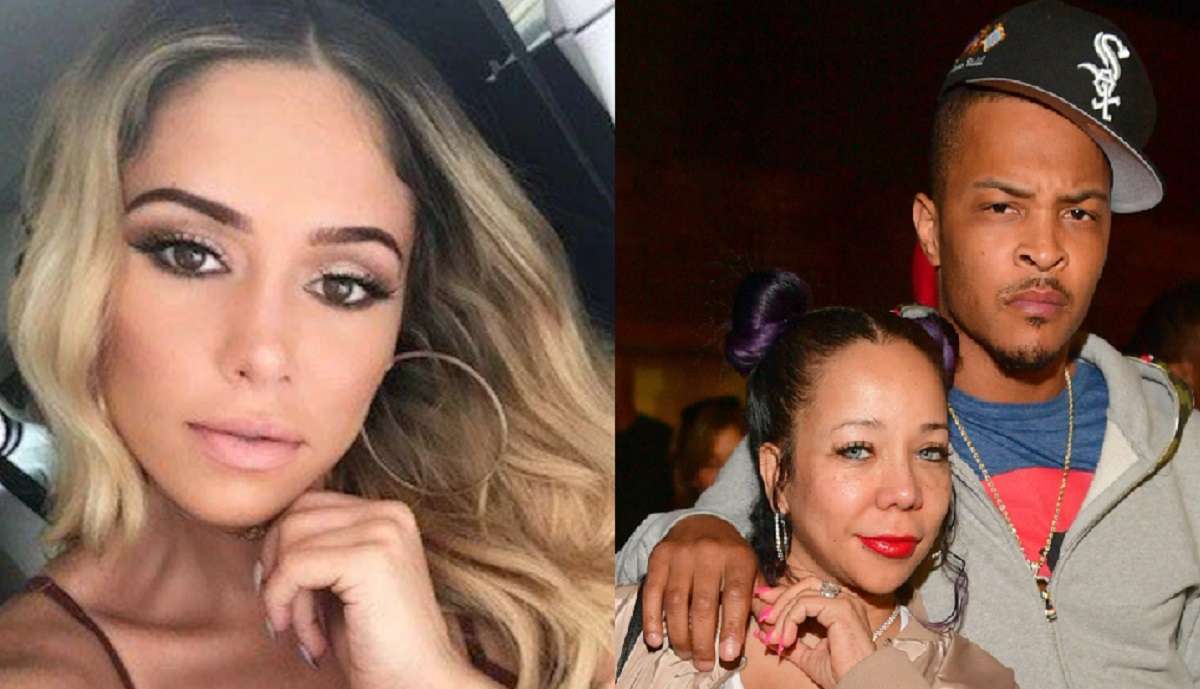 Sophia Body has entered chat surrounding Tiny and TI human sex trafficking and sexual abuse allegations brought to light by Sabrina Peterson's IG account. In a viral post Sophia Body claims T.I. and Tiny offered $1,700 to have a threesome orgy with them, which confirms part of the sexual abuse allegations brought against them.
It got deeper when she went on to say Tiny and TI pay girls to have orgies with them, which also goes along with some of the sexual abuse stories seen on Sabrina Peterson's Instagram stories. Sophia Body says that she turned down the alleged offer, but didn't state the reason why. Take a look.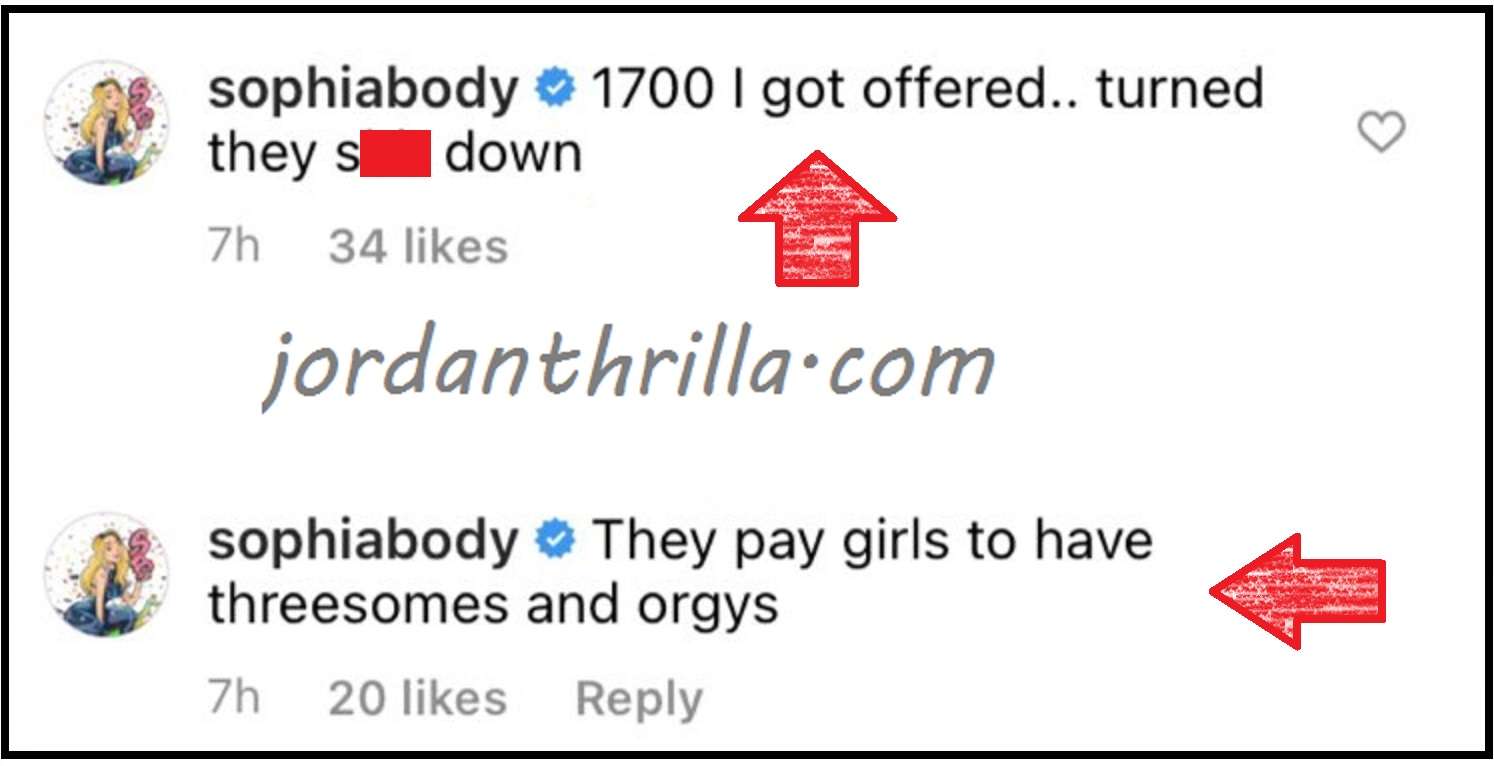 Most people know Sophia Body from her legendary interview where she dissed Drake and his rap legacy. She is one person who isn't afraid to speak her mind about things, and usually keeps it 100. However, there is no proof whether or not she is telling the truth about this, but what reason would she have to lie?
If this story true about T.I. and Tiny offering Sophia Body money for a threesome with them, it makes the stories from the alleged victims on Sabrina Peterson's IG account a lot more believable. It also makes it seem like TI might have been lying during the 8 minute rant video he released responding to those allegations.
Author: JordanThrilla