Is Chief Keef Dying? A new photo reveals Chief Keef is in the hospital hooked to an IV drip. Details on what his ailment is haven't been released.
In the picture posted on his Instagram account you can see Chief Keef's arm with an Intravenous Therapy needle delivering some type of fluid into his body.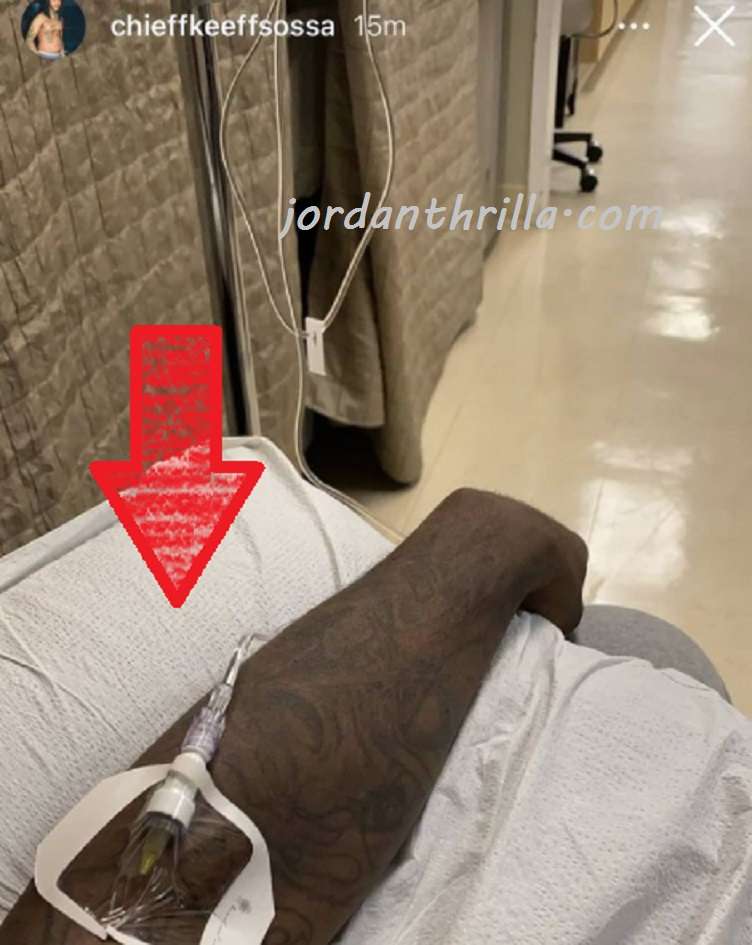 For a long time now people have been worried about Chief Keef's health. He seemed to have a very unhealthy diet, along with partaking in unhealthy habits such as smoking and drinking alcohol.
Hopefully Chief keef was hospitalized for something minor.
Author: JordanThrilla