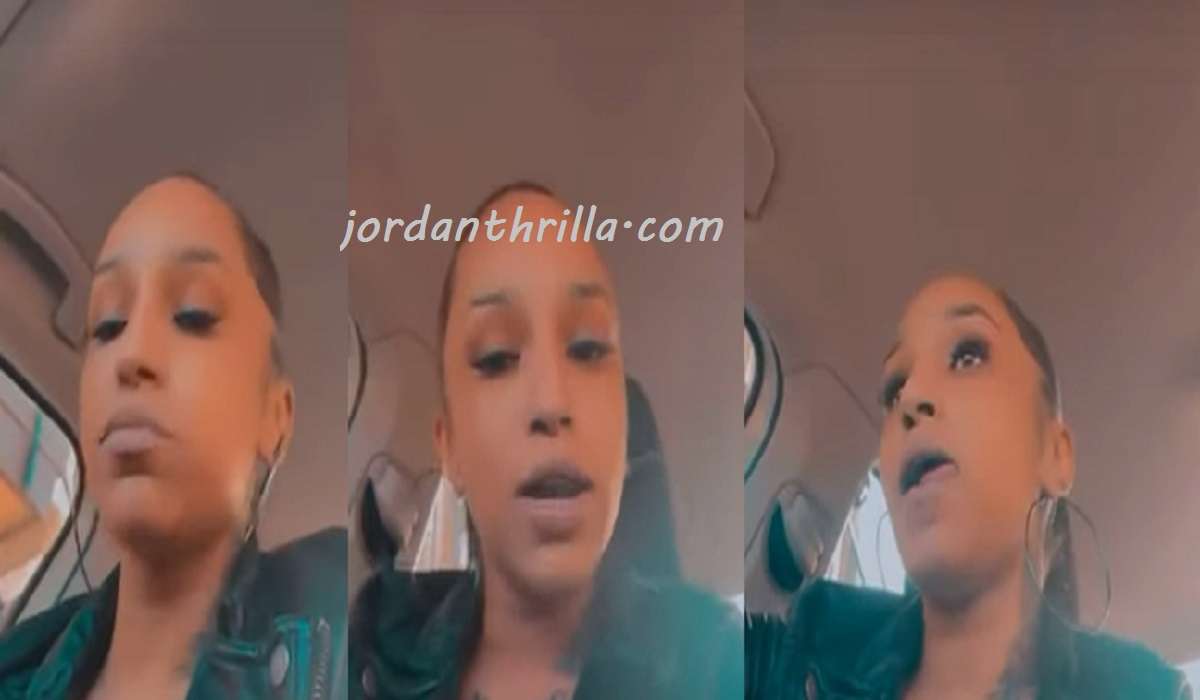 In a new video Uzzy Marcus' baby mama blamed the female victim that his brother Rino Raymond Zion killed on Instagram Live. The victim she focused on was only 15 years old when she was murdered by Uzzy Marcus' brother.
In the video his baby mama says "Why was little girl with that grown a** man". Later on in the footage Uzzy Marcus' baby mama brags about being a hot topic, because of the double murder saying "We the talk of the town b****". The footage does nothing but make this situation even worse.

Another topic Uzzy Marcus' baby mother spoke on in the shameful footage was whether or not Rino Raymond Zion was on meth when he killed the two women. According to her he wasn't on any drug contrary to popular rumors.
In the IG Live footage Rino Raymond Zino blamed his brother for what happened, insinuating he was set up. Uzzy Marcus baby mother released this video to clear his name per say.
Author: JordanThrilla