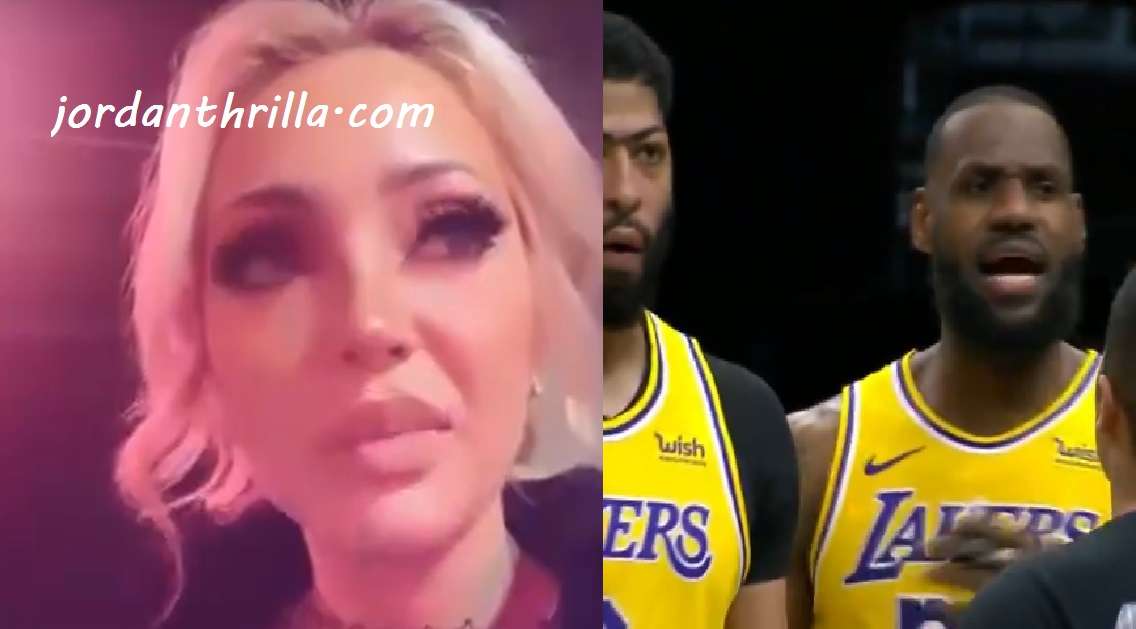 Is Juliana Carlos really 25? "She's 25" is going viral after the Atlanta Karen who heckled Lebron James during Lakers vs Hawks issued an apology on Instagram.
The strange thing about this situation is that Juliana Carlos looks at least 40 years old, and her husband looks at least 65 years old. When she revealed her age is 25 most of the sports world was completely shocked. That's when "She's 25" became a trending topic worldwide, and her 15 minutes of fame became 15 minutes of shame.
Juliana Carlos later issued an apology admitting she may have taken things too far.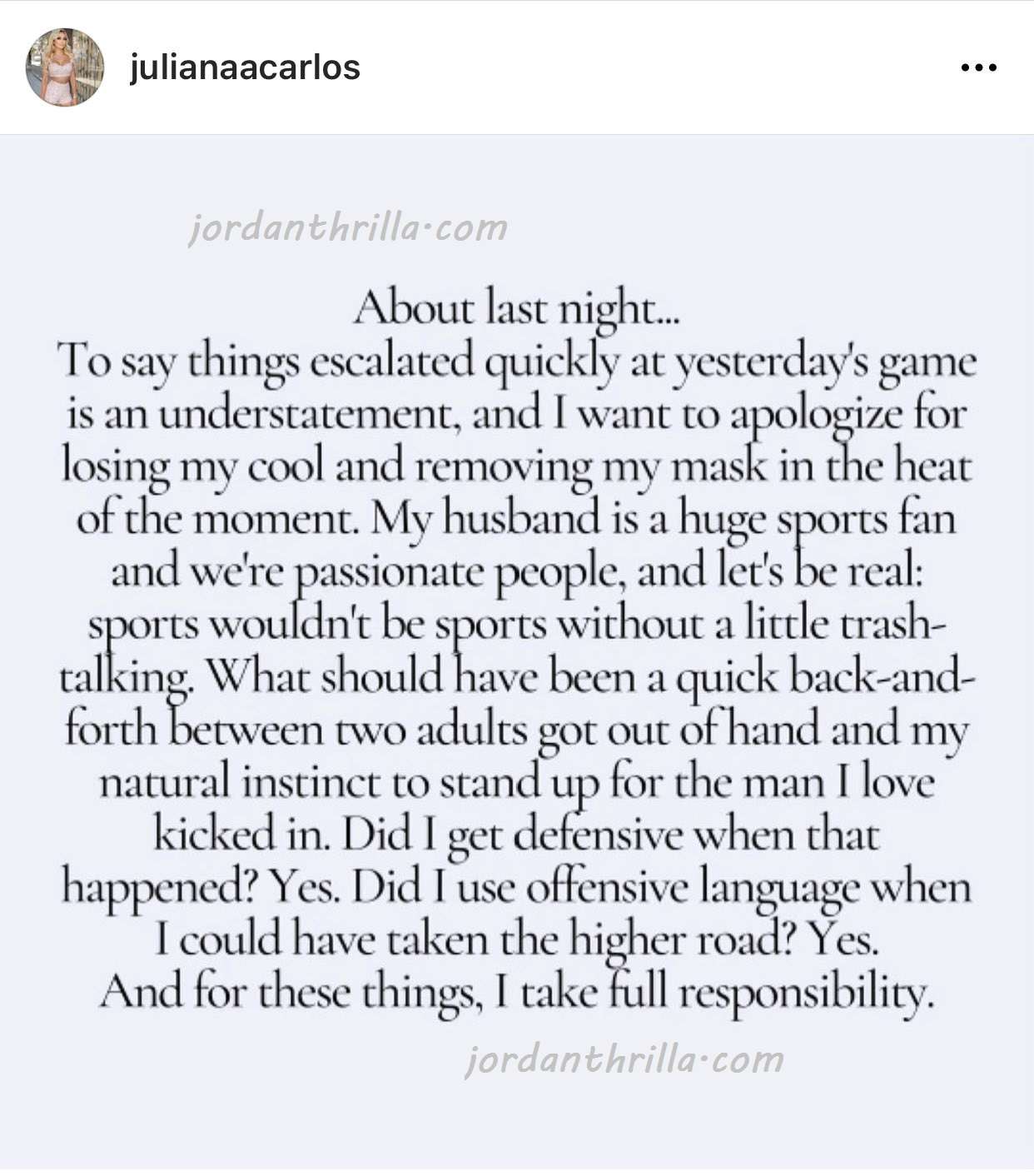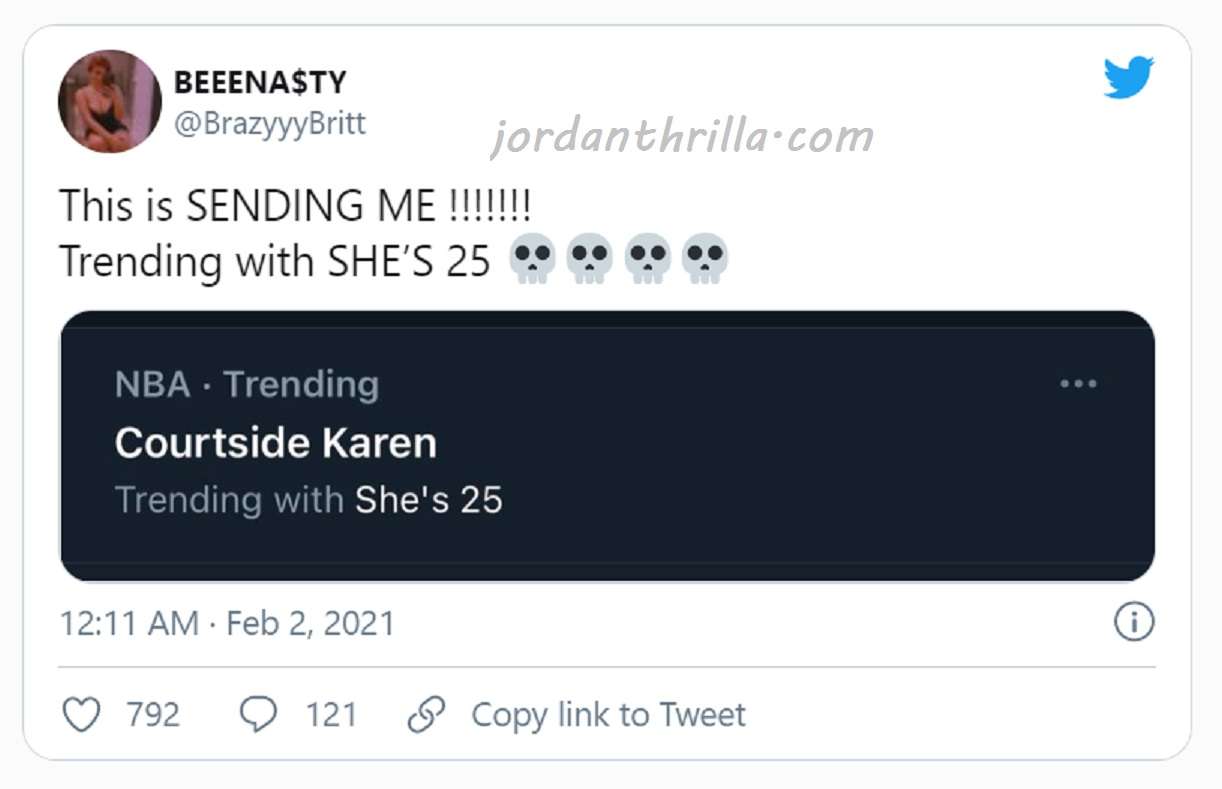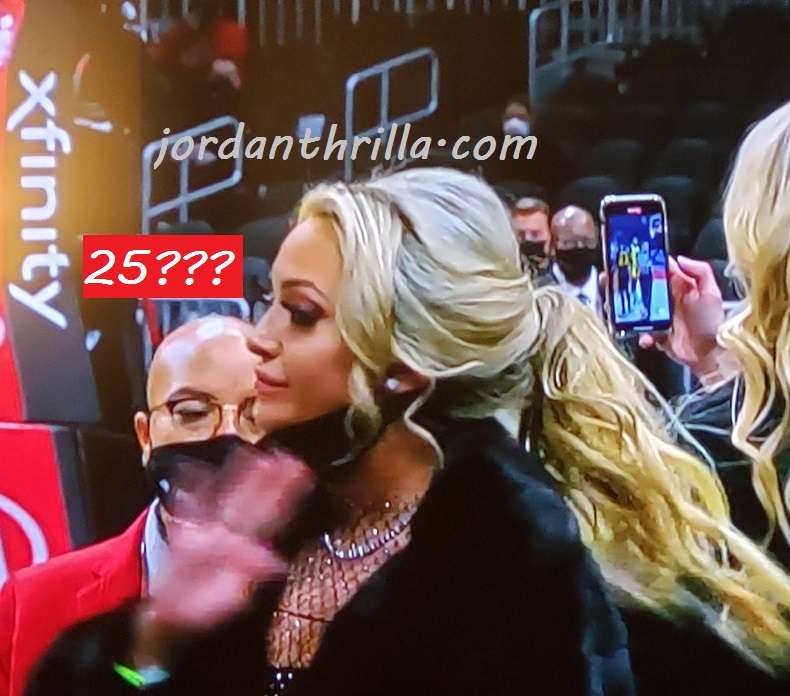 Maybe it's the obvious plastic surgery she has had done to her face, but it's absolutely shocking that Juliana Carlos is 25 years old. She legit looks like an old woman in the photo above and in videos she posted on Instagram.
All this time most of sports world thought the courtside Karen who heckled Lebron James was someone much older than him, low and behold he was actually much older than her.
Author: JordanThrilla