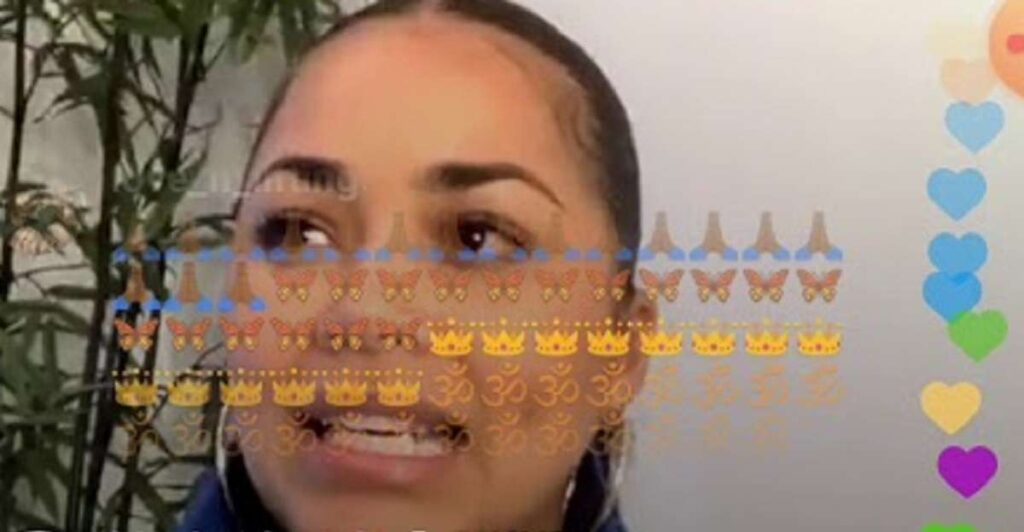 An angry Lauren London responded to pregnancy rumors with a bold message. In that message Lauren London cursed out the LA Newspaper that claimed she was pregnant and accused them of lying.
When the rumor started shockwaves started to flow through social media as people reacted with mixed emotions, because they were wondering if Nipsey Hussle was the father. It just didn't seem plausible that Lauren London would find new love so soon.
Apparently she didn't, it was all a cold lie. Take a look.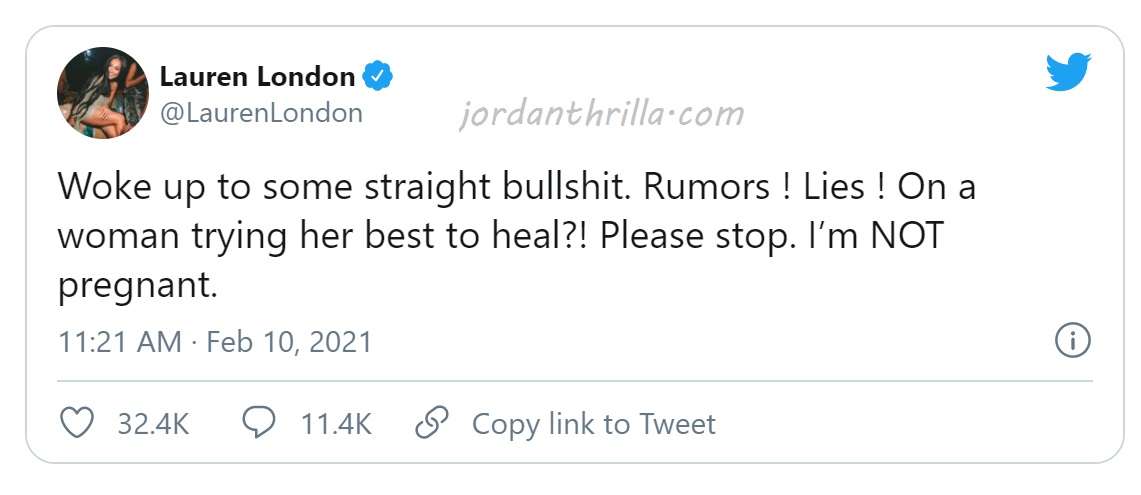 In the message Lauren London said, "Woke up to some straight bull***t. Rumors ! Lies ! On a woman trying her best to heal?! Please stop. I'm NOT pregnant". It's clear the woman that was healing is peace is very angry these pregnancy rumors have disturbed her peace, and halted her healing process.
In the past she spoke on Instagram Live and talked about how important healing is, so it's no surprise she is irate. Everyone can calm down now, Lauren London isn't pregnant and she didn't betray Nipsey Hussle as everyone was thinking.
Author: JordanThrilla