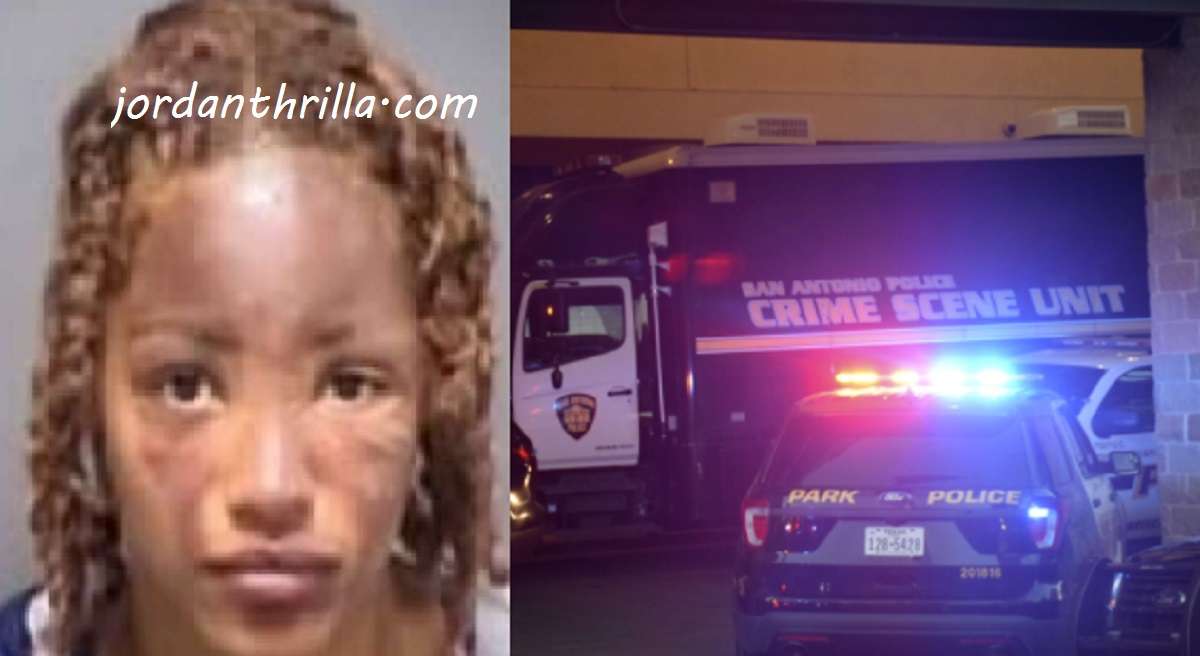 The two week manhunt for Sasha Skare has officially come to an end. It's being reported that Sasha Skare was arrested by police. Investigators were able to located Sasha Skare hiding at a hotel in San Antonio, Texas.
On January 29, Beyonce's rapper cousin Martell 'Kardone' Derouen was found shot dead in his apartment in San Antonio. When investigators found out Sasha Skare was the last person seen with him, she became the prime suspect. She immediately went on the run from police, and was somehow able to evade capture until this past weekend.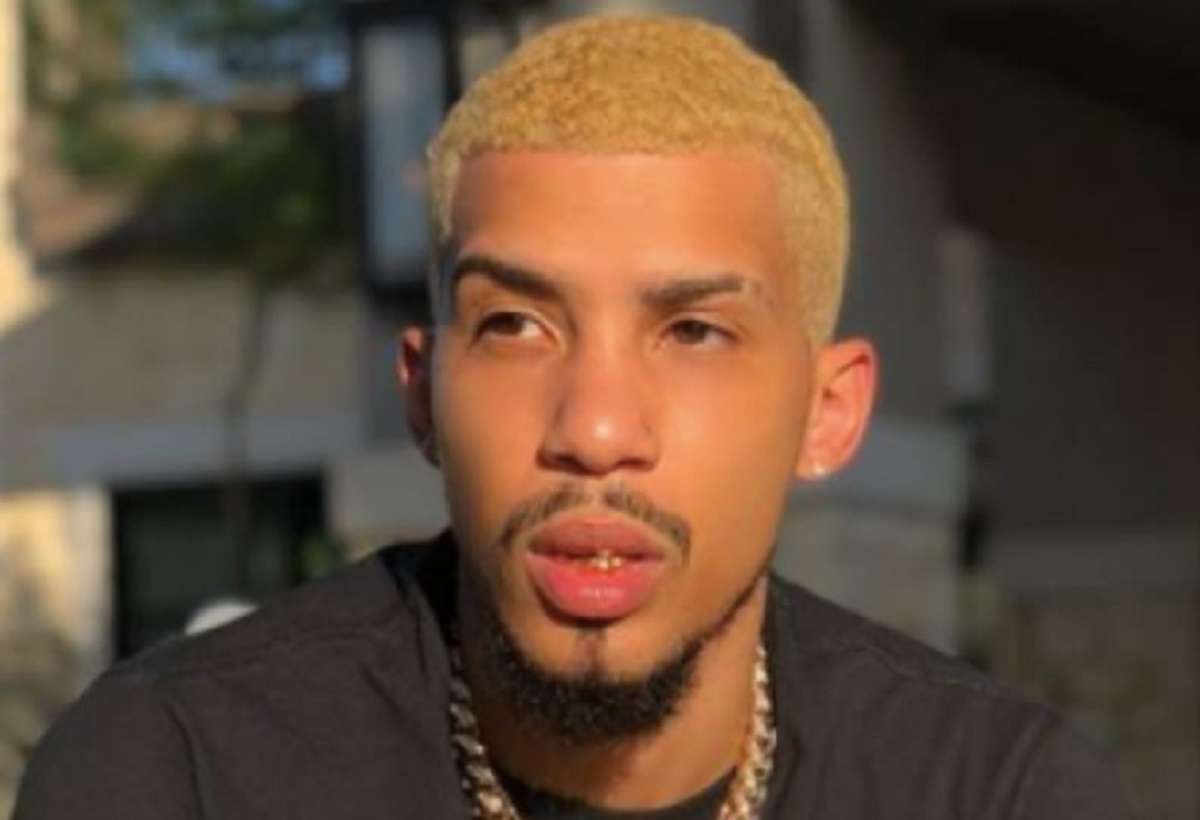 Kardone met Sasha Skare through an online dating website, according to a statement from his wife. Sasha Skare is being held on $500,000 bond.
While this won't bring back Beyonce's cousin, it does give hope to justice being served. You can read in depth details about who Sasha Skare is here.
RIP Martell 'Kardone' Derouen.
Author: JordanThrilla