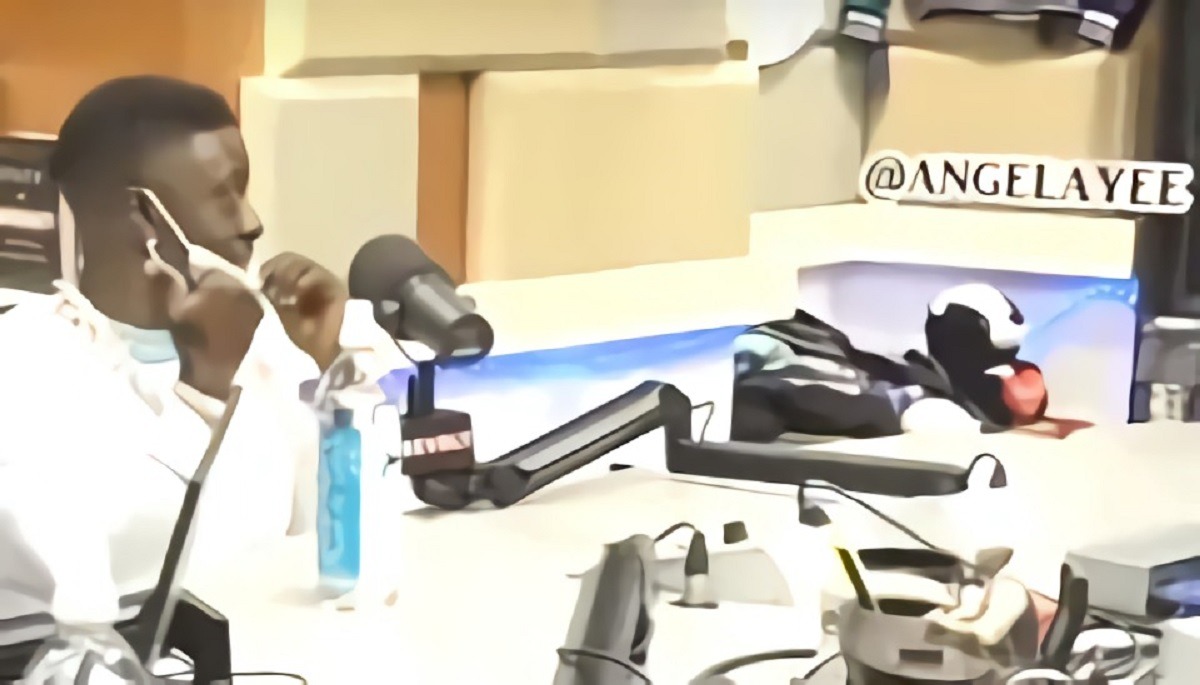 Lil Boosie was grilled on Breakfast Club about his ongoing beef with the gay community. He clarified many of the comments he made about Lil Nas X, but also stood firm on his anti-gay ideologies. Charlamagne and DJ Envy had a counterpoint for just about every point Lil Boosie made, but there was moment concerning Angela Yee that is going viral around social media.
Angela Yee's reaction to Lil Boosie saying there is a "gay agenda" being pushed by higher ups is going viral. Lil Boosie said that Angela Yee knows about the gay agenda, but she isn't allowed to talk about it publicly due to her profession. Angela Yee fell completely silent as DJ Envy and Charlamagne made more counterpoints against his claim. People think Angela Yee was silently agreeing with Lil Boosie about the gay agenda, due to the blank expression and smile she had on her face while looking into his eyes.
Skip to the 41:00 mark of the video.
On social media the reactions to Lil Boosie's Breakfast Club interview have been mixed. Some people think he is saying things people believe, but are too afraid to say due to public persecution. Other people think Lil Boosie is a closeted gay man who his projecting his inner turmoil by lashing out at gay people. There also people who just think he is very misguided.
All in all it seems Lil Boosie is aware of the repercussions that come with his outspoken stances against the LGBTQ community. He mentioned that he knows he will never attend award shows. He also confirmed that he would never do a song with Lil Nas X, even if that would improve his public perception.
Author: JordanThrilla Staff