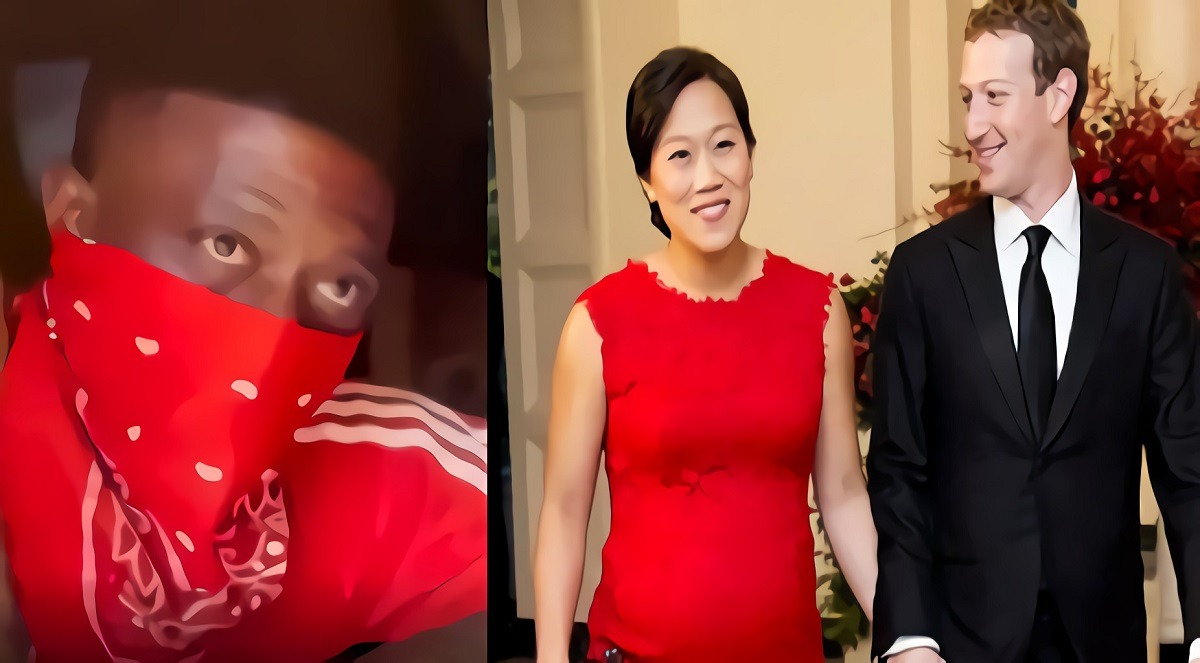 The Lil Boosie vs Mark Zuckerberg beef is heating up again, and this time the stakes are higher, because he was in the midst of a very succesful movie rollout. It appears Mark Zuckerberg deleted Lil Boosie's Instagram account again, but this time the timing seems very sketchy.
Why Did Mark Zuckerberg Delete Lil Boosie's Instagram after his 'My Struggle' Movie Release?
Lil Boosie's new movie 'My Struggle' is out, and it provides great entertainment with many classic moments. Lil Boosie thinks Mark Zuckerberg was jealous of his movie success, so he booted him off Instagram again, despite the fact he didn't break any rules. Usually Lil Boosie reacts to his IG being deleted explaining how much money it causes him to lose to gain sympathy, but this time he got super personal with Mark Zuckerberg's love life.
Lil Boosie Compares Mark Zuckerberg's Wife Priscilla Chan to Kim Jong-Un
In response to his IG getting deleted Lil Boosie called Mark Zuckerberg's wife Priscilla Chan ugly, and asked how someone with his wealth got married to her. He believes Mark Zuckerberg should be dating a supermodel. Lil Boosie likened Priscilla Chan to a ghostbuster. In his first post he said,
"How did your rich a** find something so f*** ugly! Ya'll supposed to have baywatch women. Them hoes look like s, and ya'll put a ring on smh. I know you look on IG all day at women likfe wtf did do, my wife is a ghostbuster."
It didn't stop there though. In his next post Lil Boosie said Mark Zuckerberg's wife Priscilla Chan looks like Kim Jong-Un. In his full quote he said,
"Dis MF married Kim Jong-Un well god dam lol".
Maybe Mark Zuckerberg saw the viral herpes lip bump scene from Lil Boosie's 'My Struggle' movie then decided to delete his account again.
After reading through Instagram's policies, there is one rule that Lil Boosie broke. When you are banned from Instagram, you are not allowed to make a new account under a different username. Going by that rule, Lil Boosie was violating Instagram's policy by making another account.
Perhaps Mark Zuckerberg wasn't aware of it until Lil Boosie's movie started doing some real numbers, and went viral.
Author: JordanThrilla Staff