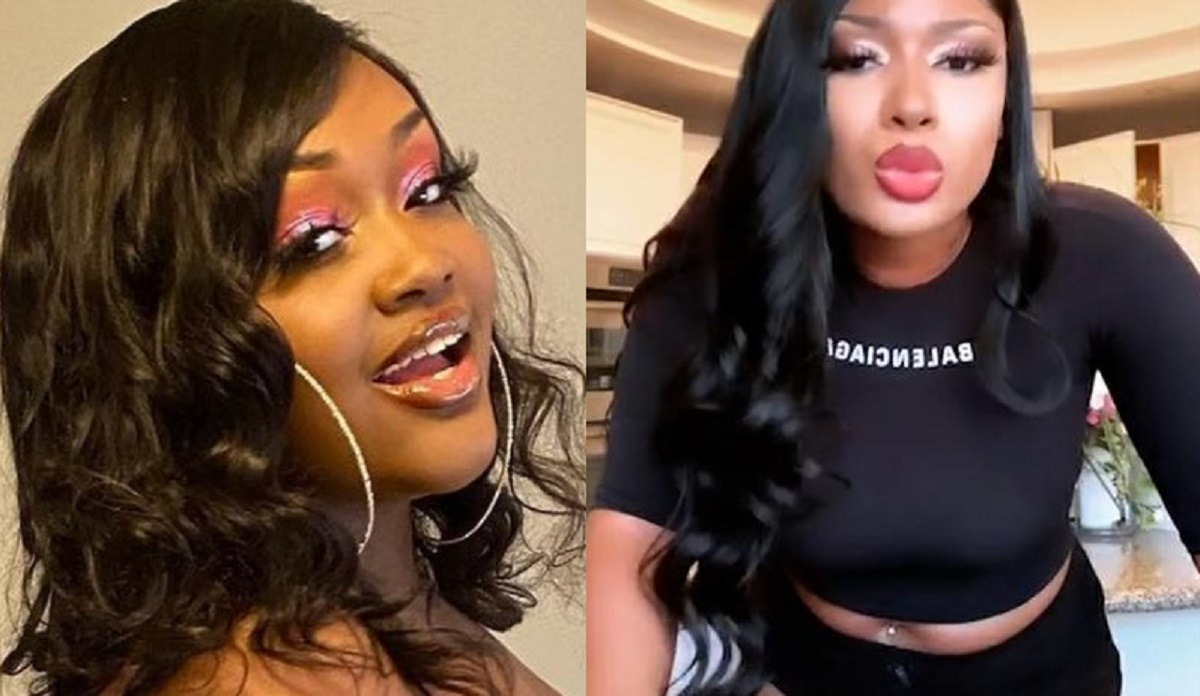 Rapper Cupcakke is going viral over her choice of words while defending herself from Megan Thee Stallion fans. Her response led to people on social media accusing Cupcakke of body shaming Megan Thee Stallion. However, some people think she didn't do anything wrong at all.
The controversy is around Cupcakke saying, "A Megan fan calling me big is interesting". After her comment she told people if they don't like what she said they can unfollow or block her. Not too long after she deleted the tweets amid the backlash.
Should that be considered Cupcakke dissing Megan Thee Stallion? Some people think she could have defended the people body shaming her without making reference to the her Megan's size too.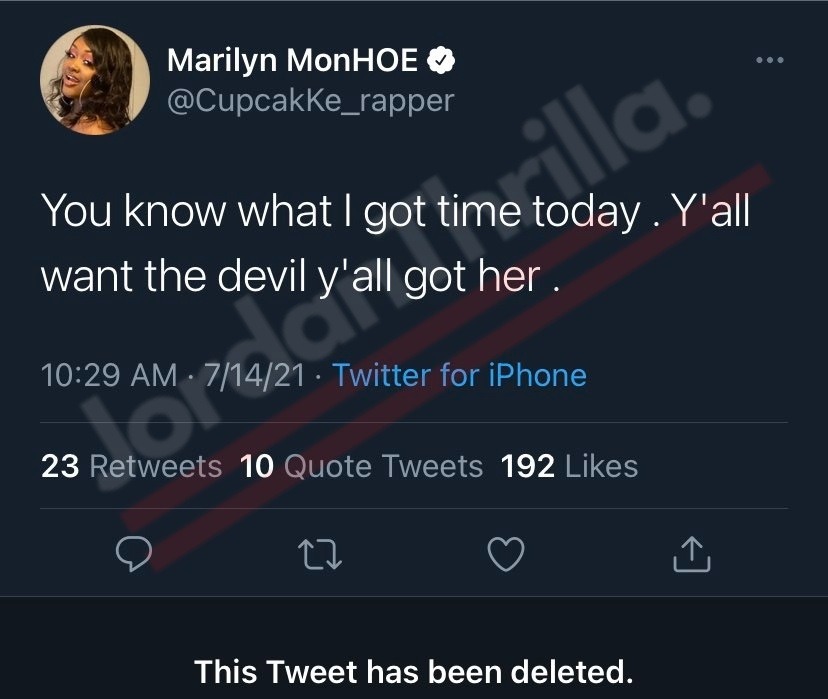 Cupcakke stood firm behind the words referencing Megan Thee Stallion's body size, but in the same breath she deleted all the tweets. That indicates that she may have felt a line was actually crossed.
The question now is will Megan Thee Stallion respond to Cupcakke's body shaming remarks?
Author: JordanThrilla Staff