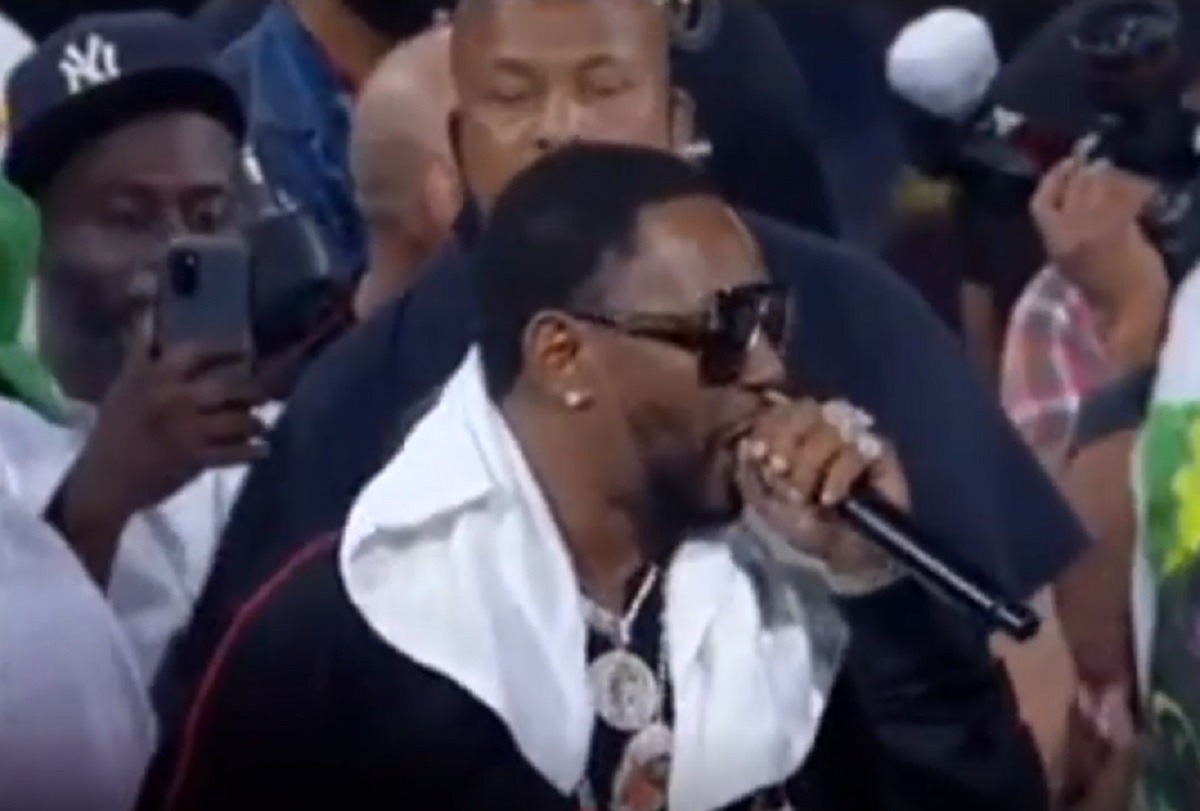 The Dipset vs The Lox Verzuz Battle turned bad for the Harlem based group when their head honcho Camron choked on stage. Cam'ron got booed by the Verzuz Battle crowd, then made the situation more embarrassing with his strange response to the crowd's displeasure. In reaction to the Boos Camron threatened the crowd telling them " you got a problem with go get your guns".
Why Did the Verzuz Battle Crowd Boo Cam'Ron?
The core of this incident started when The Lox taunted Dipset saying they don't have real bars. To prove them wrong it seemed like Cam'ron tried to freestyle, but was probably thrown off by how mad The Lox was making him. As result Camron forgot his lyrics, and started getting booed by the agitated crowd.
Although he was trying to play it cool, and act tough through the booing it was clear Cam'ron was really caught off guard with how the crowd was treating him. When he said "oh s***" over and over again that seemed more like his way of saying "they're really booing me right now". A legend like Camron never expected something like that to happen on this day. Unfortunately for him this night was The Lox's time to shine.
This guy's eyes when Camron said "get your gun" to the crowd says it all.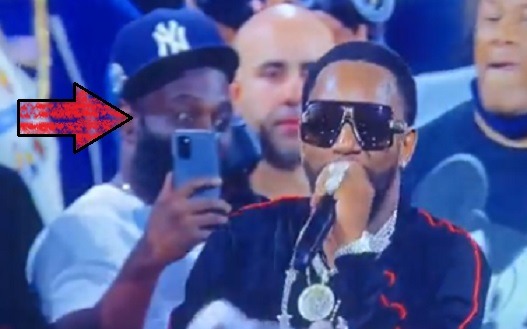 On social media it's widely accepted that The Lox and Jadakiss put a hurting on Dipset during this Verzuz Battle. The Lox has the Jadakiss dropping the mic moment, and for Dipset Camron threatening the Verzuz Battle crowd after getting booed.
Author: JordanThrilla Staff