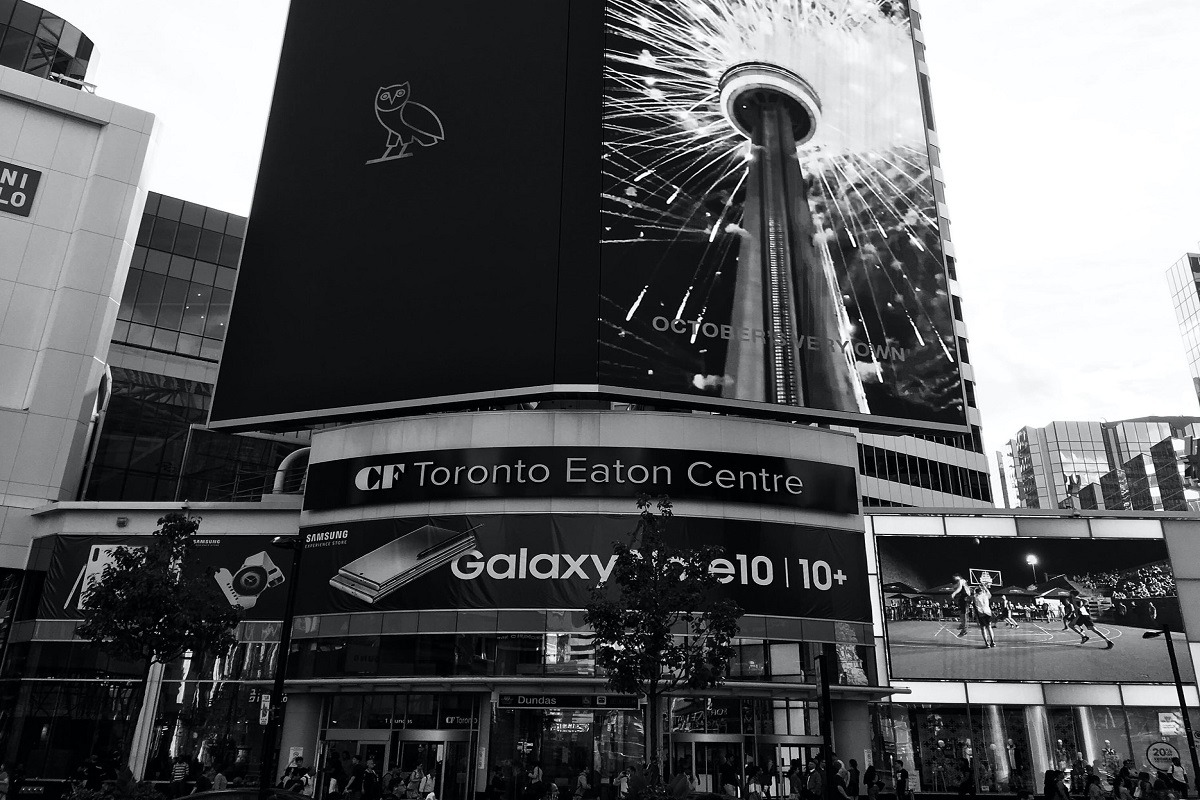 Kanye West must have heard about the alleged leaked intro to CLB, because he just made another chess move to get under Drake's skin. A viral photo shows Kanye West bought all billboards around Drake's CLB billboard in Toronto, and put 'DONDA'.
In the photo you can see at least 4 or 5 DONDA billboards completely drowning out Drake's CLB billboard.
This is one of the moments that reminds people that Kanye West is a billionaire who has way more money and power than Drake.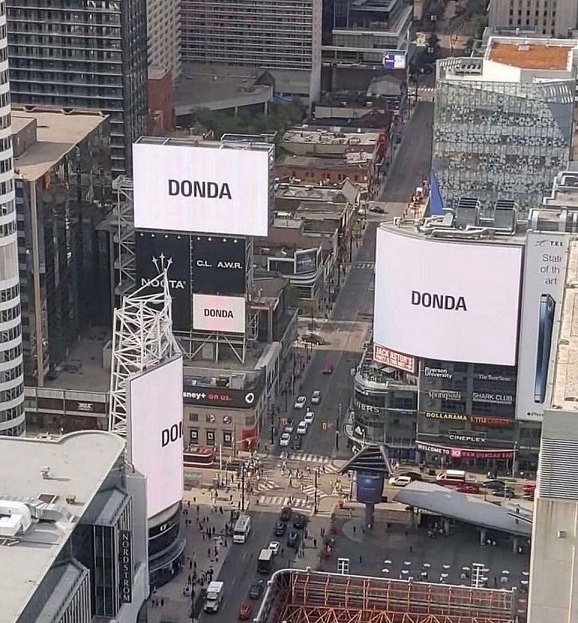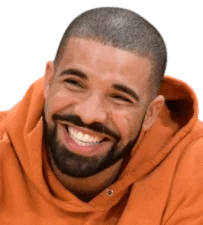 This could be Kanye West's response to the alleged leaked audio of Certified Lover Boy's intro having Kanye West complaining about Drake smashing Kim Kardashian's friends.
It also could be just another petty move in the string of pettiness these two superstars have shown towards each other.
Author: JordanThrilla Staff