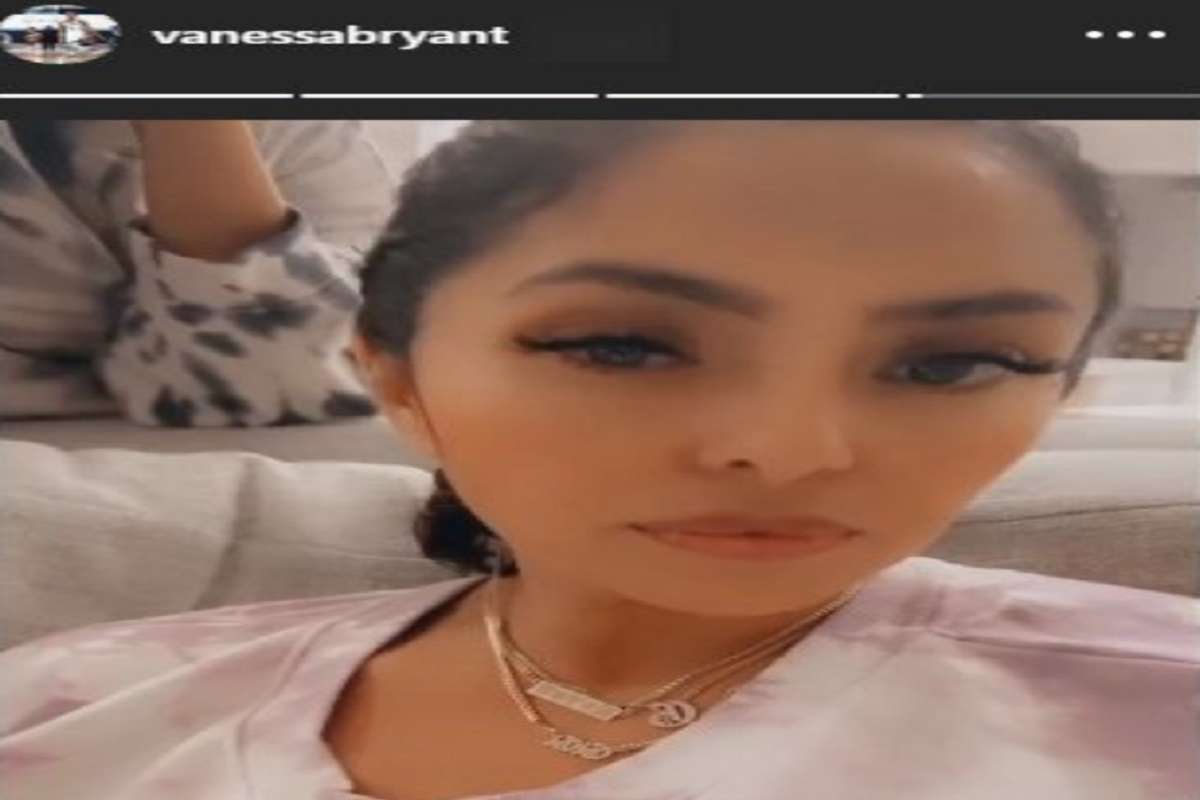 Meek Mill thought people were forgetting about his Kobe Bryant line, but then Vanessa Bryant entered the chat. Vanessa Bryant responded to Meek Mill's Kobe Bryant lyrics with an emotional message on Instagram, but still not to Pooh Shiesty's Kobe Bryant lyrics.
In that message she posted Meek Mill's verse where he said, "Yeah If I ever lack, I'm going out with the chopper. It would be another Kobe". She added another message conveying to the world how insensitive and disrespectful it was. It appears his apology attempt wasn't enough.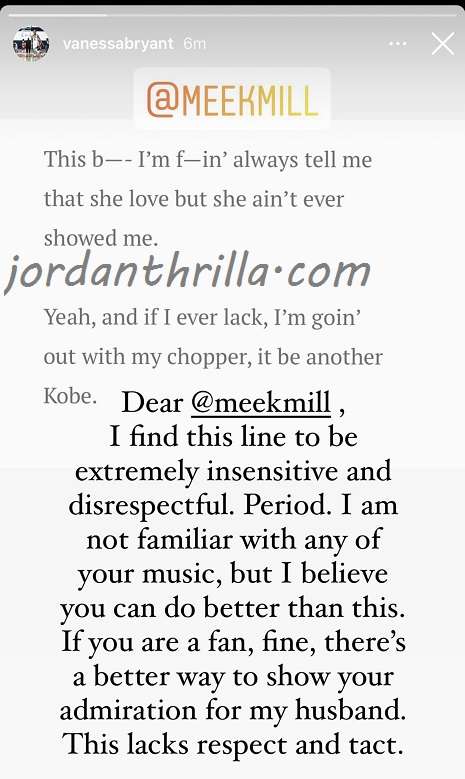 Interestingly enough Pooh Shiesty's Kobe Bryant lyrics have still left him unscathed of the backlash, although he said his line before Meek Mill. You can read our article about his disrespectful line here.
The pot was cooling down around the Meek Mill Kobe Bryant lyrics situation, but Vanessa Bryant just stirred it right back up. Her speaking out in anger is going to make people come for him even more.
Author: JordanThrilla