A rumor has been circulating online that rapper 350Heem (aka Raheem Bacon) was murdered by a woman who was seen with him in an interview before his death. The woman, identified as Jamila Johnson, is the only suspect arrested for the shooting that killed 350 Heem, but police have not confirmed if she is the shooter or what her relationship with the rapper was.
What happened to 350 Heem?
350 Heem was tragically shot dead at a party to celebrate the release of his latest mixtape, Taking Chances 3.
According to police reports, the incident occurred on Saturday July 30 around 1:50 am at the Jade Fox Lounge near the Highland Plaza Shopping Center in Lakeland, Florida. After the shooting, 350 Heem was taken by a friend to Regional Health Medical Center, where he was confirmed dead at the age of 25.
A 48-year-old woman was also critically injured in the shooting and taken to the hospital. Police have not released her name or condition.
Who is Jamila Johnson?
Jamila Johnson is a 23-year-old woman who was arrested in connection to the shooting after a firearm was recovered at the scene that had been reported stolen eight years ago. Johnson is a convicted felon, but some reports suggest she may not have been at the scene of the shooting until police arrived, and was just caught with a gun.
Police have not said Jamila Johnson is the shooter, and believe more people are involved, but she is still currently behind bars. She is charged with possession of a firearm by a convicted felon, and is being held at Polk County Jail with no bond.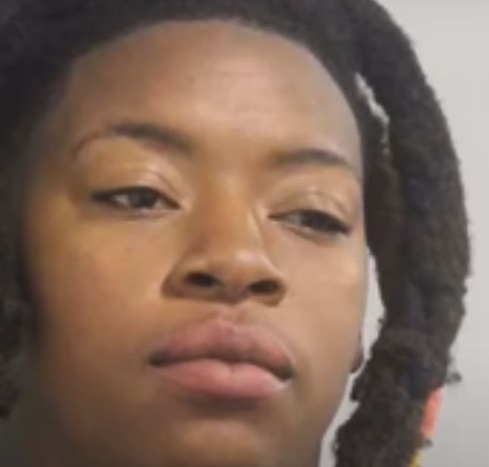 Was 350Heem Really Killed by His Own Sister? Or is Someone Trying to Pin the Crime on Her?
Apparently Jamila Johnson was seen with 350 Heem in an interview where he called her his "blood sister", but it's not clear if they are actually related. The interview was posted on YouTube about a year ago by a channel called "Dirty Glove". It's not entirely clear if the woman sitting behind him in the interview is same Jamila Johnson arrested for the shooting, but many people on social media are saying it is.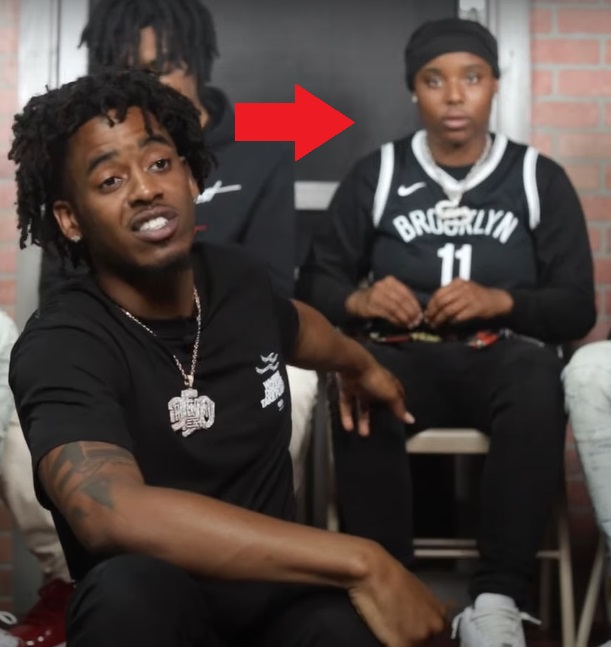 Take a look at how he introduced her as his "blood sister".
350 Heem's family who first identified him as the victim of the shooting, expressed their grief and anger over his death. His mother, Kennie Crawford, said he was a father of two and a former Motown Records artist who had a bright future ahead of him.
Interestingly, when 350 Heem's family was interviewed on live news they expressed that they wanted the charges against Jamila Johnson upgraded to murder, which means they must strongly believe the person 350 Heem allegedly called his sister was the person that shot him dead.
If 350Heem was really killed by his 'sister', the next question was what would be the motive? Was it a mistake that happened during the alleged altercation that took place before shots went off? Was she hired by someone else to shoot him?