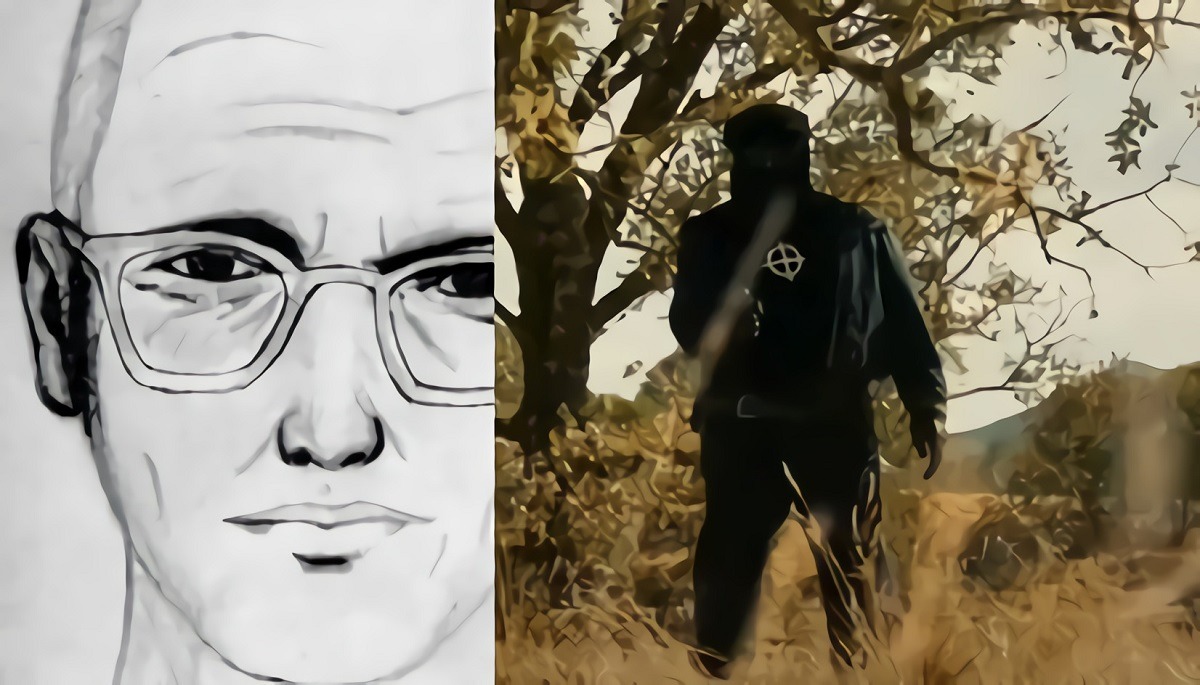 In the 1960s a string of unsolved murders had America living in fear. The man behind these heinous crimes became known as the Zodiac Killer. When he was committing these crimes he would also taunt cops by leaving behind letters that contained riddles. You've probably seen countless TV shows or movies such as American Horror Story, which include his character in their works. Now over 50 years later the crime has been solved.
How the Zodiac Killer was Identified in 2021 by Case Breakers
According to reports a team called "Case Breakers" was able to identify the Zodiac Killer in 2021 by linking him to another murder case. A dead man named Gary Francis Poste is allegedly the Zodiac Killer. He died in 2018. Case Breakers is compromised of over 40 people who used to work in law enforcement.
Case Breakers stumbled upon evidence from Gary Francis Poste's darkroom that connects him with the Zodiac Killer. Specifically there was a photo that shows a scar on Gary Francis Poste's forehead that's identical to the scar seen on sketches of the Zodiac Killer.
They also discovered that in his riddle notes he would remove letters from his full name to confuse investigators. Those letters only make sense if you know his full name is Gary Francis Poste.
Below is a picture Gary Francis Poste aka Zodiac Killer.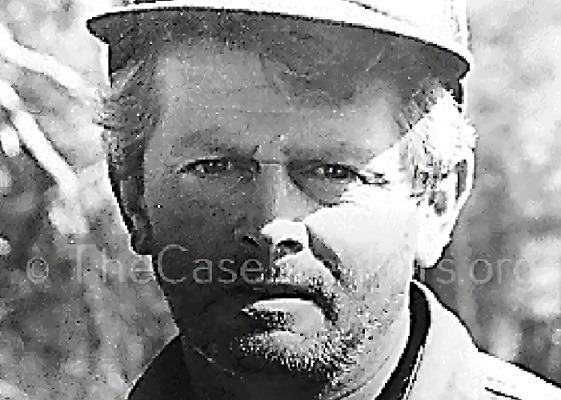 You can see here he resembles the sketch of Zodiac Killer a lot.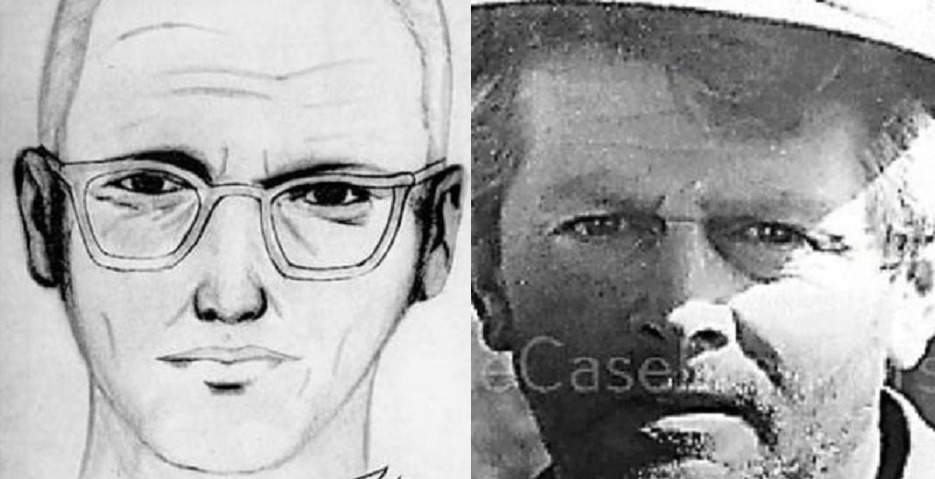 People React to How the Zodiac Killer Was Identified in 2021 as Gary Francis Poste
The story of the Zodiac Killer is one that has been prominent among every generation since the 1960s. Whether you learned about him from TV, school, or a friend, everyone knows about it. Naturally on social media there were strong reactions of surprise to the Zodiac Killer being identified in 2021.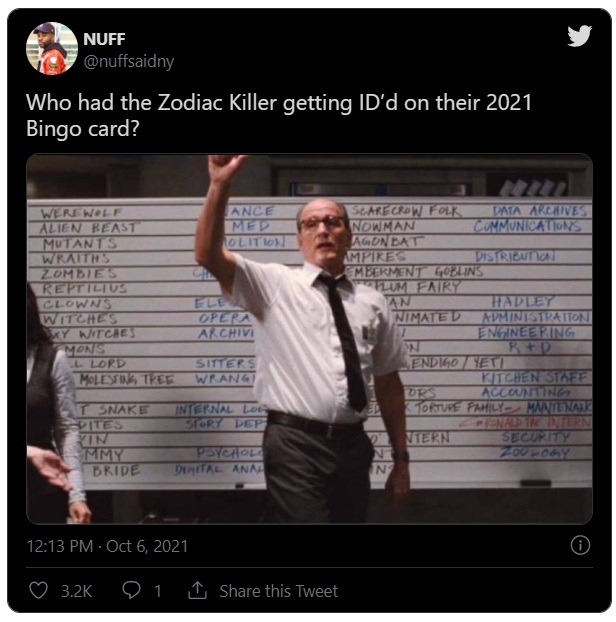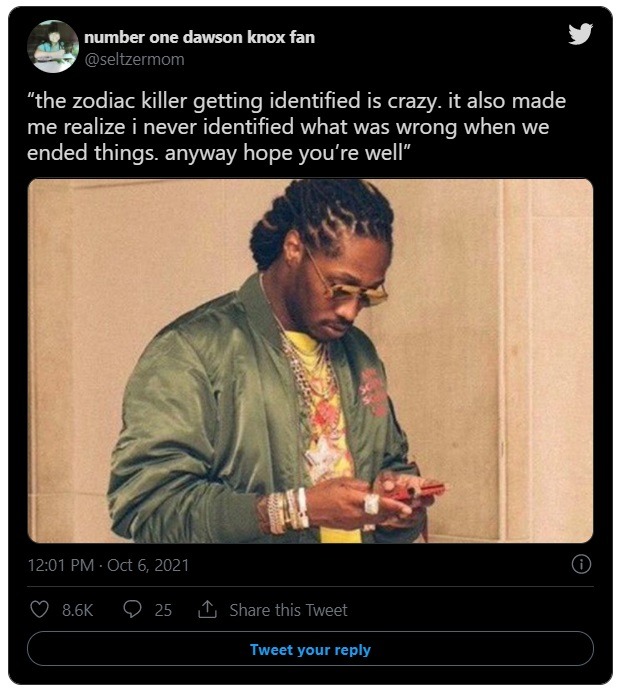 Here is an example of one of the many movies that have been made about the Zodiac Killer over the past 50 years.
The Zodiac Killer Gary Francis Poste committed five known murders in a two year span between 1968 and 1969 in San Francisco California. After his crimes he would send riddles to police and news stations while the entire country was searching for him.
Sadly since we now know the Zodiac Killer is dead since 2018, it means he was able to live his full life without ever facing any consequences for his crimes. Law enforcement definitely failed the families of all the victims he murdered.
Author: JordanThrilla Staff