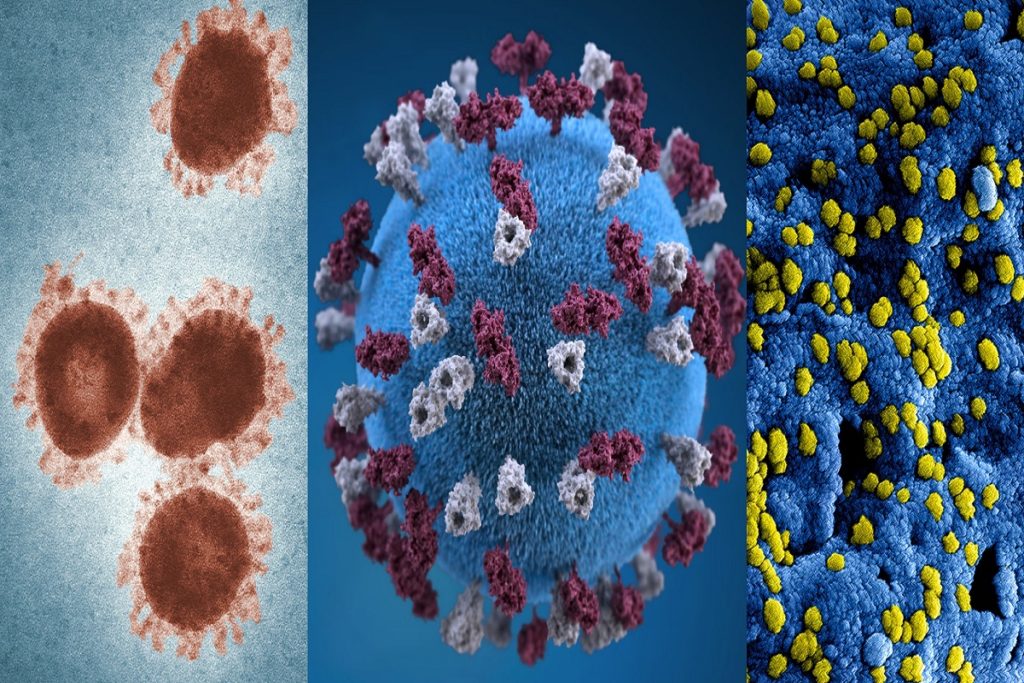 A man in Italy is literally going viral for probably one of the most infectious reasons ever, no pun intended. In the world right now there are three diseases that have been ruling the headlines more than ever. HIV, Monkeypox, and COVID-19. Many people have been afflicted by at least one of the viruses, most often COVID-19 or Monkeypox, but having all three at the same time had never officially happened until recently.
Details on How a Gay Italian Man Contracted Monkeypox, HIV, and COVID at the Same Time During a Vacation Trip
According to the Italian Journal of Infection, researchers in Italy have identified the first case of a human infected with HIV, Monkeypox, and COVID-19 at the same time. According to reports the 36 year old Italian man developed symptoms including throat pain, headaches, swollen groin, and a fever after returning home from a vacation in Spain. Those symptoms are consistent with Monkeypox symptoms, but at the time he didn't know that he had it.
The first thing the Italian mad did was test himself for COVID-19, which came back positive. However, just a few days later he started developing blisters all over his body, which were consistent with Monkeypox. The new development in his condition made him quickly visit a hospital in Catania to have more tests ran. Upon doing vital fluid tests doctors confirmed the Italian man tested positive for monkeypox, HIV, and COVID-19. According to reports the man's HIV test showed his viral load was an extremely high (234,000 copies/ML). His CD4 count allegedly confirmed he was infected within the past few weeks. The Italian man admitted to having unprotected gay intercourse during his trip to Spain. Take a look at some photos of his Monkeypox lesions.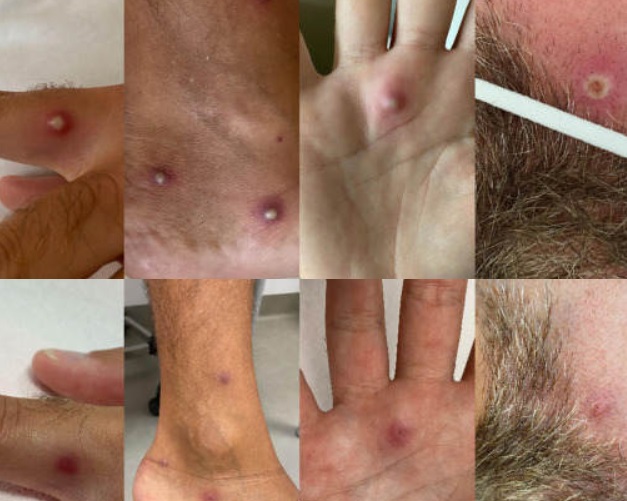 Past reports from CNN stated that an epidemiologist at Brown University claimed their research data indicates that monkeypox infections are happening almost exclusively among gay men. In addition the epidemiologist named Jennifer Nuzzo stated that the transmission of the virus is mostly happening during intimate interactions between two men. Their pool of data was pulled from monkeypox cases around the world including America.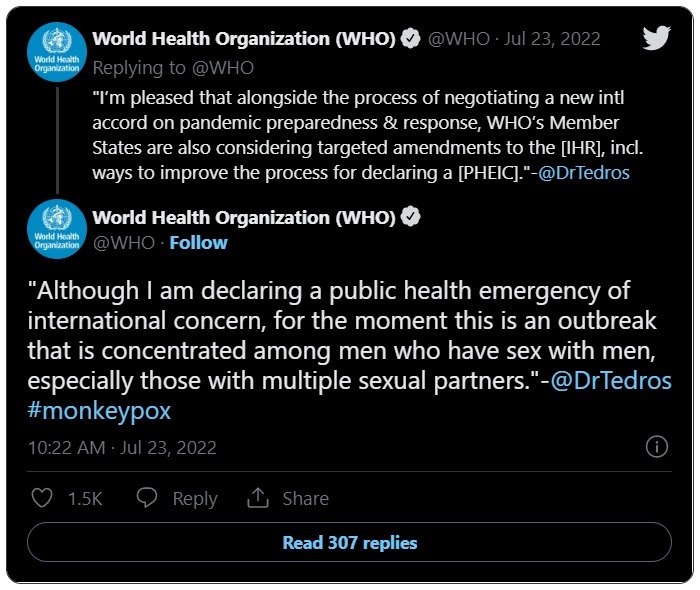 WHO also posted tweets stating that Monkeypox was almost exclusively prevalent among men who have intercourse with other men. This situation involving Italian man catching monkeypox, HIV, and COVID-19 at the same time after having gay intercourse follows the same trend.
However, everyone should be more careful when engaging in intimate contact no matter where you fall on the spectrum, especially people with multiple partners.