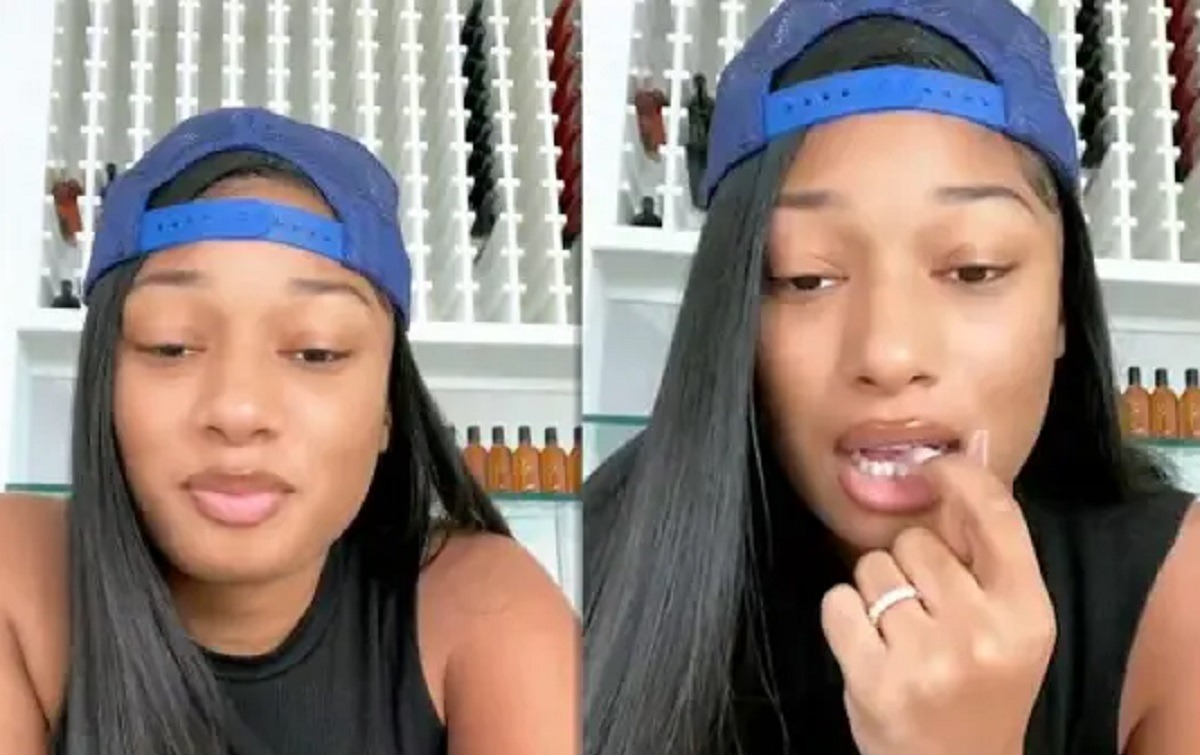 Megan Thee Stallion showed the up to the Met Gala in a radiant dress, and her beauty was unmatched by most other women on the red carpet. However, it wasn't her dress that stole the show, it was Megan Thee Stallion's feet at Met Gala.
Based on viral photos people are saying Megan Thee Stallion's feet looked rough at Met Gala. They feel her toenails looked brown, her feet look a bit crusty, and her middle toe looks a bit longer than usual. Zoomed in pictures of her feet have gone viral on social media outlets.
Did Megan Thee Stallion's feet at Met Gala really look that bad? Take a look for yourself.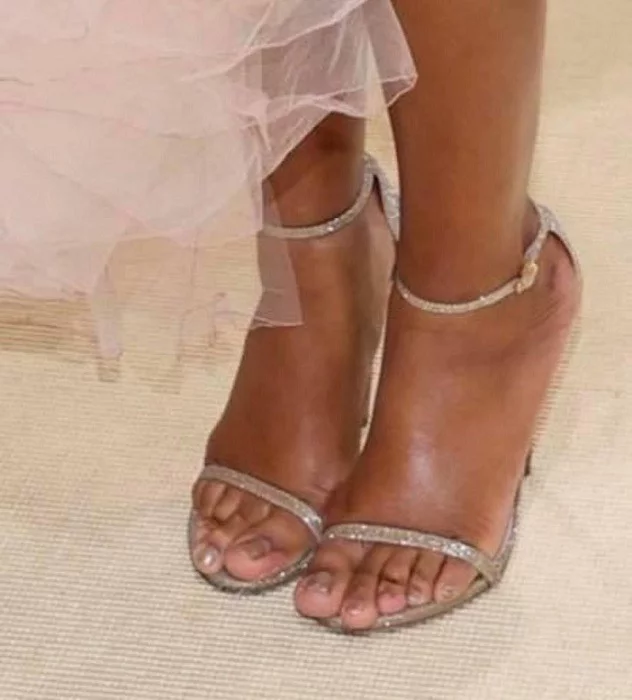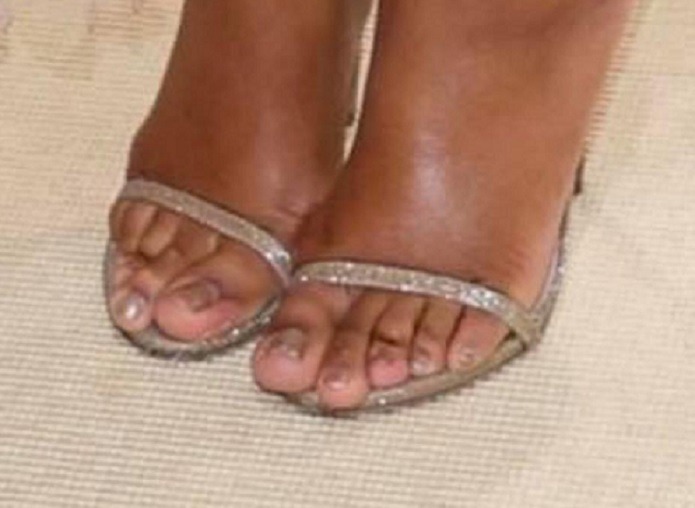 Megan Thee Stallion is a busy woman who is always on her feet, so it's not surprising they don't look perfect. However, people might be being a bit harsh with their critique. Even so, she's a very rich woman so clearly she's confident and happy with how her feet look.
This wouldn't be the first time Megan Thee Stallion's feet went viral.
Author: JordanThrilla Staff