Tom Holland and Zendaya are one of social media's favorite Hollywood couples, so naturally any news about their relationship instantly goes viral. In the latest episode of surprising rumors, news started to spread that Zendaya was expecting a baby. Is she really pregnant though? In this article will discuss how the rumor got started, if it's really true, and take a peak at some social media reactions.
Did Tom Holland Get Zendaya Pregnant? Details on How the Zendaya Pregnancy Rumor Started
When it comes to social media all it takes is one believable post to get the masses convinced that something is reality. This held true in the case of the Zendaya pregnancy rumor. Apparently this all started with a photoshopped Instagram post that appeared to show Tom Holland posting Zendaya's ultrasound confirming she is pregnant with a caption saying, "I Love you halfway there". From there the photo led to a myriad of viral TikTok and Twitter posts, and just like that the internet was in a frenzy.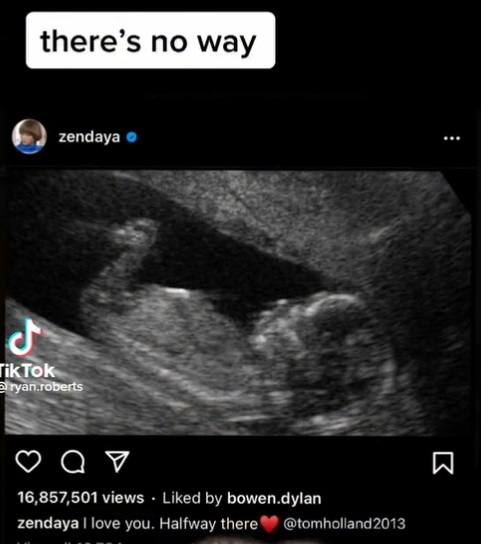 Social Media Reacts to Zendaya Pregnant Rumor with Spider-Man Suicide Memes
As more people started seeing updates on their timeline that Tom Holland impregnated Zendaya, the reactions were priceless. Many of them were from men jokingly conveying how jealous they were that Zendaya had another man's baby.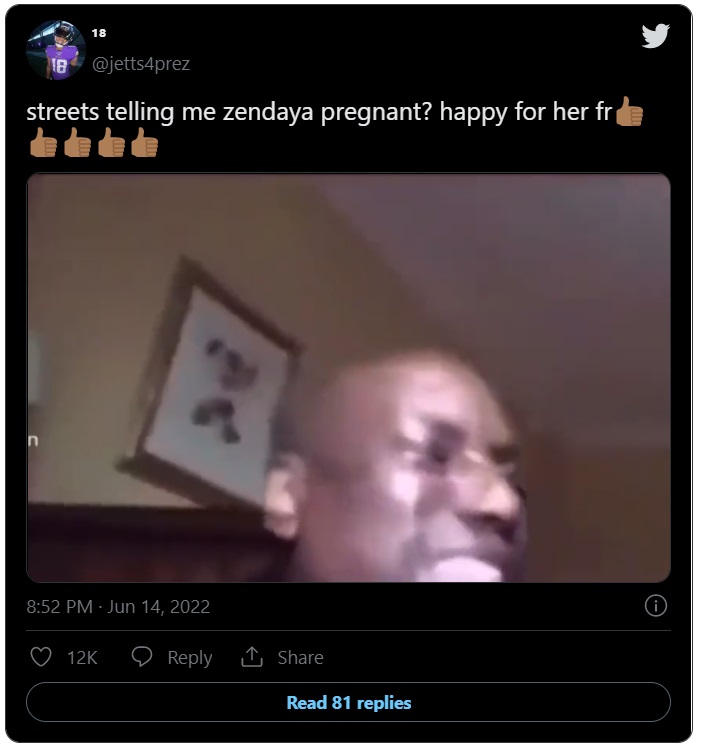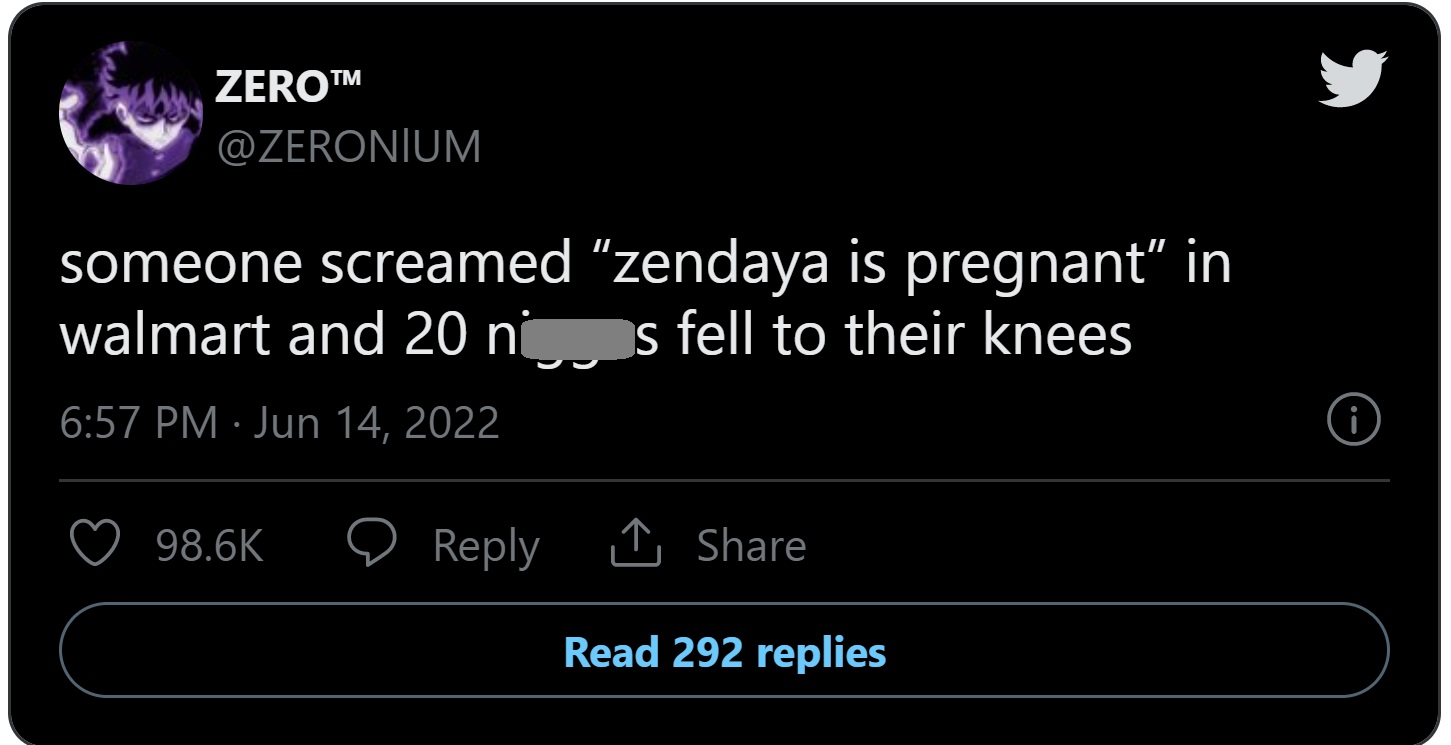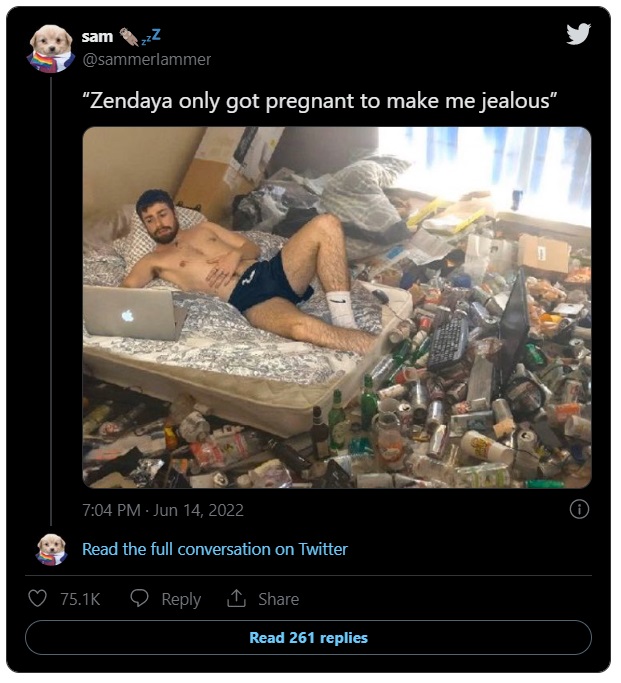 The funniest reactions we came across involved Spider-Man committing suicide by hanging himself with a spider web, because Zendaya got pregnant.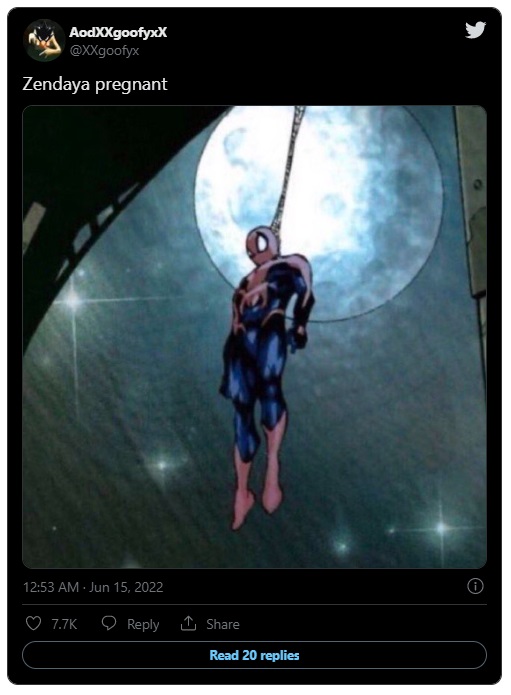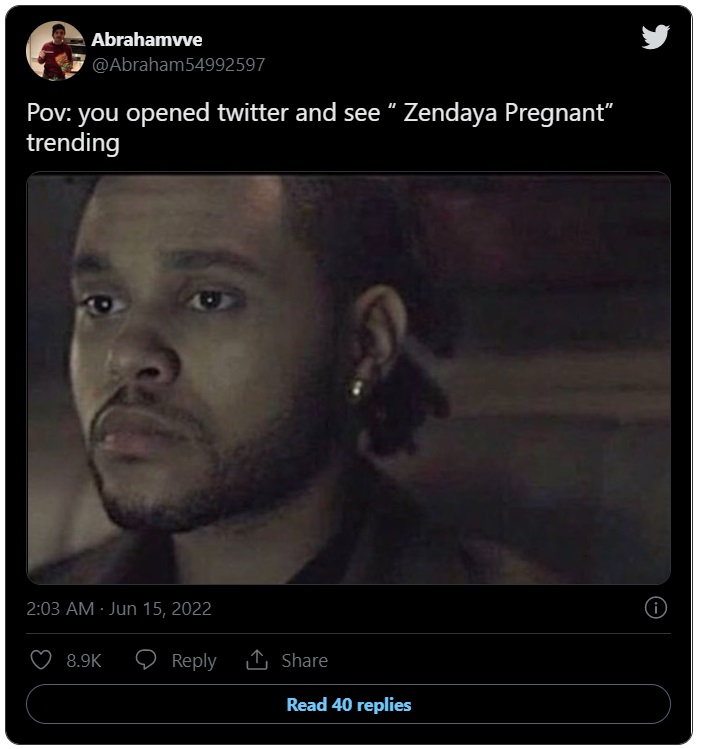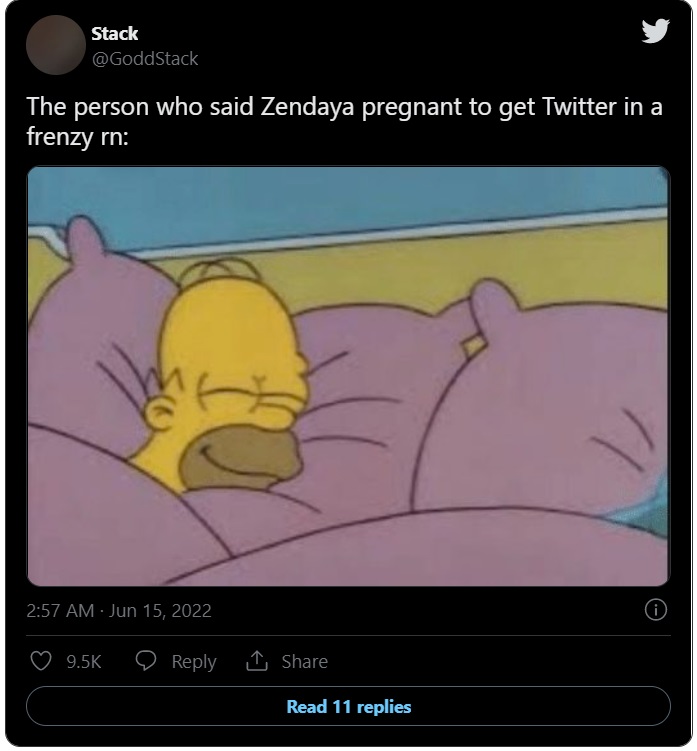 In summary if the news about Zendaya's pregnancy had you worried you can breathe a sigh of relief, because it seems this rumor was completely false.
However, it does seem inevitable that one day she and Tom Holland will have kids and get married, because they really seem like one of the most organically in love Hollywood couples.