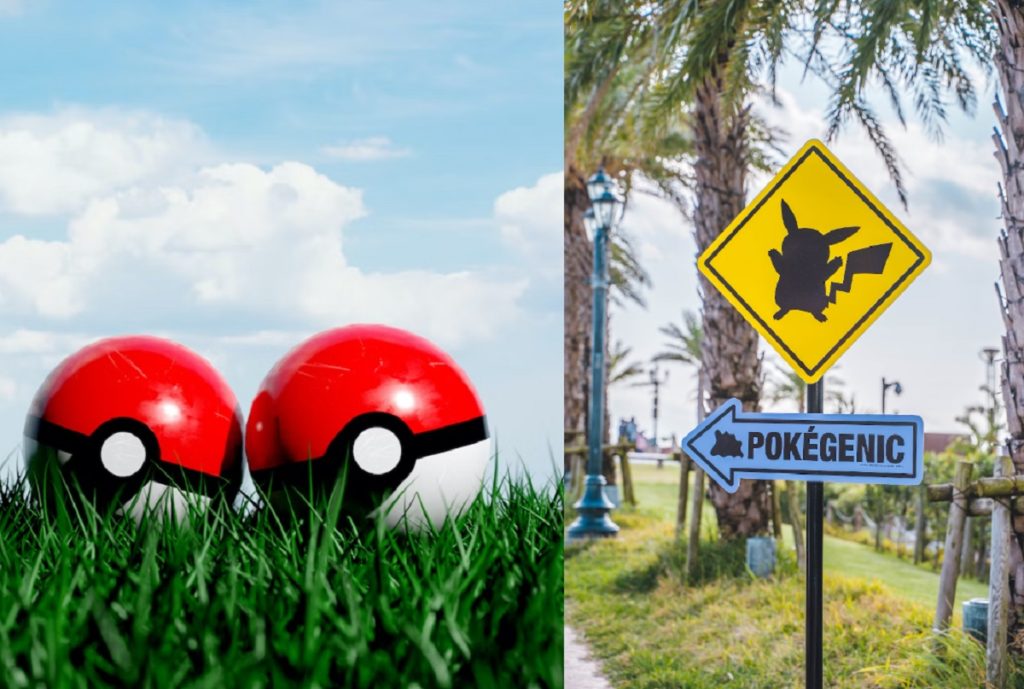 It has been 25 years in the making. Some people were little kids when his mission began to be best Pokémon trainer in the world. On this special day of November 11, 2022 it finally, Ash Ketchum is finally the world champion. Naturally the moment has sparked very emotional reactions on social media, including the voice of Ash Ketchum Sarah Natochenny.
Sarah Natochenny Voice of Ash Ketchum Reacts to His World Champion Win and Reveals English Dub News
To become world champion Ash Ketchum had to do the impossible, and defeat Leon. With the win he is now officially the strongest trainer in the Pokémon arc. As aforementioned it took him 25 years to reach this point. When he started this journey the first PlayStation system was just beginning to take over the gaming market. Bill Clinton was still the president of the United States. Things have truly come full circle for this legendary anime character. Sarah Natochenny who voices Ash Ketchum released a statement, which could mean the English dub of this episode is already in the works. Take a look at some social media reactions, along with her message to fans.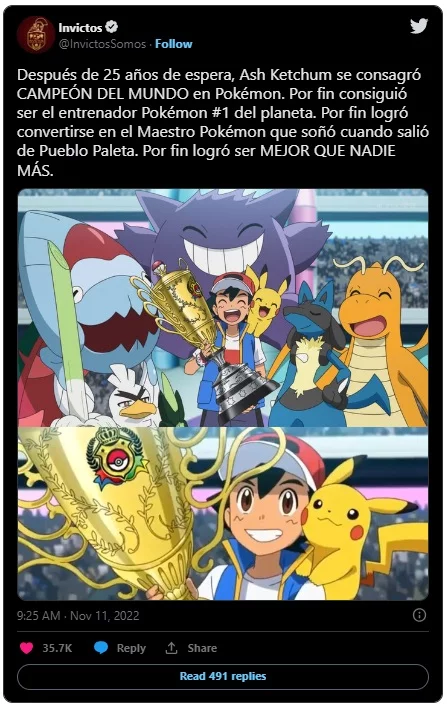 _
In Sarah Natochenny's message reacting to Ash Ketchum's World Championship win she wrote, "I can't wait to share the English dub of this episode of Pokémon with the world. What an absolute honor to be voicing Ash Ketchum as he becomes a world champion. He really is the very best. Like no one ever was".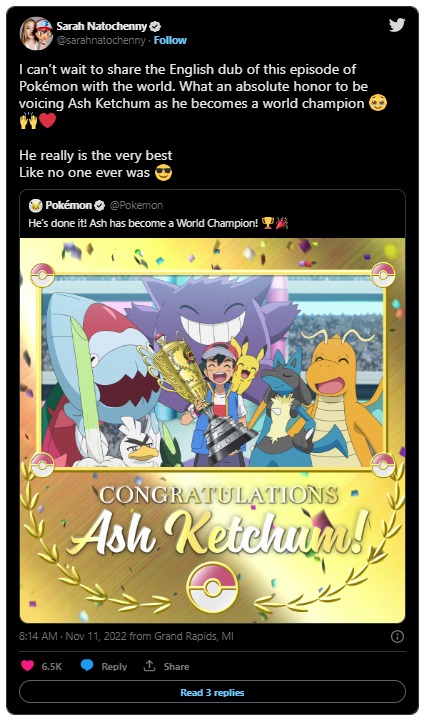 Ash Ketchum becoming World Champion after 25 years is the equivalent of the 2016 NBA Championship Lebron James won for the Cavaliers. Their first and only championship since 1970.
The big question is now is where does the Pokémon franchise go from here?