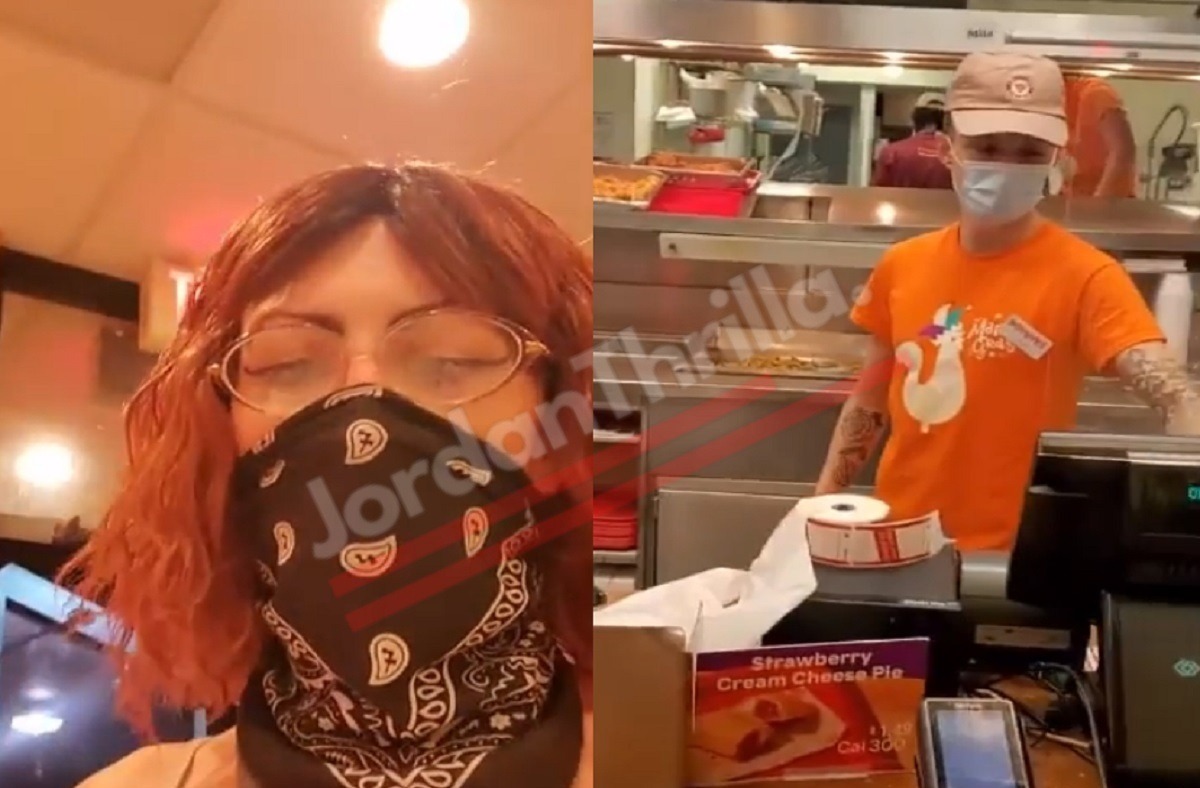 Some transgender women hate being called a man, and it turned into a messy situation at Popeyes location in a viral video. The Transgender woman tried to fight a Popeyes worker after being called "sir". The situation kept escalating when the Popeyes worker called the Transgender woman "Sir" a second and third time.
As footage went on the trans woman said she would be calling corporate on the Popeyes employee for trans discrimination. He was accused of "gaslighting" trans people by insinuating they are crazy for thinking they are female. Near the end of the video the Popeyes worker became fed up, and told the trans woman to leave the store.
From a PR standpoint this situation is a terrible look for Popeyes. You have one of their employees openly disparaging a trans woman, and not apologizing for it. Then they kicked the trans woman out for complaining about being disrespected.
It's safe to say someone is probably getting fired now that this video is going viral. However, it also looks like the Popeyes worker who said "sir" to the trans woman probably doesn't care about losing his job.
Author: JordanThrilla Staff