The naked dead body of a rapper who went by the name Sir Tanky aka @sir_tanky2023 was found naked and stuffed inside a barrel near Malibu beach, sparking a homicide investigation and a wave of speculation on social media.
Javonnta Murphy, 32, was a local singer-songwriter and hip-hop artist who had posted videos of himself performing his music on Instagram and YouTube. His body was discovered on Monday morning by a lifeguard who pulled the barrel out of the water at Malibu Lagoon State Beach, and opened it due to its suspicious weight.
The barrel that contained Murphy's body was first spotted on Sunday by a maintenance worker who paddled out to it using a kayak, but did not open it. Former Malibu Mayor Jefferson Wagner said he also noticed the barrel on Sunday but thought it was a toxic waste container.
The barrel was sealed with duct tape and had a metal ring around it, according to photos released by the authorities. It is unclear where the barrel came from and how long Murphy's body was inside it.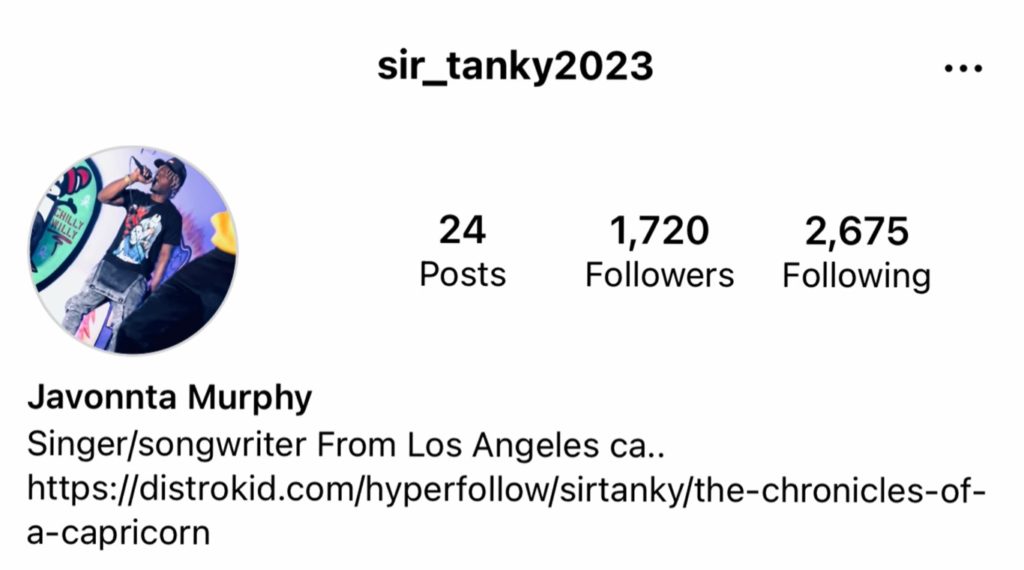 Sir Tanky's Possible Gang Affiliation Fuels Conspiracy Theories About His Murder
The Los Angeles County Sheriff's Department said the cause of death was not yet determined, and the motive behind the murder was unknown. However, some of Murphy's social media posts showed him throwing the Blood Gang sign and using the term "sun blood" in some of his captions, suggesting a possible gang affiliation.
Many conspiracy theories have emerged online, with some people suggesting that Murphy's death was related to gang violence, drug trafficking, or organized crime. Some pointed out that barrels are often used by mobsters to dispose of bodies, as in the case of a murder victim whose remains were found in a drum in Lake Mead last year.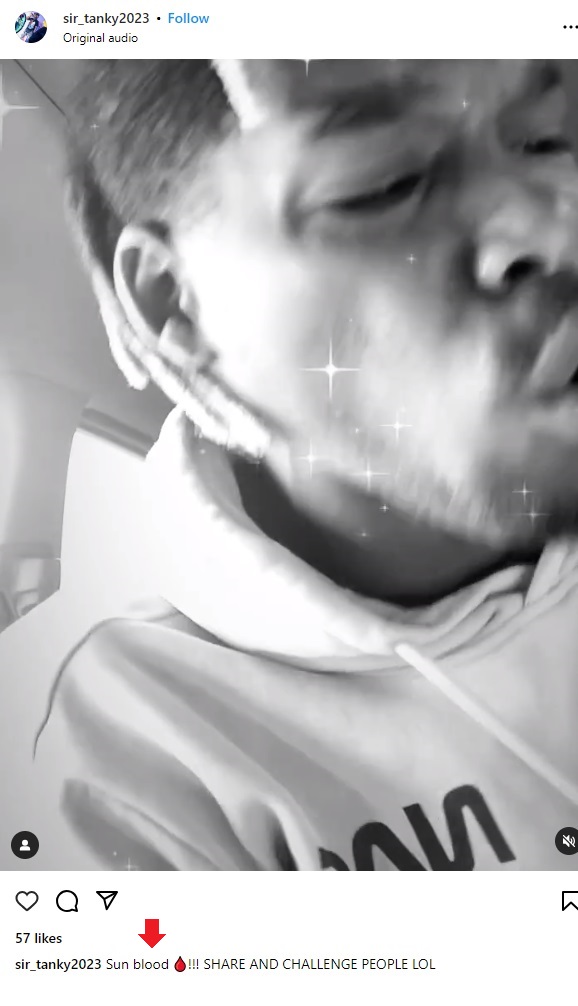 Murphy's fans and friends have expressed their shock and sadness over his death, leaving comments on his Instagram page and sending condolences to his family. They described him as a talented and passionate musician who did not deserve such a brutal fate.