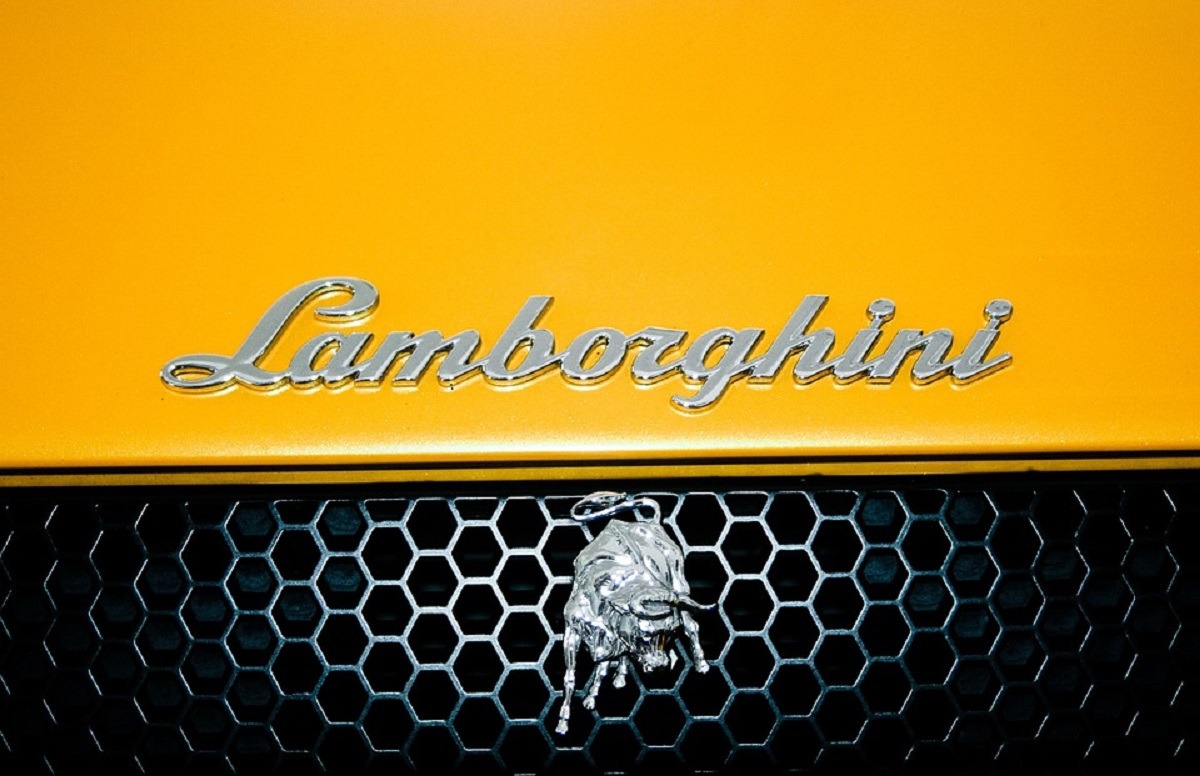 Remember that Dallas girl that Young Dolph gave a Lamborghini Aventador back in 2018? It had an immaculate blue and orange paint job that would many any car enthusiast's mouth water. That Dallas woman is now selling the Lamborghini Aventador she won from Young Dolph, and the situation may shed light on what really happens after regular people win expensive cars in contests.
According to reports the woman has put Young Dolph's Lambo up for sale at a $460,000 price tag. Interestingly enough a 2020 model of the car goes for around the same price. It's alleged the woman is selling it due to the unaffordable maintenance costs, something many people overlook when they think about normal people winning very expensive cars.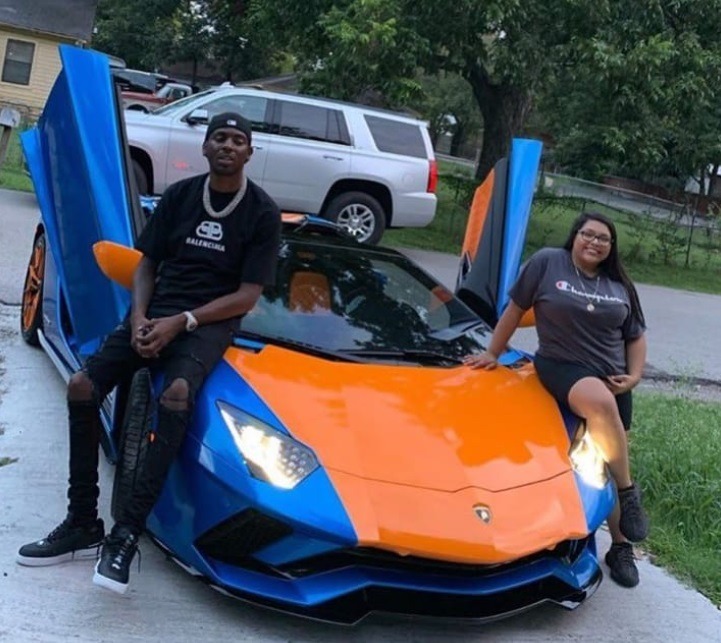 If she manages to sell that car for that price that would be a major come up.
Invest that $460K in the right places, and she could be set for life if she isn't trying to live beyond her means.
Author: JordanThrilla Staff