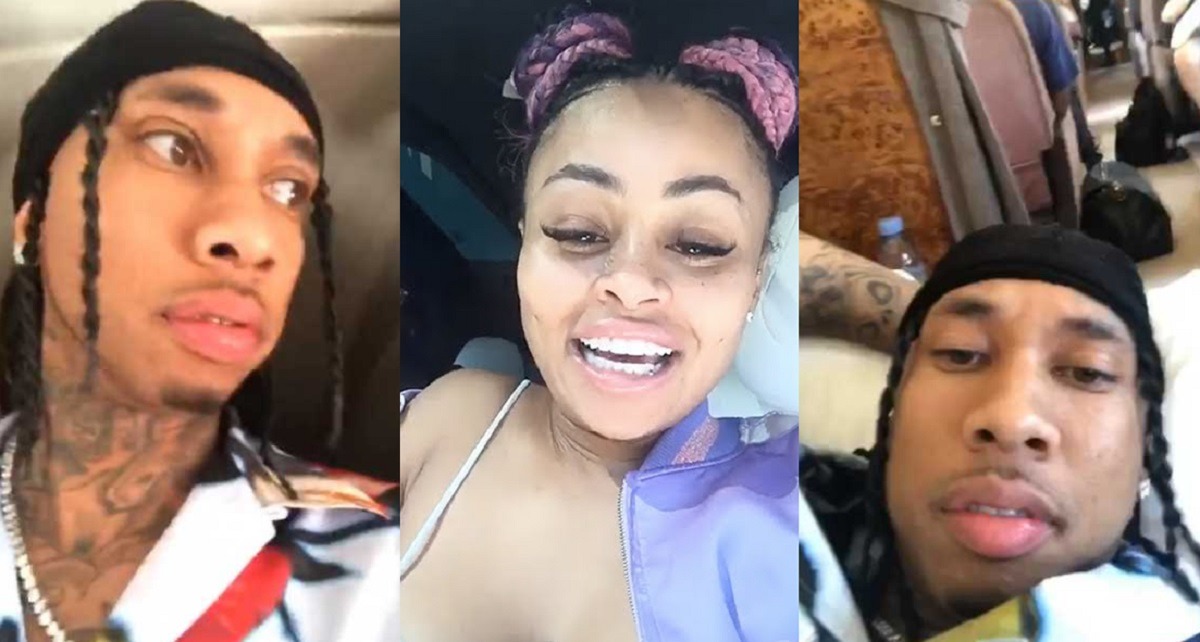 Did Blac Chyna confirm Tyga smashed Transgender women? Remember a few years ago when Tyga was exposed for allegedly hooking up with a transgender woman? Many people have forgot about that situation, but it was brought to light again by one of his ex girlfriends. People think Blac Chyna confirmed that Tyga is smashing transgender women.
In a viral tweet Blac Chyna said, "Tyga loves Trans , me too". It's not clear what the motive behind the tweet was, but maybe there is feud going on between them behind the scenes. Naturally Tyga smashing Trans women became a hot topic on social media again.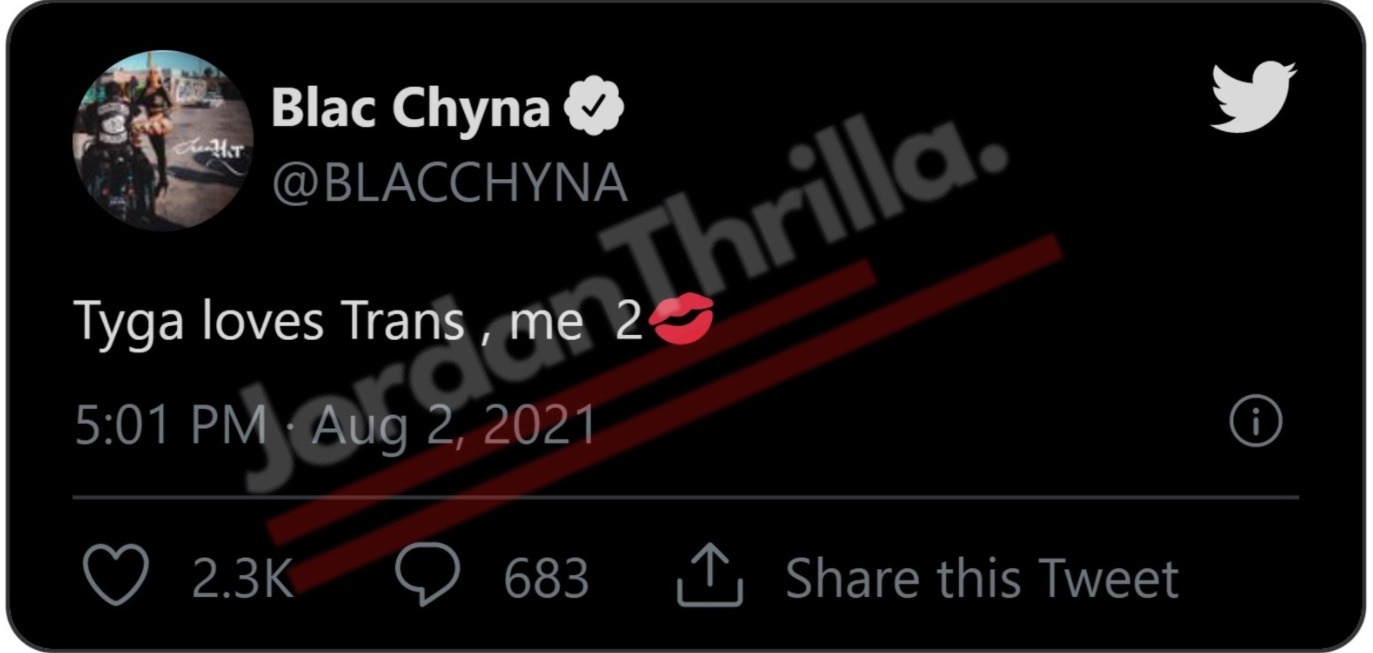 Tyga opening up his mentions right now… pic.twitter.com/nu0gREOzwL

— Gunz (@thomasgunz) August 2, 2021
When Tyga first started dealing with the transgender women rumors all those years ago, he went ghost on social media for a few weeks it seemed like. Most people thought his rap career would never recover. It must feel like Deja Vu for him to see his name trending for the same thing in 2021.
Maybe Tyga needs to call up Ben Simmons for advice on how to deal with this situation.
Author: JordanThrilla Staff