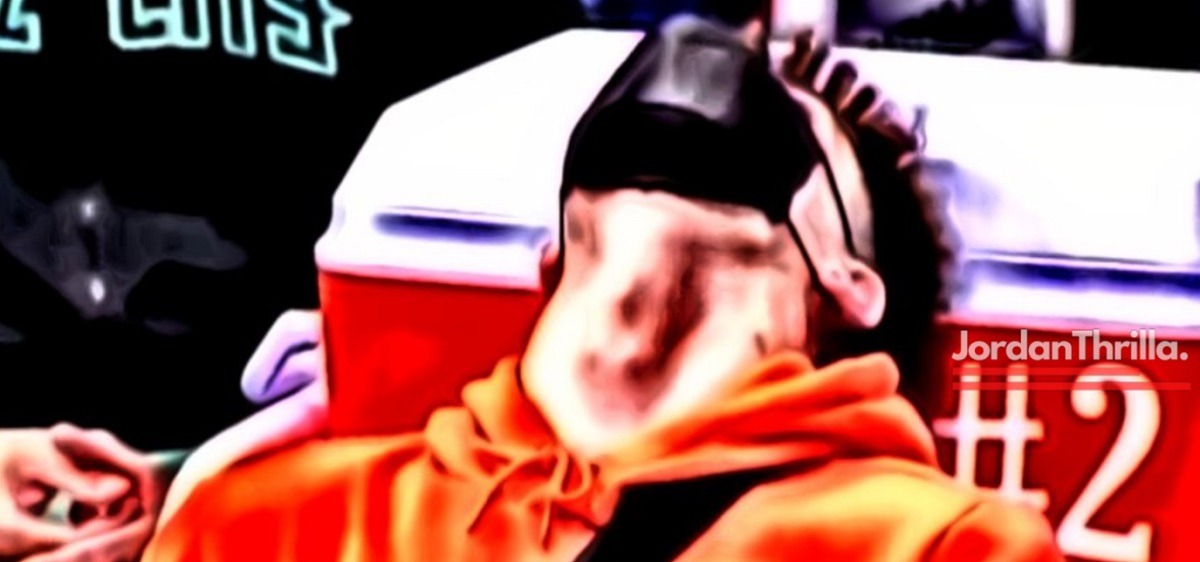 LaMelo Ball's reaction to Lonzo Ball signing with Chicago Bulls has the sports world going crazy. It seems in the deleted tweet LaMelo Ball is angry Hornets didn't sign Lonzo Ball.
In the deleted tweet Melo Ball said "Man WTH", and added a frustrated emoji. It came shortly after news that Lonzo Ball signed a 4 year $85 Million deal with the help of his incredible agent Rich Paul. In that moment he dashed Lavar Ball's masterplan of having all three of his sons on the same team.
Take a look at LaMelo Ball's deleted tweet reacting to Lonzo Ball signing with Bulls, or so it seems.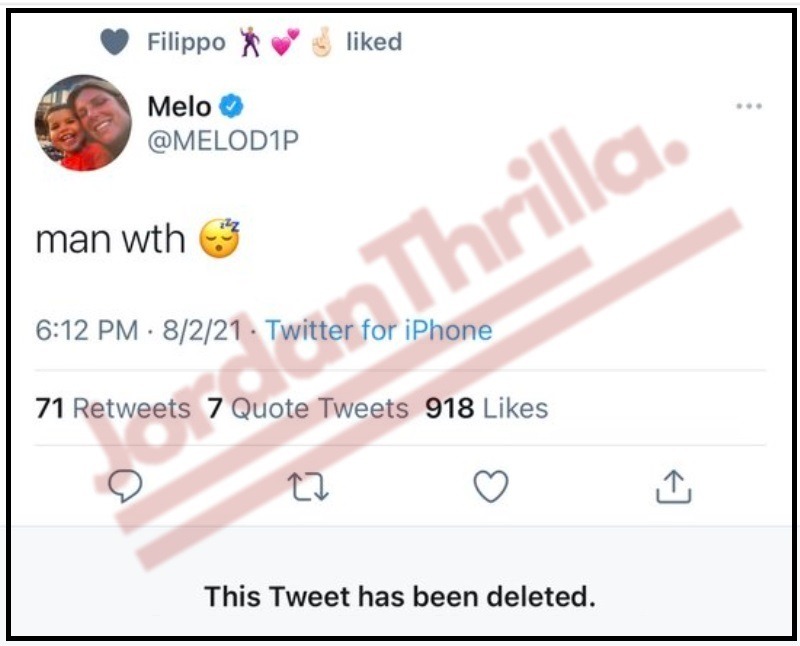 It was this close to all the three Ball brothers being connected with the same NBA franchise.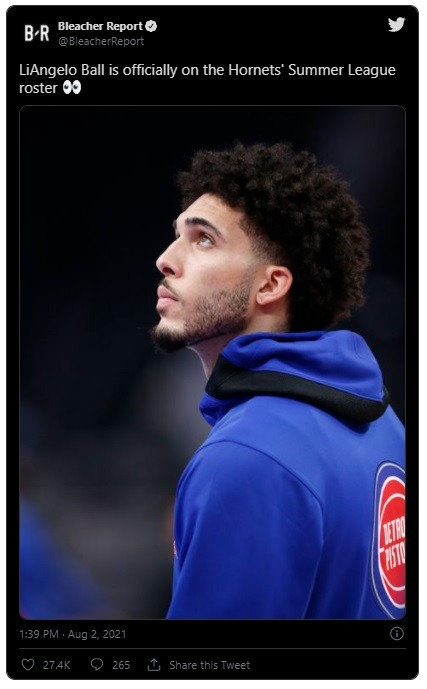 Is LaMelo Ball angry that Hornets didn't sign Lonzo Ball? What is Melo's deleted tweet referring to? The fact that LaMelo quickly took down this tweet, along with the time he posted it seems to convey this is his reaction to the Lonzo Ball Bulls news.
It seems the sports world will have to wait another 4 years to see if the Ball brothers can recreate Chino Hills magic against NBA talent.
Author: JordanThrilla Staff