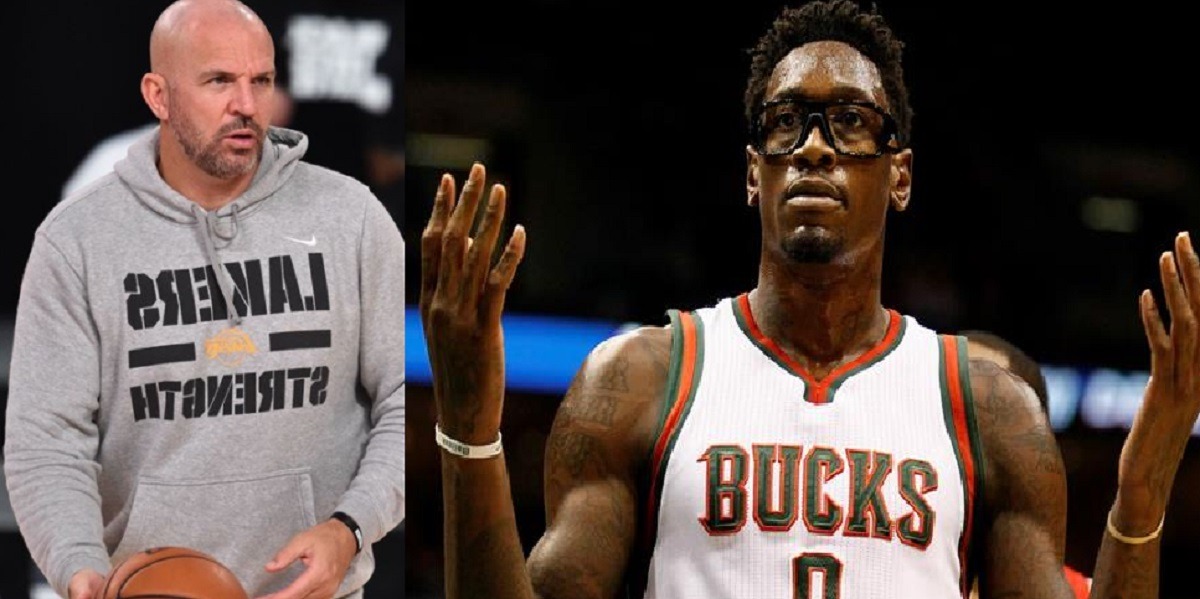 Giannis Antetokounpo autobiography 'The Improbable Rise of a NBA MVP' is out, and it has made Jason Kidd social media's number one basketball villain at the moment. An Giannis biography excerpt that explains what allegedly went on during a forced Christmas practice seems to convey that Jason Kidd made Larry Sanders retire from the NBA, or at least contributed to him quitting basketball.
Did Jason Kidd almost Kill Larry Sanders Unintentionally? The Story of How Jason Kidd Put Larry Sanders' Life in Danger
According to Giannis' biography Jason Kidd put Larry Sanders' life in danger by holding long grueling 3 hour practices that put players in inhumane conditions physically. Players were allegedly forced to swim even if they didn't know how, and would be too tired to even open gifts with their families by the time their Christmas practice session was complete. For Larry Sanders the practice almost turned deadly.
It's alleged that Jason Kidd berated Larry Sanders when he complained about the grueling practice being too much for his body to handle. This eventually led to Larry Sanders having convulsions after his entire body started cramping and started to feel like "jelly". To save his own life Larry Sanders snuck out the practice facility to take himself to the hospital where doctors had to keep him overnight to stabilize his vital signs. It appears that was the incident that made him walk away from basketball.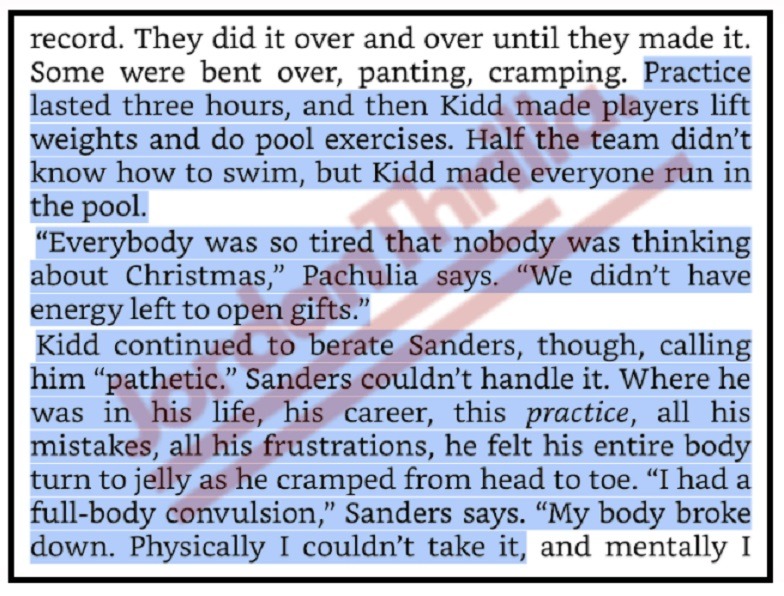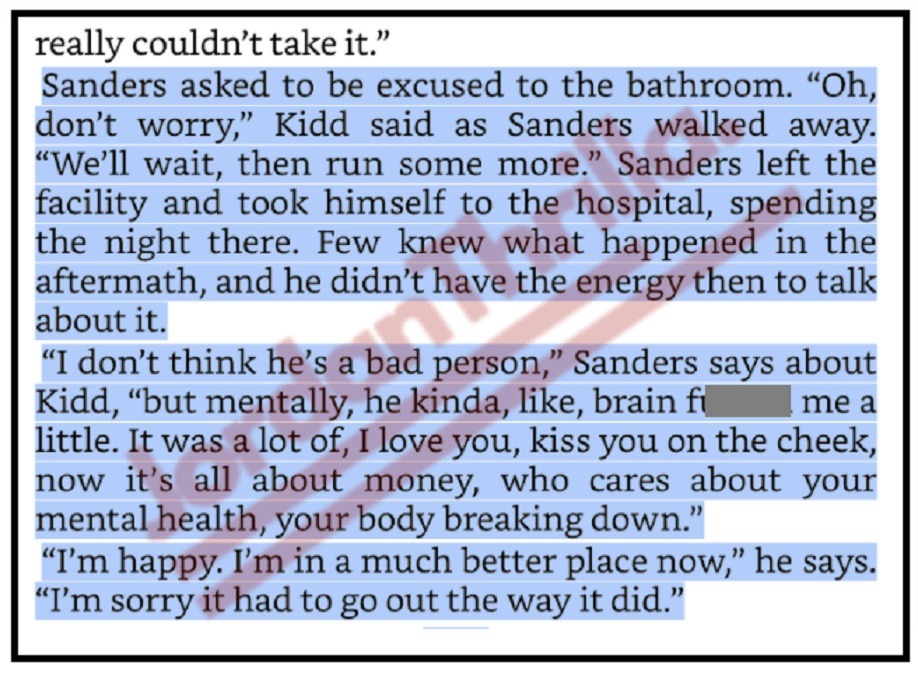 This story seems like something you would hear Jimmy Butler saying about Tom Thibs, but no one expected to here about Jason Kidd overworking players like this. The part that stands out most is Jason Kidd telling Larry Sanders, "we'll wait then run some more" when he was clearly in physical pain that needed medical attention.
Dallas Mavericks players are probably sweating bullets after reading about the possibility Jason Kidd almost killed Larry Sanders with his grueling practice regimen.
Author: JordanThrilla Staff