The practice between Cowboys and Rams turn into the scene of what was the NFL version of a UFC Fight Card. Aaron Donald and Connor Williams had a scuffle, but the was overshadowed by another incident. Viral footage shows Rams Kenny Young punching Tony Pollard then running scared for his life.
The incident happened after Kenny Young tried to tackle Tony Pollard then extracurricular activities took place after the whistle was blown. Few moments later Kenny Young punched Tony Pollard while holding his jersey to gain leverage, then immediately started to run when he saw he was about to retaliate. On social media people deemed it a coward move, and you can see from the footage why people think that.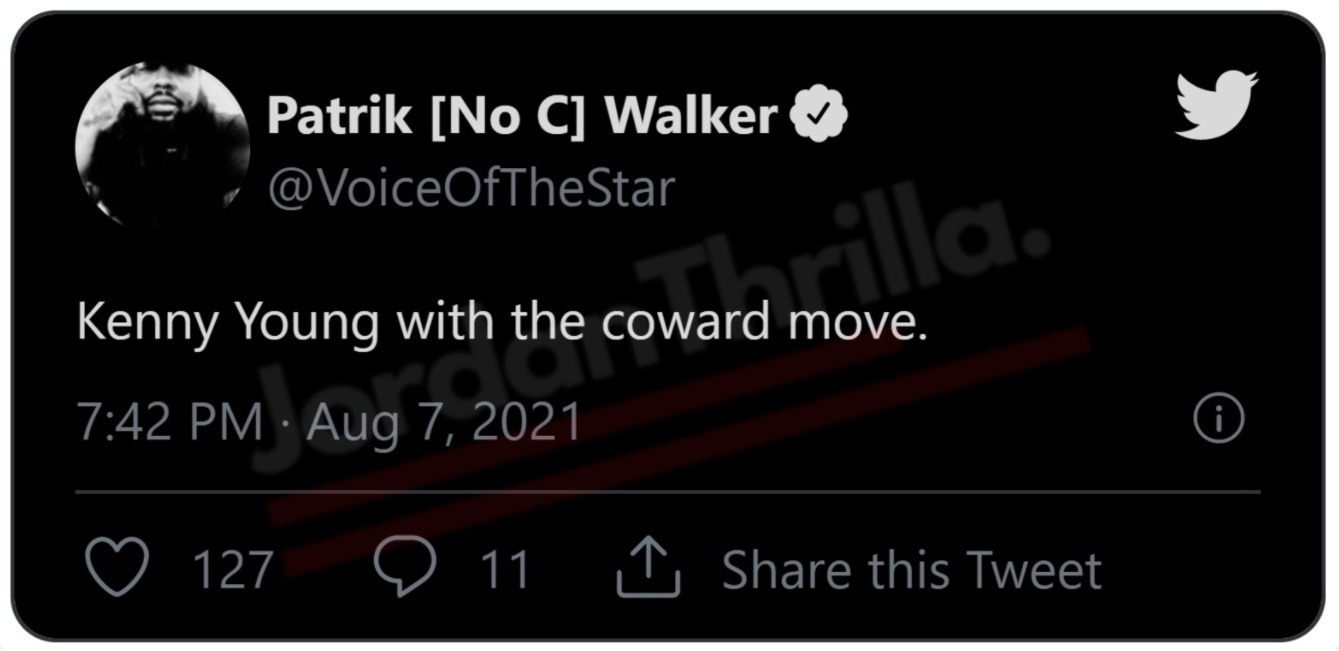 Just look at Kenny Young running scared after throwing the first punch at Tony Pollard. Almost looks like an episode of the Tom and Jerry cartoon.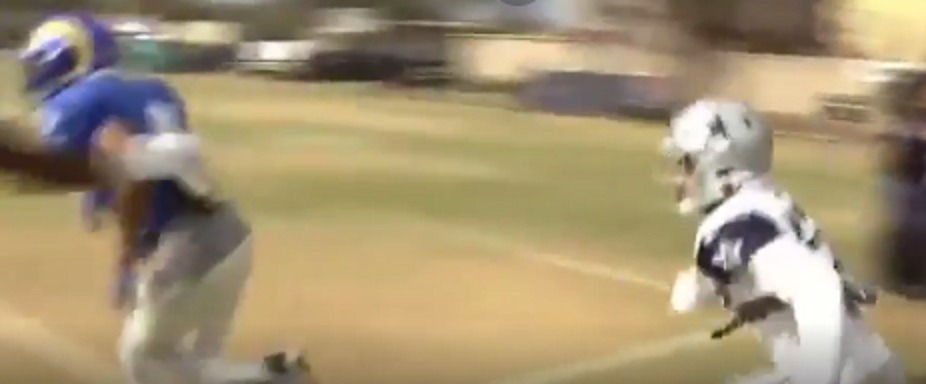 It's one thing to punch somebody then stand your ground when they try to fight back, but hitting somebody then running for protection just seems like a new level of pettiness.
Kenny Young just took being a "fake tough guy" to a level hardly ever seen on the football field. When you look up the definition of "cheap shot" it might have "Kenny Young punching Tony Pollard" written as the only meaning. This is a rare moment where the guy who didn't get hit took the biggest L.
Author: JordanThrilla Staff