Throughout the years Klay Thompson has made himself known as a ladies man off the court. He's has won the hearts of some of the most attractive women in Hollywood, and now he possibly has a new addition to his list. People think Klay Thompson is dating IG model Paige Carmen.
Why Do People Think Klay Thompson's New Girlfriend is Paige Carmen?
On Instagram people noticed that Klay Thompson recently liked multiple pictures on she posted on her account. That gave birth to three different theories, he was either shooting his shot, just being a thirsty fan, or Paige Carmen is Klay Thompson's girlfriend now. Considering his track record the latter could be the most likely answer.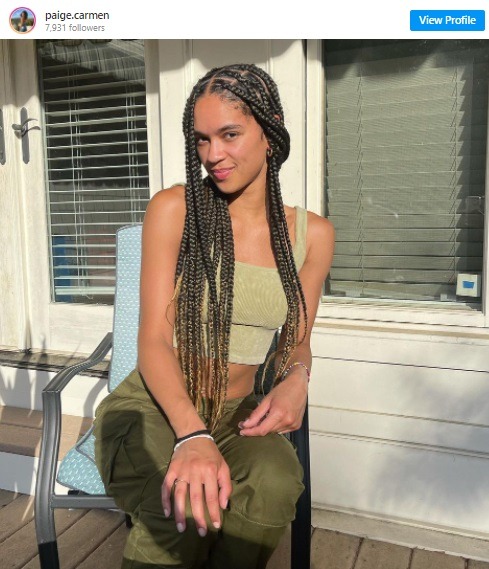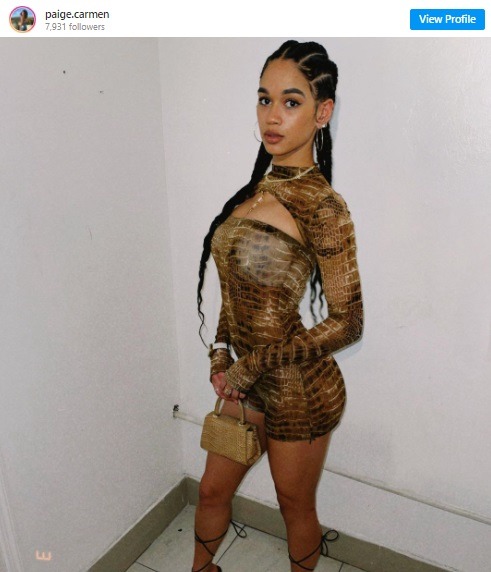 How Old is Paige Carmen?
Based on the women Klay Thompson has dated in the past Paige Carmen looks exactly like the type of lady he likes physically. However, one thing that stands out is that Paige Carmen is said to be around 22 years old. Considering that Klay Thompson is 31 that puts a 9 year age difference between them. If their relationship is real it means Klay Thompson is dating a model 9 years younger than him.
Klay Thompson has suffered many injuries throughout his career, but he never had a broken heart for long. He's always connected with a nice lady or two.
Author: JordanThrilla Staff