Meek Mill is most known for his rapping abilities, but he's also known for being a terrible basketball player. Anytime he participates in a basketball game he goes viral for all the wrong reasons. The trend continued in a hilarious new footage going viral.
Video of TikTok Star Dixie D'Amelio Stealing Ball from Meek Mill Before 8 Year Old Kid Crossed Up Meek Mill Goes Viral
Recently Meek Mill was seen playing in celebrity basketball game that included adults and kids. At one moment TikTok star Dixie D'Amelio stole the ball from Meek Mill, but his embarrassing night wouldn't end there. Right after that an 8 year old kid broke Meek Mill's ankles with a vicious crossover.
As you will see in the video below the 8 year old kid made Meek Mill fall to the basketball court.
The 8 year old Kid breaking Meek Mill's ankles looked like when Joe Johnson broke Paul Pierce's ankles all those years ago.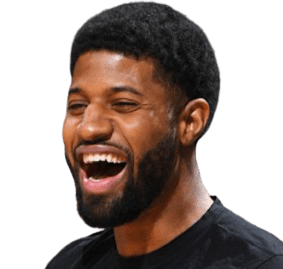 Meek Mill is 6'2″, so he had the height to be an NBA point guard, but his athletic genes are non-existent. You probably remember when his flabby and sick legs went viral awhile back.
With Dixie D'Amelio stealing the ball from Meek Mill, right before an 8 year old kid crossed up Meek Mill, he should probably stay away from the basketball court for a long time. Even female TikTok stars and kids are better ballers than him.
Authors: JordanThrilla Staff