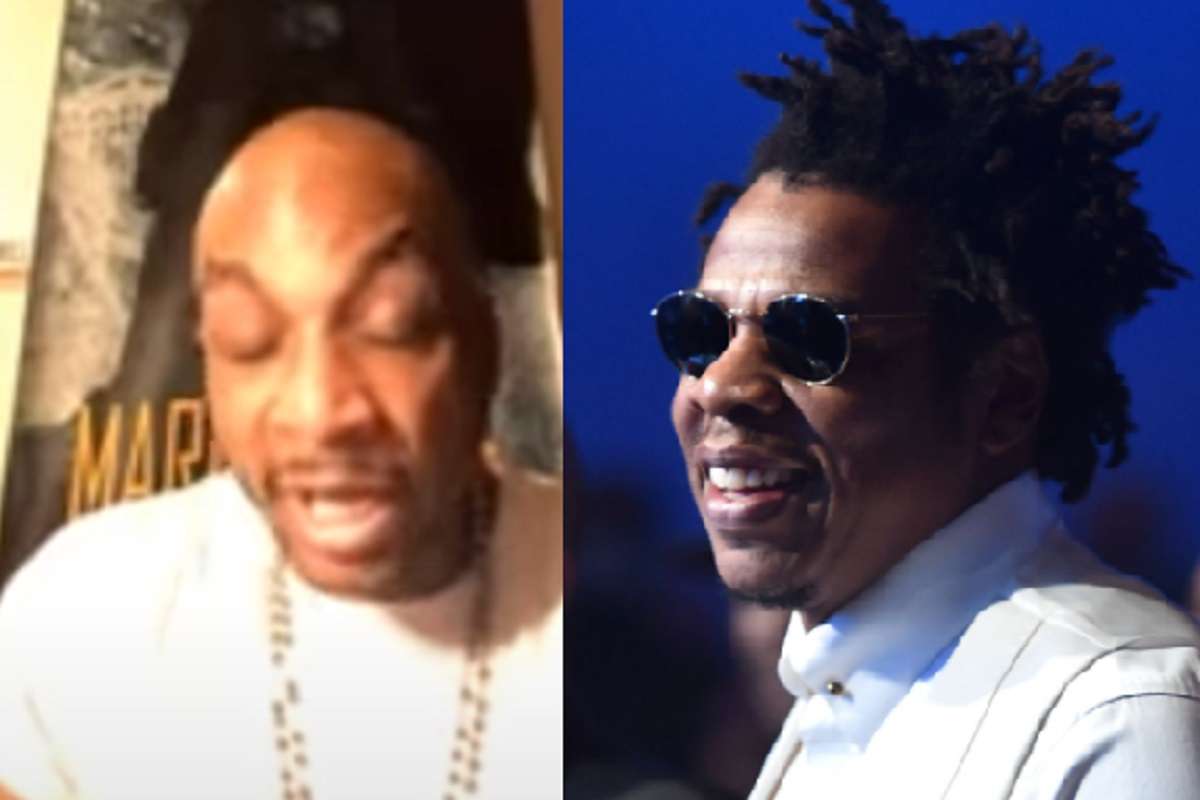 Is RocNation run by the government? In a viral interview Dehaven Irby claims that RocNation is run by the FEDS and Government.
During the interview Dehaven Irby conveyed he is very confident in the belief that the government has employed informants and snitches signed to the RocNation label under the guise of hiphop artists. He seems to feel that artists signed to RocNation know they are working for the government.
You can hear Dehaven making the claim around the 6 minute mark of the video below.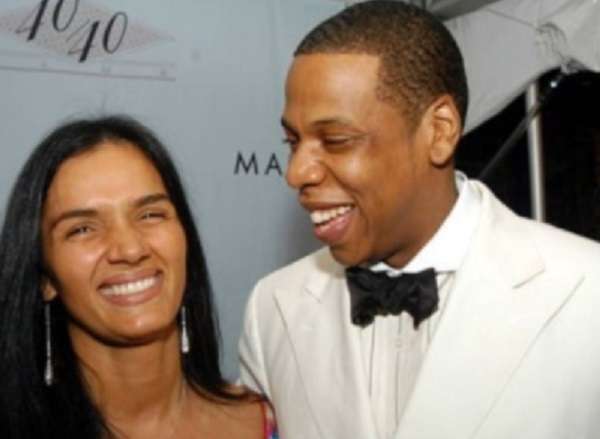 The rumors of RocNation's government ties caught steam after people learned Desiree Perez was the COO of the label. Desiree Perez is a former DEA Informant and snitch who allegedly gave information that led to the arrests of many prominent drug king pins.
Jay Z has faced continuous backlash from people saying he is going against the moral code he preached by working closely with her. Artists like Meek Mill who continuously speak out against snitching have also faced similar backlash.
When you take these things into account it doesn't seem far fetched that Dehaven is telling the truth about the Conspiracy Theory of RocNation being run by the Government and FEDS. If it is true you have to wonder how many rappers have been locked up, because of RocNation's alleged government informant ties.
Author: JordanThrilla