About two weeks ago DMV rapper Goonew was murdered in District Heights while he was hanging out on the 3400 Block of Walters Lane. Goonew was most famous for his use of the "whisper flow". Now about two weeks later Goonew's funeral was held in a way that was never before seen.
Video of Rapper Goonew Dead Body was Literally Standing Up at Club Goes Viral
A video circulating on social media appears to show Goonew's dead body standing up at a club on stage. Apparently this was planned for his funeral. What makes this so legendary is that his friends were probably honoring his request of what he would have wanted to them do if they ever had to plan his funeral.
Goonew was really partying with his friends and family from beyond grave. However, as a fair warning the footage is still a bit creepy all things considered.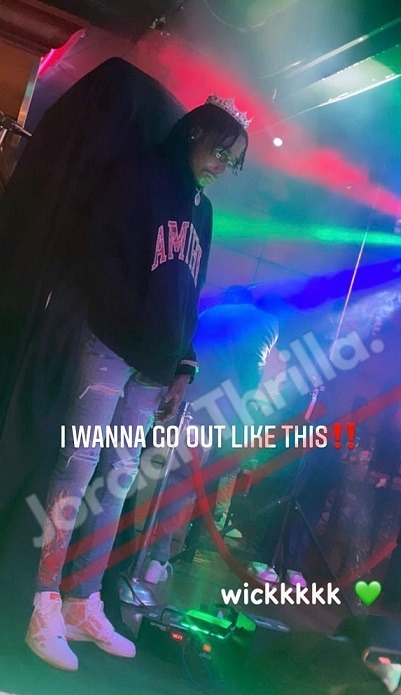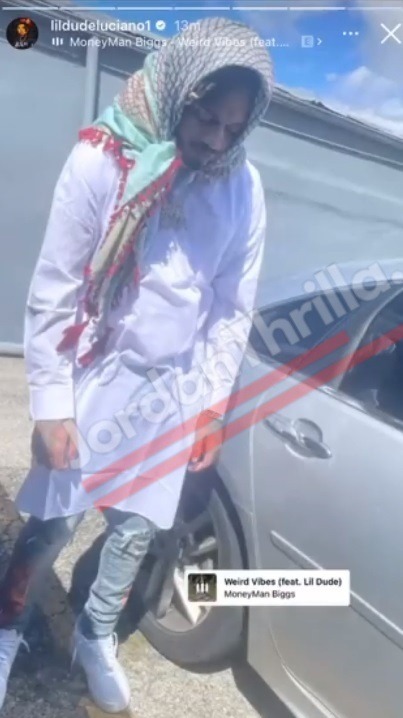 Here is the video of Goonew's dead body standing up on stage at his funeral like he's still alive.
Goonew was known as a pioneer in the rap game due to his unique flow, and now he's also a pioneer in the funeral game as well. Goonew's dead body hanging out with his friends like he's still alive is legendary in ways that were previously unimaginable.
In a way this is a true testament to celebrating his life rather than his death. This also shows how dedicated his friends and family are to making sure they respect his wishes even after his death.