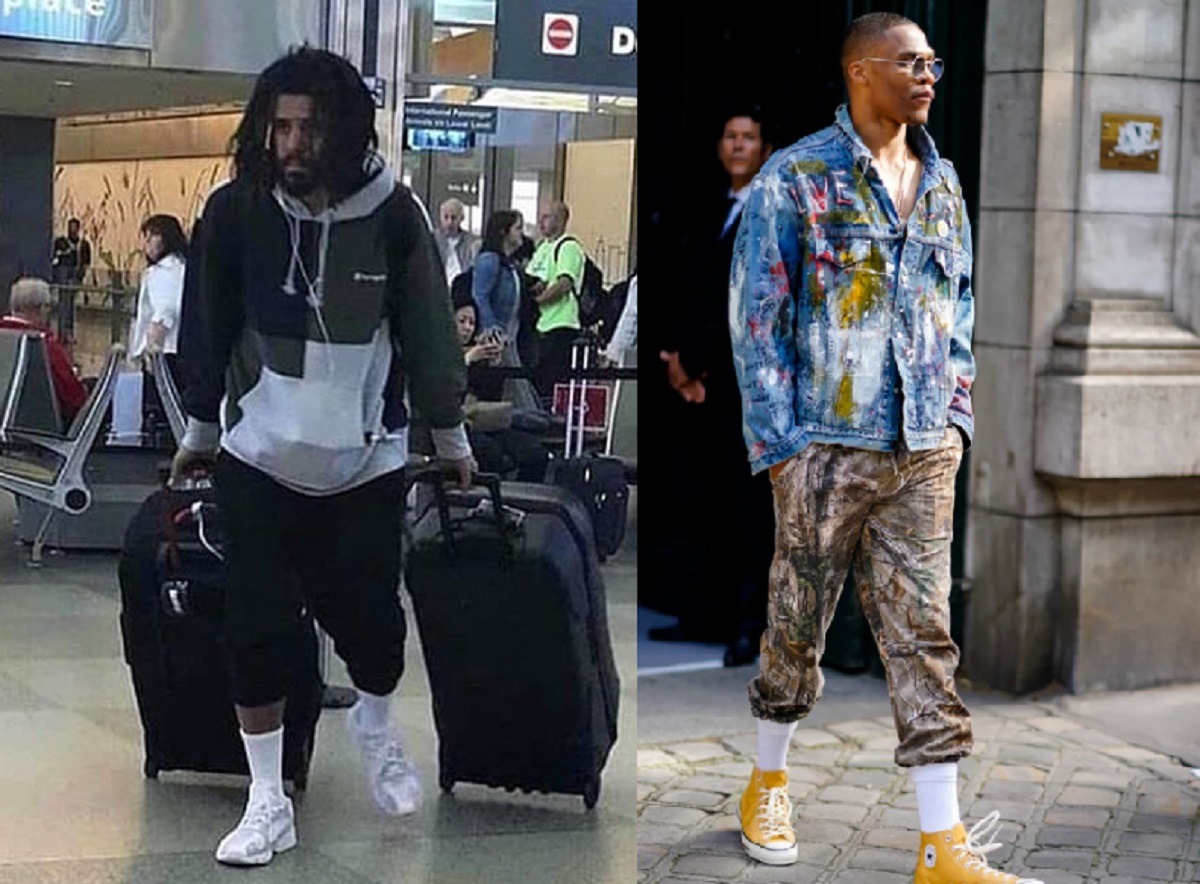 J Cole The Off-season album is out, and besides the intro no song has been buzzing more than the Amari lyrics. On the album he paid homage to multiple NBA players like Ja Morant, but no line stood out more than J Cole's Russell Westbrook reference in the Amari lyrics.
On the song J Cole said, "Kill 'em on a song walk up out the booth, Do the Westbrook rock-a-baby". In essence he was describing how he makes light work of people on tracks, the way Brodie makes light work weak defenders. People reacted to J Cole's Russell Westbrook line by paying homage to the move that has become one of the most famous taunts sports history. Even ESPN had to chime in.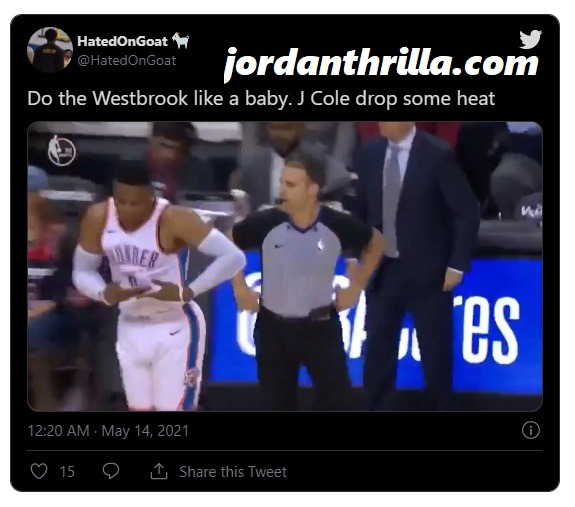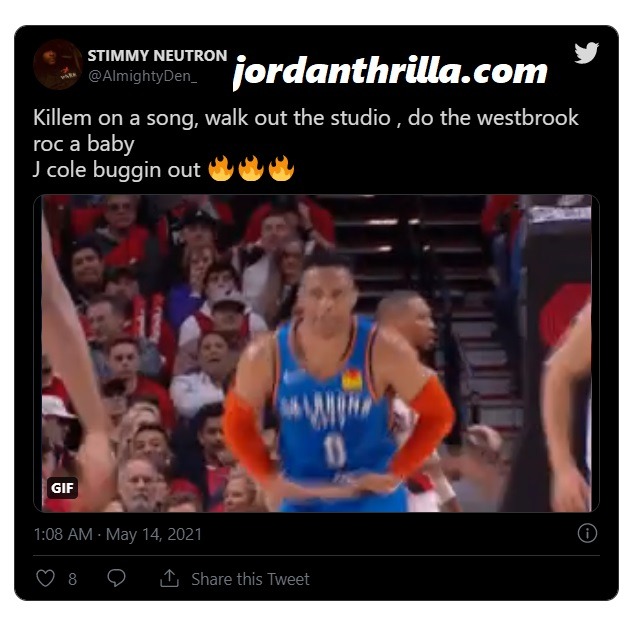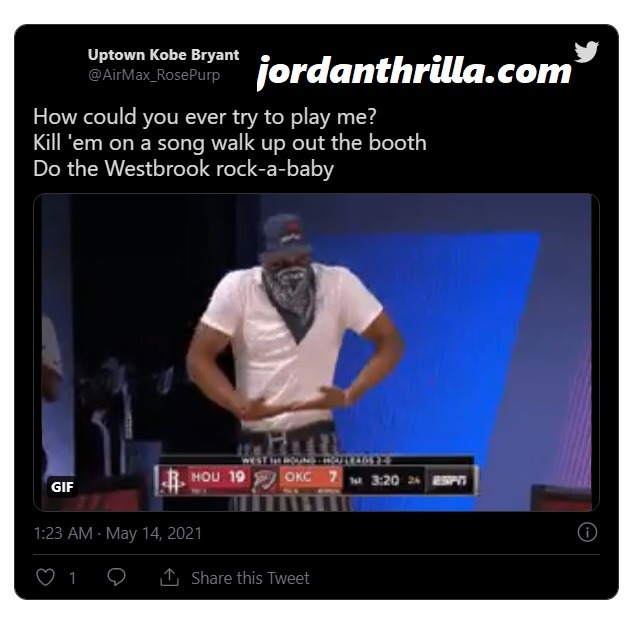 Russell Westbrook may not ever win a championship, but at least he can see he was part of a legendary J Cole song and album.
Author: JordanThrilla Staff