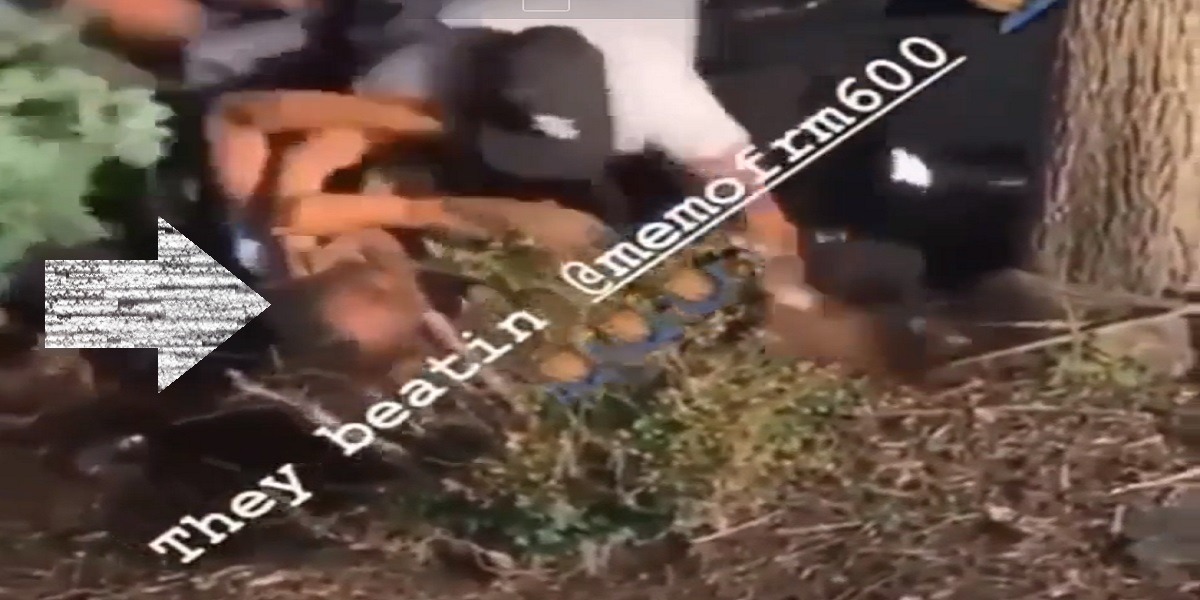 Did Memo600 get beat up? A viral video allegedly shows a man punching Memo600 in the face several times while another man is holding him down. In an interesting twist Memo600 responded to the video calling it fake.
Some people think he is claiming it's fake to save his image. However, in the footage it is really tough to actually make out who the person on the ground is.
Is that Memo600 getting beat down? Take a look at the video, his response, and you be the judge.
Here is Memo600 responding the video of him getting punched.
Who's lying here Memo 600 or the people who recorded the video of Memo600 getting jumped? One thing is for sure if the video is real then Memo600 ate those punches cause it doesn't look like they did much damage to his face.
Author: JordanThrilla Staff